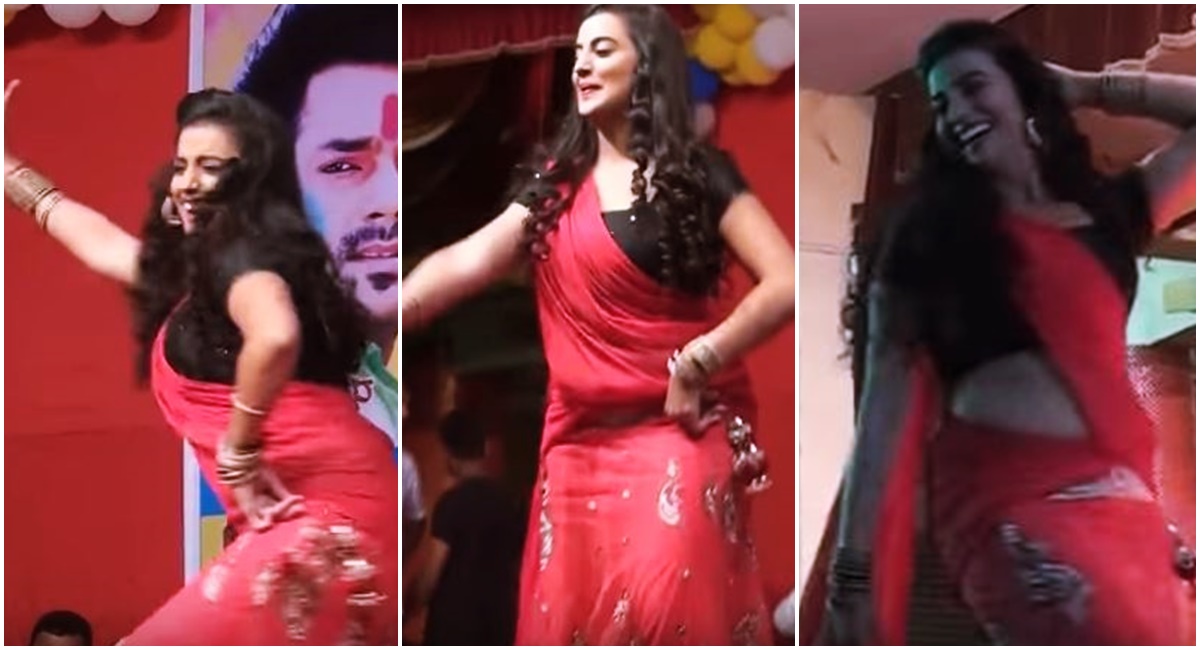 Bhojpuri actress Akshara Singh, is a renowned name in the Bhojpuri film industry. She is known for her stage shows and dance moves. Her latest dance video has taken the internet by storm. Recently, she had a stage show and due to the organiser's fault, she was unable to perform. This has upset her fans and to make her fans happy, she posted a video that has now gone viral on social media. She has given a stunning performance to cheer up her fans.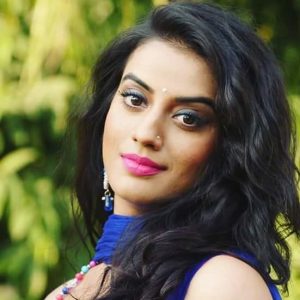 Akshara started her acting career with Zee TV's popular show 'Kala Tika' and then she appeared in 'Suryaputra Karn'. She also has a beautiful voice. She wanted to choose singing as her profession but she became an actress. Recently, Akshara signed a Bhojpuri film, 'Satyamev Jayate' alongside Ravi Kishan.
Akshara crooned a devotional song 'Paisa Ka Dihe Tor Papa' from the album Aaya Sawan JhumKe that received rave reviews from the audience. She sang the song with actor-singer Ritesh Pandey.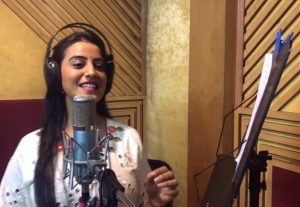 Earlier there were reports of her to be dating actor Pawan Singh but Pawan tied the knot with Jyoti Singh this year in Uttar Pradesh.
Talking about the dance video, it has till now garnered over 2,229,834 views on social media.
Check the video below.
https://www.youtube.com/watch?v=YTsbhvxhrsM
What do you think about the video? Do let us know in the section below.