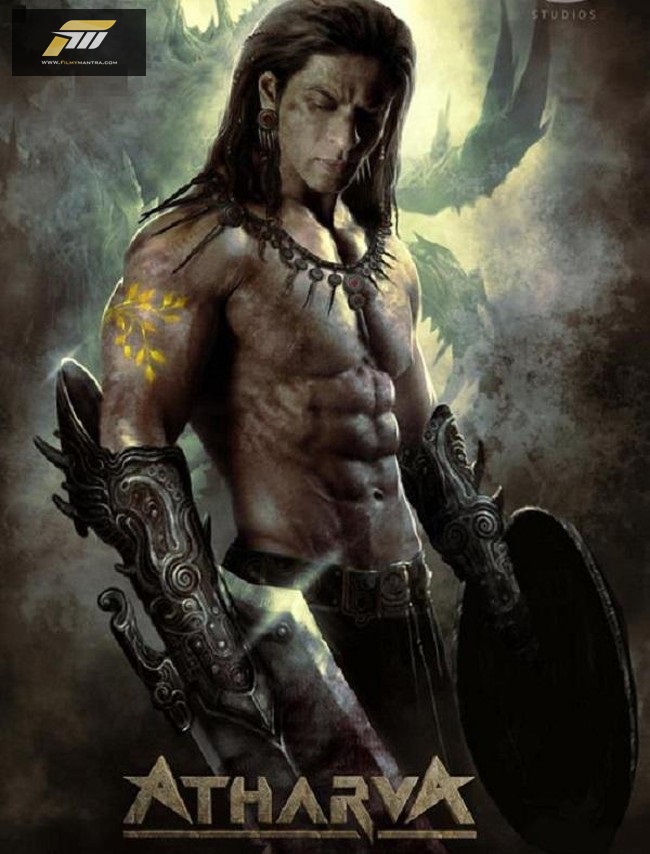 Check Out New Look: Shah Rukh Khan as a warrior in 'Atharva'
Apart from Fan and Raees, the Happy New Year star is featuring in an upcoming graphic novel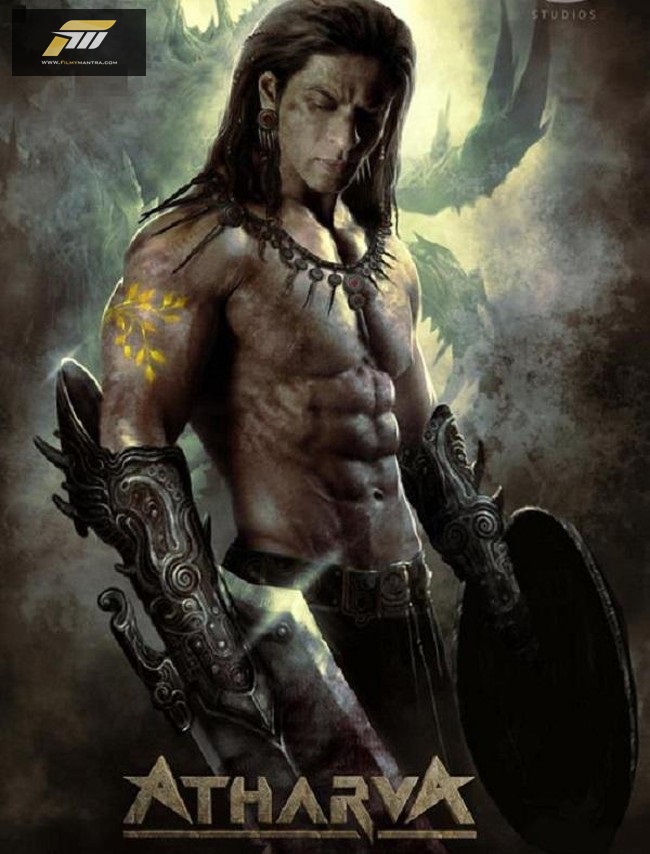 A couple of months back, Shah Rukh Khan surprised everyone with his warrior king avatar in a new age graphic novel, Atharva-The Origin. The mythological story book had released an impressive trailer featuring SRK in a never before seen animated avatar. Now if you enjoyed the armour clad fighter look of SRK, with the  beard, you are bound to love this new look of King Khan from the graphic novel.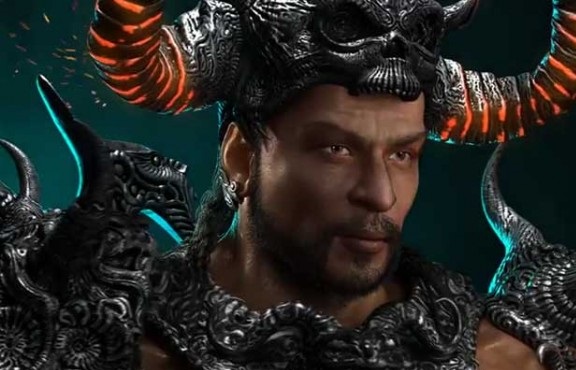 Virzu Studios revealed Shah Rukh's new animated look, which features the superstar's well chiseled 8 pack abs. The actor is sporting a clean shaven long hair look, which will send you down the memory lane, reminiscing his Asoka days. With sword gear in one hand and shield in another, and a giant creature looming in background, looks like SRK is all ready for battle.
Atharva-The Origin is a project by Virzu Studios that dates back to early years of earth formation where a prospective king makes a difficult and lone journey. It's an official adaptation of Ramesh Tamilmani's novel by the same name, and has some beautiful illustrations done by Ramesh Acharya. This innovative concept is heading for a 2015 release.
Watch First Look..