News & Gossip
Karan Johar tells Ayushmann Khurrana how to keep extra marital affairs at bay
The Radio Station Mirchi 104.8 FM runs a show called "Calling Karan" wherein people call Karan Johar and seek his advice over their love affairs! It so happened that over this show, the actor cum singer, Ayushmann Khurrana turned up to Karan Johar to seek advice on how to manage extra marital affairs! And Karan Johar's advice to Ayushmann truly is bang on!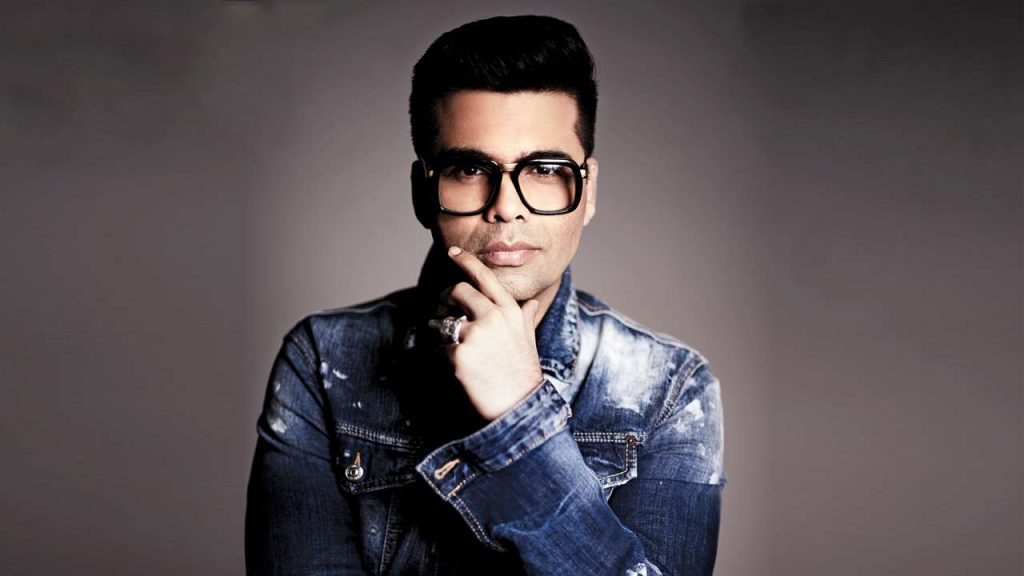 Ayushmann Khurrana asked Karan Johar, "How should I say no to women who call me for extra marital affairs? Politely turning them down that you know I am a married man… How should I do this?"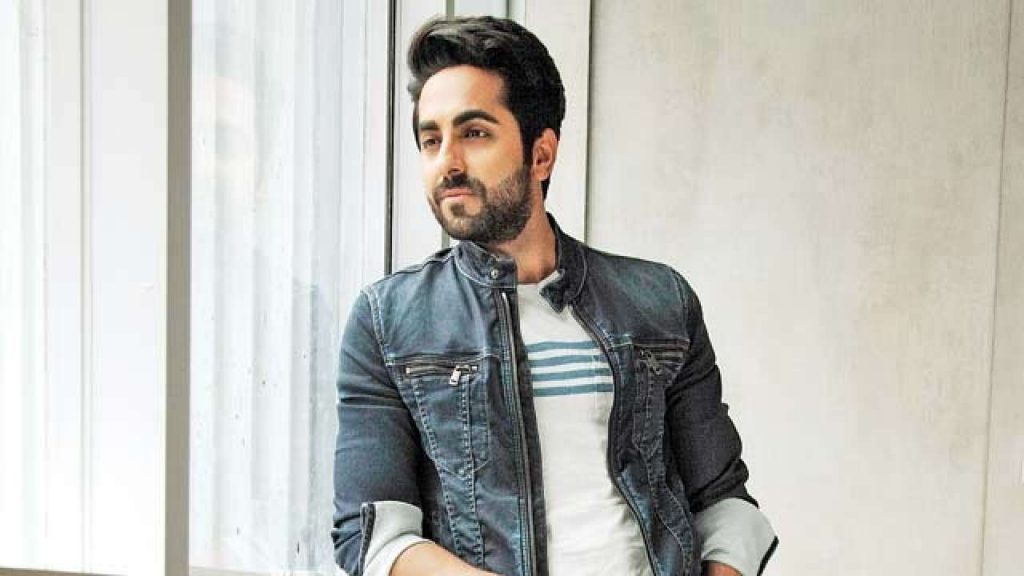 To this question, witty Karan Johar, like always, gave it back absolutely like a pro, saying, "For the girls in the world to know that there are men like you too that actually want to give an alarm sound to those who are hitting on you, do so by saying that 'Listen I am married'. Well it's very simple, it's the oldest trick in the world, Ayushmann."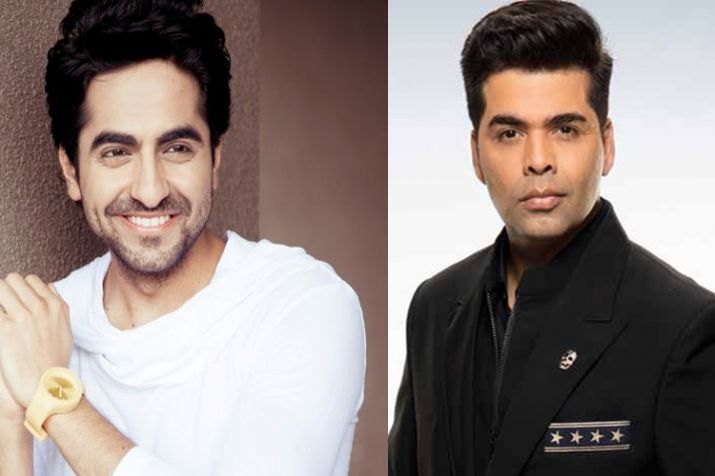 "Just laugh at something she says. Like 'Oh God, you are so funny! My wife would love you'. Or something similar, like 'Oh! You look so pretty, where did you get it? I want to gift something like this to my wife'. There are a hundred ways of telling her that you have a wife", added Karan Johar!
Truly a pro, this Love Guru has an instant fix to all your problems! Stay tuned for more updates! Write your suggestions and feedback in the comment section below!