Celebrity News
Censor Board Cut Kissing Scenes & Blurs Cleavage from 'Love Aaj Kal'!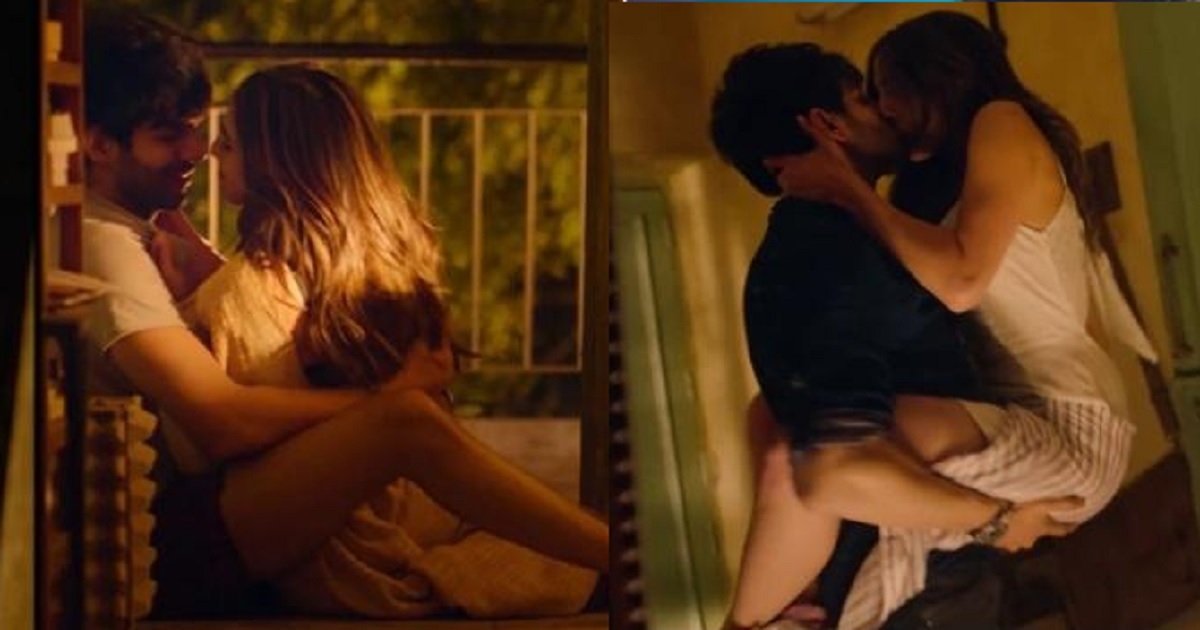 Censor Board is back to chop off some parts of a film at the excuse of making it more 'Sanskari'. Just a few days before the official release of Imtiaz Ali's film Love Aaj Kal, the Central Board of Film Certification (CBFC) decided to chop off certain scenes from it.
People are mostly fond of love scenes and some of the scenes are cut off from the film this might create an issue for the filmmakers. When the Love Aaj Kal was going to be passed with a U/A certificate, at that time most of the intimate scenes between Kartik Aaryan and Sara Ali Khan, have been cut short.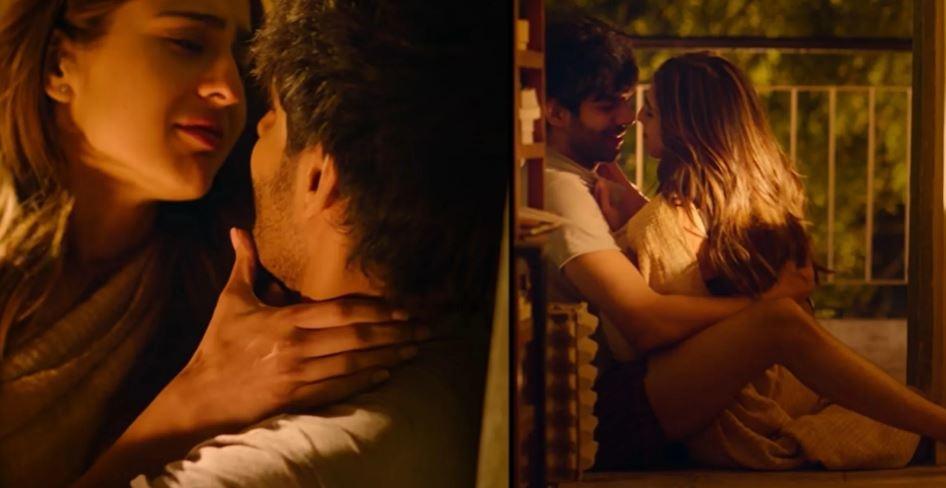 The list is out where maximum scene have been cut off and it is doing rounds on the internet has a list by CBFC where they have listed what all scenes has to chop off.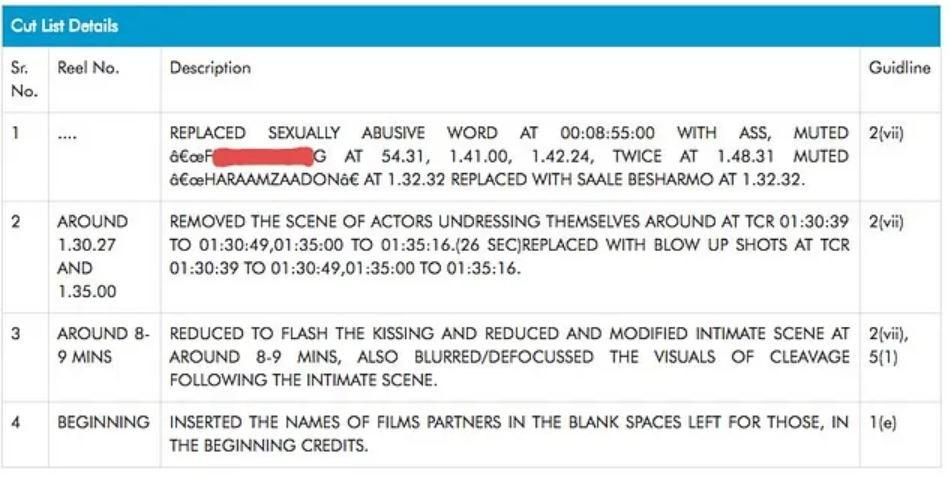 1. The list of a kissing scene, at the beginning of the film and a subsequent lovemaking sequence, which has been reduced.
2. The sanskari censor board has even asked the makers to blur the look of cleavage which is visible in the love-making scene. 
3. The CBFC has also asked Imtiaz Ali and the team to delete Kartik and Sara undressing shots.
4. Not only physical also the verbal talk has also chop offs, but a sexually abusive word has also been replaced with 'ass'. Words including 'f**k', 'f*****g' have also muted. 
5. 'Haraamzaadon' has been replaced with 'Saale besharmo'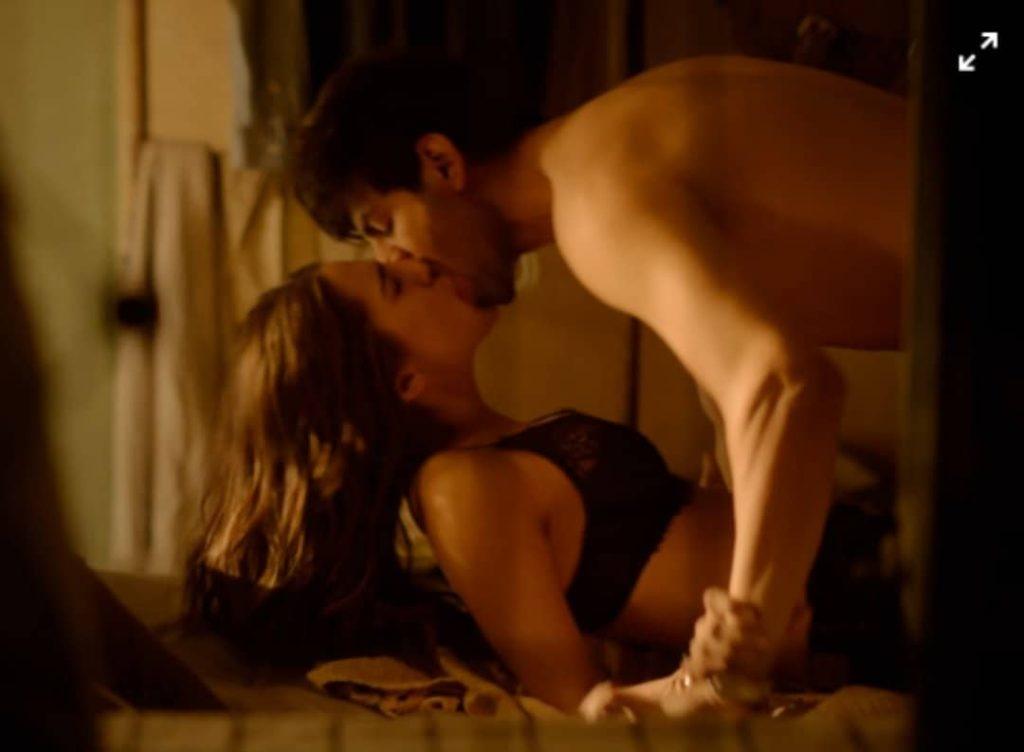 Finally, the Central Board of Film Certification handed over the U/A certificate to the producers of Love Aaj Kal on 5 February. The film is the remake of the 2009 movie Love Aaj Kal. The original movie featured Sara's father Saif Ali Khan and Deepika Padukone in the lead roles.