News & Gossip
Sara Ali Khan And Kartik Aaryan Looked Serious In Latest Pic, This Is How Fans Reacted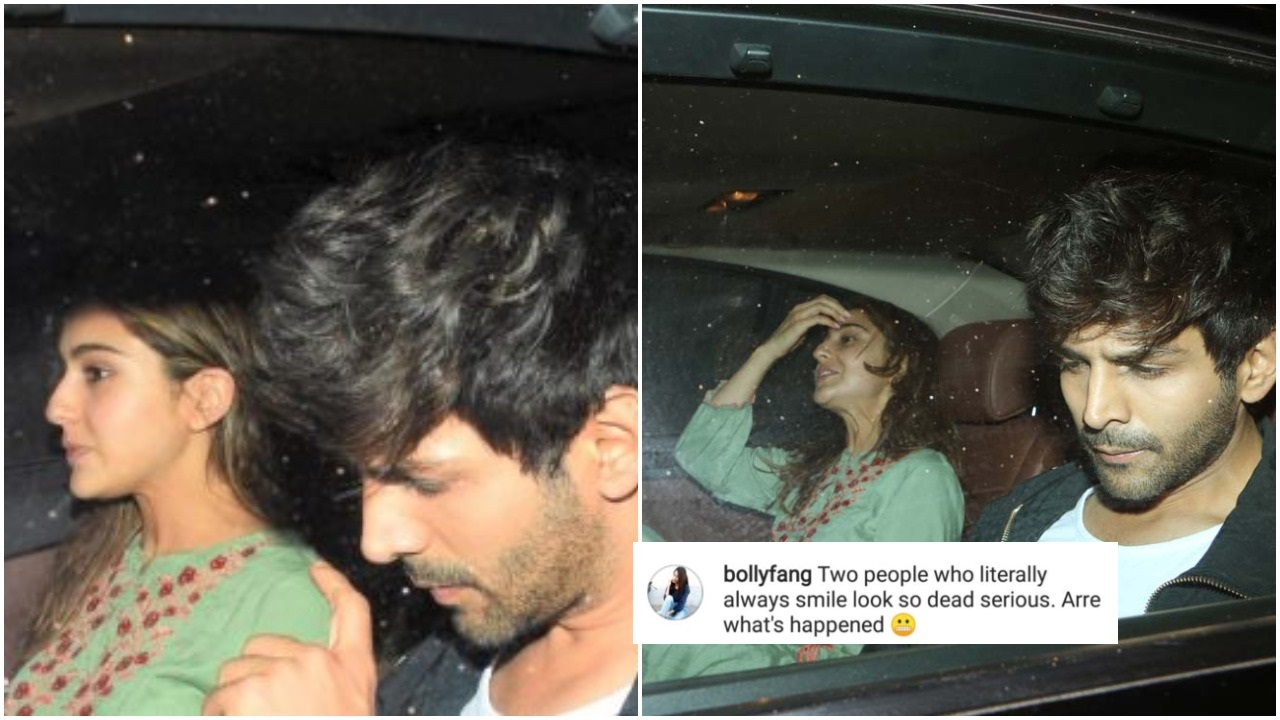 Sara Ali Khan and Kartik Aaryan are currently shooting for their upcoming rom-com Love Aaj Kal 2 directed by Imtiaz Ali, who also directed the first one featuring Sara's father Saif Ali Khan and Deepika Padukone.
Just recently, Sara and Kartik were snapped leaving in the same car in Bandra, Mumbai. The director Imtiaz Ali was also snapped in these post shoot pictures. In the now-viral picture, Sara and Kartik seemed pretty tired and looking to get away as soon as possible. Both of them seen lost in their respective world. First of all look at the pictures down below:
1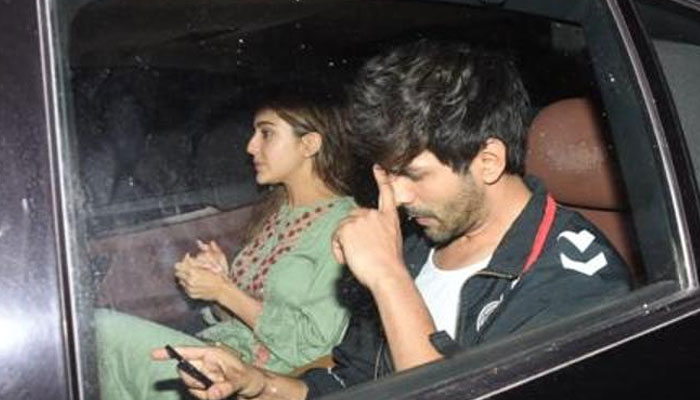 2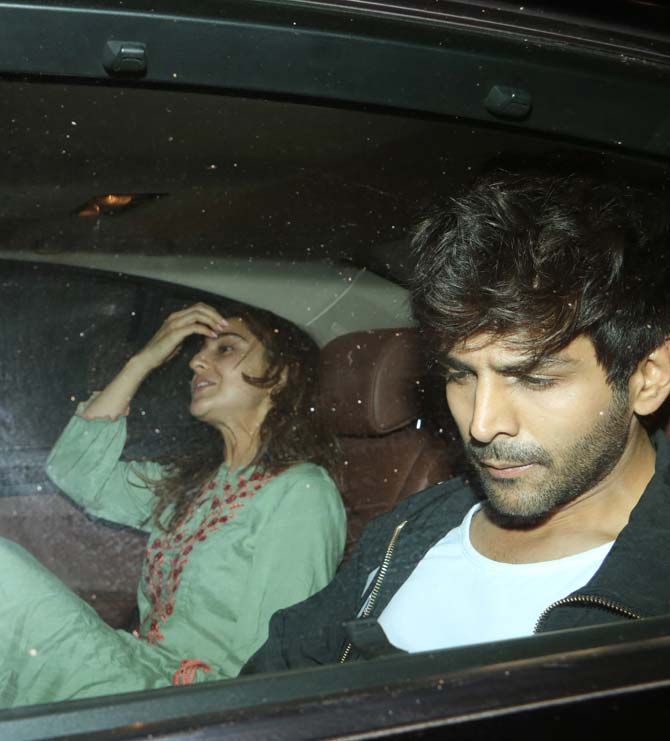 The latest viral pictures have created a stir on social media with people asking them why so serious? As fans wait to see them together on the big screen, these pictures paint a totally different story. Both of them seemed rather uncomfortable sitting beside each other. Kartik was busy on his phone, whereas Sara seemed to not pay any attention to him as well.
As soon as the pictures popped on the web, fans started teasing them about their equations. Some of them are wondering why two stars who always laugh are so serious. Look at some of the comment down below.
1

2

3

4

5

6

7

Directed by Imtiaz Ali, Love Aaj Kal 2 featuring Sara and Kartik in the lead role will release on Valentine's Day 2019.
What do you think?