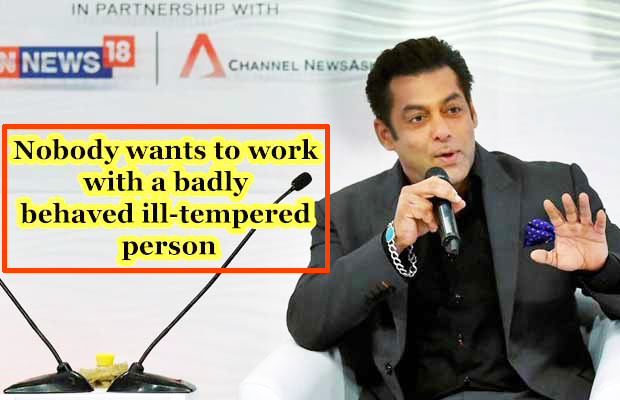 This has been the most candid conversation of Salman Khan. With a sore throat, Salman Khan has opened up about everything in between Nepotism and Hair Transplant!
Salman's Take on Bigg Boss
If we have ever peeked in our neighbour's house, Roz 10:30 mauka milta hai!" When asked if Bigg Boss is scripted, "It's not scripted at all….How twisted the creative team would be…but this is where the country is going." He has said that Bigg Boss celebrities are fools who are ruining their career. However, the stars who have behaved well inside the house got respect and work once they are outside the house. He added, "Nobody wants to work with a badly behaved ill-tempered person. There's so much to learn from Bigg Boss, but this is where the country is going."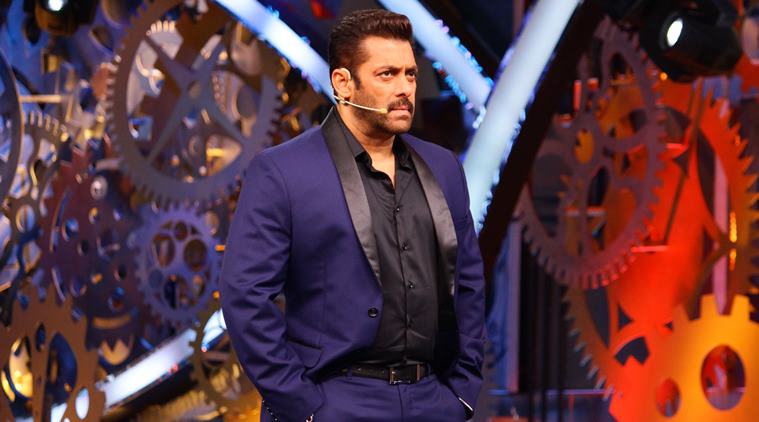 Salman Khan's Take on Nepotism
Salman Khan has admitted that he did not know the meaning of Nepotism till Kangana Ranaut has spoken about it. He added, "Jo successful aadmi hota hai wo talent Management Company ko kaam deta hai. But most of them want to sign big stars. They should concentrate on people who have the potential. The cost of production has become so high that no one wants to risk it."
Bollywood and Casting Couch
Salman has exclaimed saying that it's disgusting if such a thing exists! "Agar beautiful ho, man ya woman, koi na koi pass to marega!" Though he admitted, "I have not heard anything like this." Salman promised if he ever hears of such an incident where someone has to compromise to pave their way into Bollywood, "I'll take him down to the cleaners!"
Salman Khan on Journalism
Salman Khan commented "A lot of people are opinion makers these days because they are called on TV channels. They are shouting there." "If one person screams then you may hear him, but you can't hear 15 people screaming together!" When the eyebrows raised in curiosity, Salman Khan let the question pass and said that he wasn't speaking about anything in particular. He admitted, "I live a boring life, but journalists make my life interesting."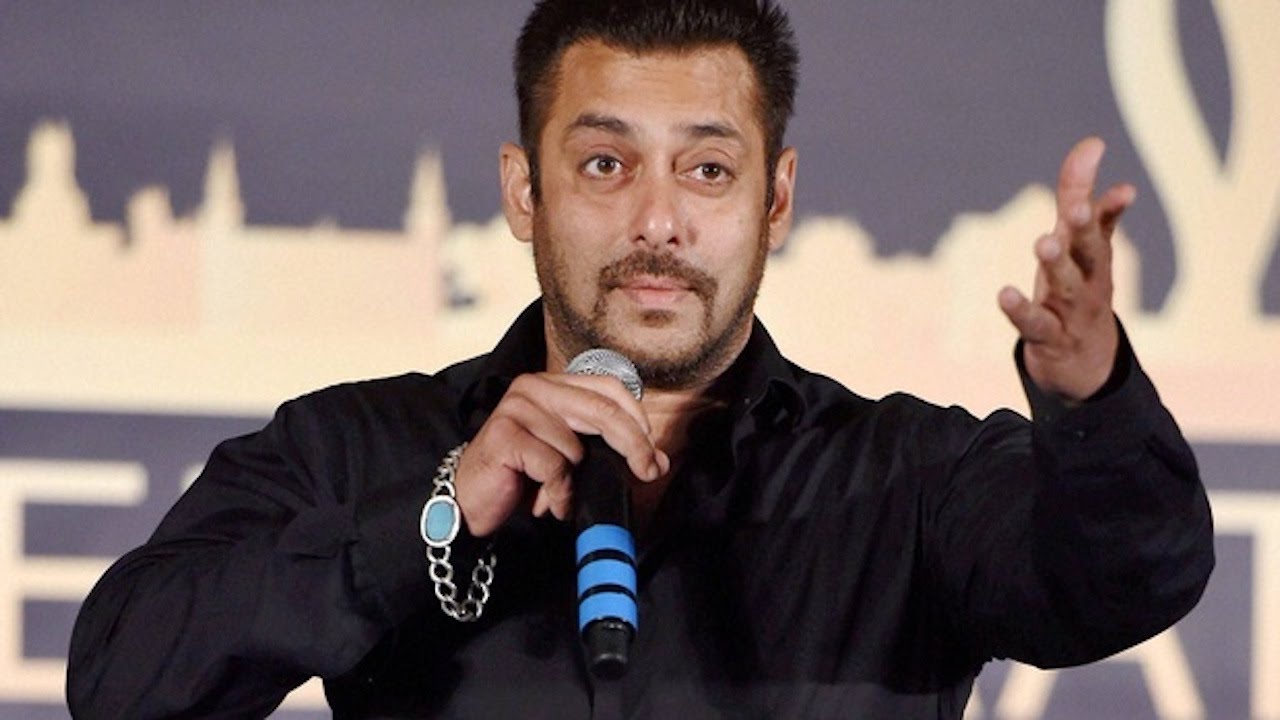 Salman Khan on Secularism
Salman Khan has told that no one cares about religion and industry. Everyone in the industry addresses each other as baby, baba, dada, ji etc. He reminded everyone that his Mother is a Hindu and Father is a Muslim. "Main apne aap ko isnaan bulata hoon."  He puts emphasis on how much he respects the Supreme Court, CBFC, and everyone else in the country.
Share your thoughts about the same. Put your comments in the section below. Don't forget to share the articles with your friends. Stay tuned for more updated news.