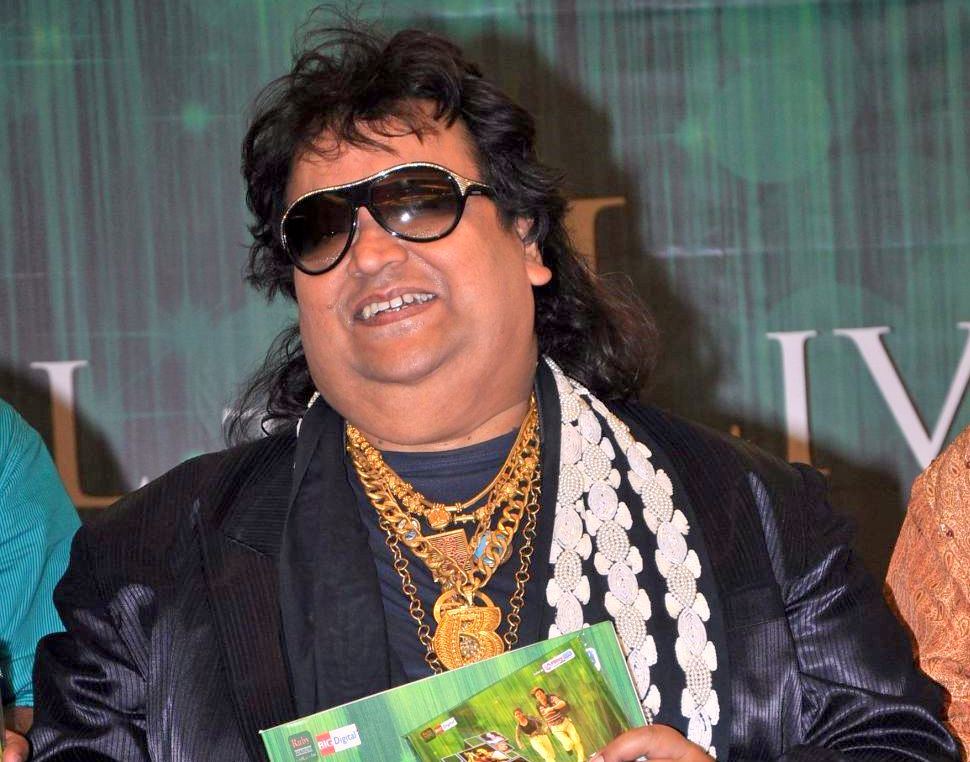 Composer-singer Bappi Lahiri says these days lyrics have no meaning and are bizarre.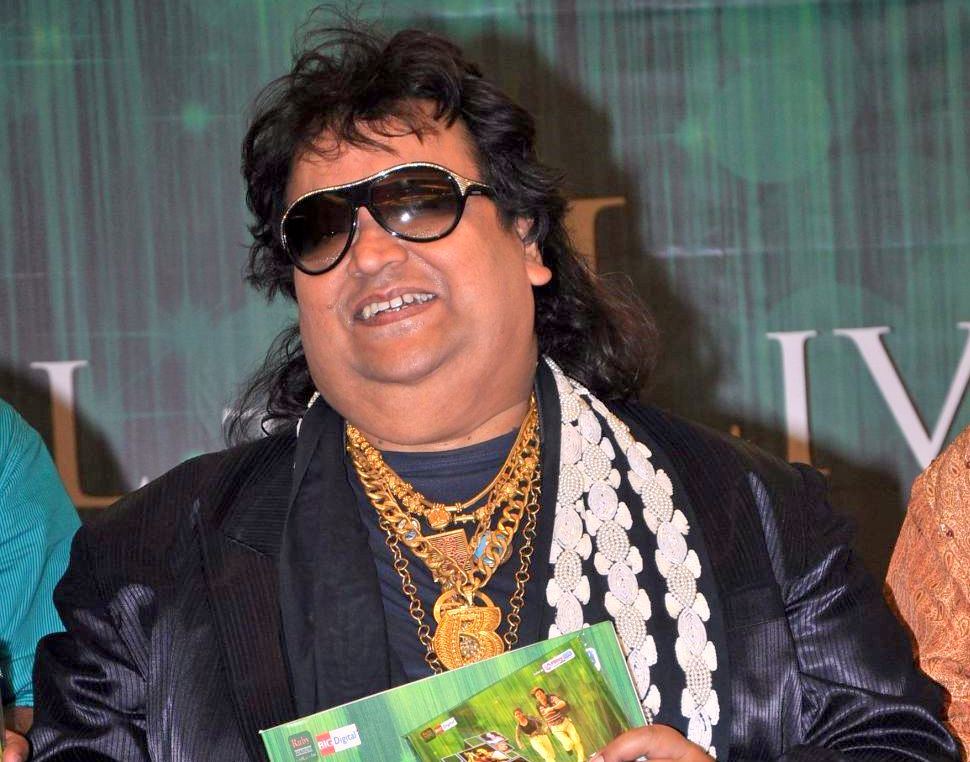 "There is no meaning of lyrics these days. It's very disappointing. Listen to songs like 'Chaar botal Vodka'. All these words are bizarre. One has to concentrate on the lyrics," Bappi, who has given the vocals to "Hunterrr 303" from the film "Hunterrr", told Filmymantra.
"Think about the old lyrics. People still remember those songs. There is no sense in today's lyrics like it had in the golden era. Lyrics have double meaning but having said that the young generation likes it," he added.
However, Bappi, who has been in the industry for more than four decades, says he wants to continue working.
"As a singer, it's been 42 years in the industry. I am happy about the fact that my old songs have still not faded. I have achieved a lot, but I still want to work. No matter whatever I have achieved till date, still I want to be in the show business," said Bappi.