News & Gossip
Rhea's custody again extended till October 20 by special NDPS Court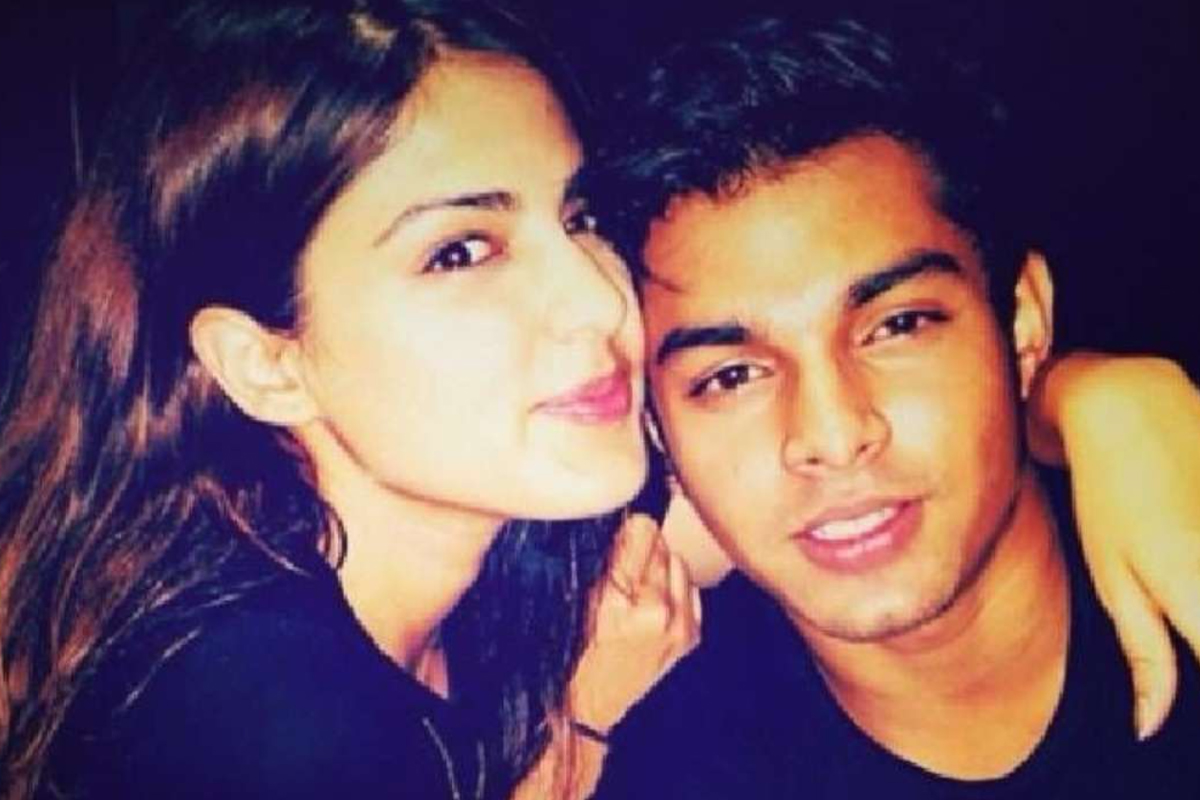 Rhea Chakraborty and her brother Showik Chakraborty were arrested by the Narcotics Control Bureau (NCB) on September 9 over their alleged links to drugs in connection to Sushant Singh Rajput death case. The actress and her brother Showik Chakraborty were charged under Sections 20, 22, 27, and 29 of the NDPS (Narcotic Drugs and Psychotropic Substances) Act.
On her arrest the NCB had demanded the court for her judicial custody and Rhea along with other accused were sent to 14-days judicial custody, which was to end on September 23. This, however, was extended to October 6 but as per new reports the custody of all the accused (including drug-peddlers)  has once again been extended by the special NDPS court and this time till October 20.
Rhea and her brother Showik had also applied for bail thrice, two of which were rejected by Magistrate and special NDPS court, in third bail application the Bombay High Court, however, reserved its verdict. As of now, the Special NDPS Court has reportedly once again extended the judicial custody of Rhea, Showik and others till 20th October.
Meanwhile, when the NDPS court has extended her judicial custody, AIIMS has already dismissed the murder theories in Sushant death case and called it is a case of suicide. Extending support to Rhea, many people including many celebrities like Swara Bhaskar, Anubhav Sinha among many others took to their social media handles to denounced the witch hunting of the 'Jalebi' actress as it has been nearly a month since Rhea is in jail, though the conclusive report of AIIMS forensic doctors team rules out murder angle in the case.
Furthermore, Central Bureau of Investigation, however, has released an official statement reassuring people that the investigation in SSR's case is still on and that the homicide angle hasn't been ruled out yet. Reacting to the same, Rhea's lawyer advocate Satish Maneshinde told a media agency, "I have seen the statement of the Doctors from AIIMS concerning SSR case. The official papers and report are only with AIIMS and CBI, which will be submitted in court once investigations are over. We await the official version of CBI."