Bollywood
Bollywood's self-made millionaire, No.6 of whom has wealth of 5177 crore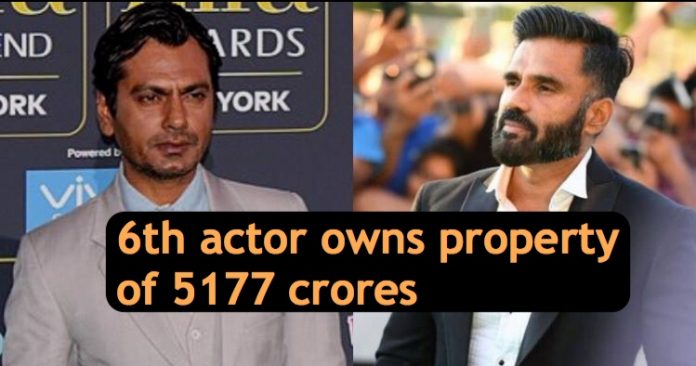 They say it takes a lifetime and lot of hard-work to earn a fortune. But is it really true? There is no doubt that it takes a lot of hard-work to get rich but one does not need a lifetime to get rich. All you needs is a great idea and execution to turn it into reality.
Becoming a self-made billionaire is no easy task; it's one of the greatest achievements.
Lets check the list of those stars who are self made millionaire who earned prosperity and respect on their own basis.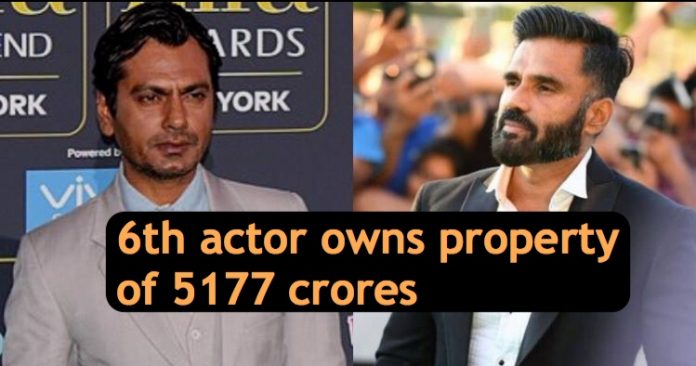 Sunil Shetty
Sunil Shetty started his career from movie Balwan in 1992 who has become millionaire .Now he left the bollywood but rarely he do movie now .
He has chain of hotel. He has seen in some south and Bollywood movies.
 
Akshay Kumar
Well Known khiladi Akshay Kumar had not any forefather in Bollywood industry. This is known by all of us .He is self made actor he is the owner of the property of 150 million which is more than 1000 crore.
 
Jackie Shroff
Jackie Shroff is the father of tiger shroff who is self made actor and millionaire even he is making money to do movie in South.
 
Kapil Sharma
Kapil Sharma who started his career with comedy show on Tv and moved towards Bollywood his first movie was "Kis Kis ko Pyar Karun" was blockbusterand he earned 15 crore.
 
Nawazuddin Siddique
Nawazuddin struggled a lot during his initial stage he struggled 10 years but he is now a marvelous actor. His acting is outstanding and he is known by his actoring.
He did block buster like Manjhi and Badlapur, and now he charge for a movie in a crore.
 
Shahrukh Khan
A Badhshah of the Bollywood Industry struggled a lot in his starting days even he sold his movie tickets by himself now he is owner of 5177 crore which is around of 740 million dollars. He is the second richest actor in the world.
 
Amitabh Bachachan
A legendary actor of bollywood who has no forefather only his hardworking and his will power make the leagend.
He is on 6th number of the list among the rich actor in the world. His worth is 400 millions dollors.