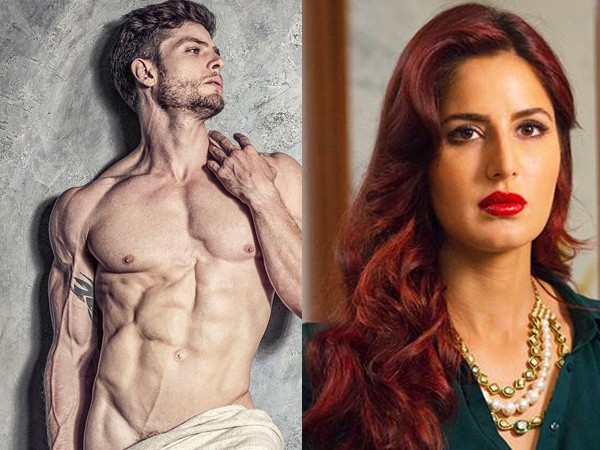 Bigg Boss 10 is an unexpected, drama and thrilling reality show. Every episode of Bigg Boss 10 is different and mixed with a new suspense, which makes the audience view the show even more. The latest twist and turn inside the house have taken the show to a new level altogether.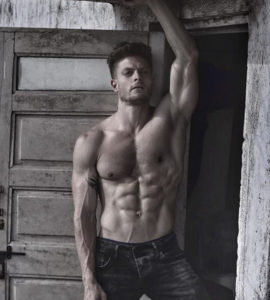 You can also read: Bigg Boss 10: Makers Force VJ Bani To Change Her T-Shirt!
Celebrity contestant Jason Shah who is a British-Indian model has already taken a lot of hearts. His sizzling pole dance performance has taken a lot of WOW from the young ladies and the audiences. His performance has also impressed Vaani Kapoor who was there in the house to promote her upcoming movie, Befikre.
Jason Shah, who had entered the house as a wild card entrant, had walked out of the show due to a stomach infection. The makers showcased that Jason Shah is in bad health and also he needed urgent medical attention.
Jason Shah has spent only a few days inside the Bigg Boss house and looks like he had a very good time. After the model left the show, he shared a thanksgiving message with his fans through Instagram. He wrote, "Feels good to be back, unfortunately cause of health issues I couldn't stay longer in the big boss house. Just wanted to say thank you to everyone that supported me during this time especially with all of your prayers and good wishes. Lots of 💪🏻❤️❤️❤️ to all of you."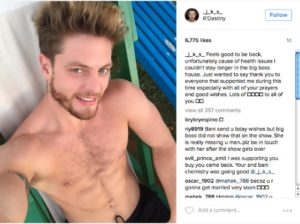 Jason's journey was there for quite a short time but he managed to grab all the limelight after he claimed Katrina Kaif ruined his role in Fitoor. This statement did not go well with star host Salman Khan and the actor even said that if the role is already small, people blame the lead stars.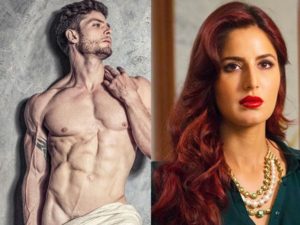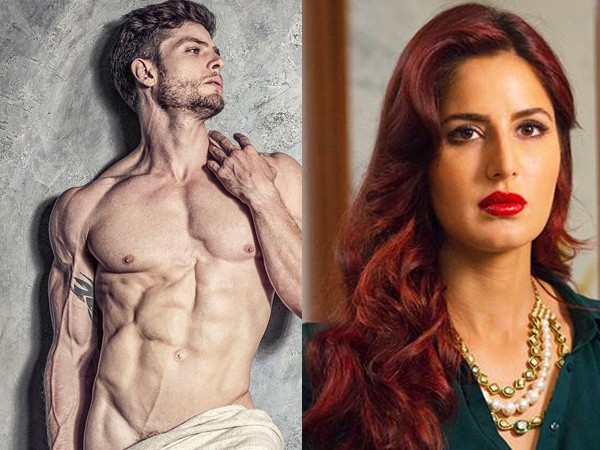 Sources claimed that Salman Khan is the reason why Jason is out of the show but there is another side for this story too. Share your comments below.

Watch: Shocking!! Karan Mehra Reveals To Big Boss 10
https://www.youtube.com/watch?v=7r_z8BQcIOg