Tellywood
Bigg Boss 10: Makers Force VJ Bani To Change Her T-Shirt!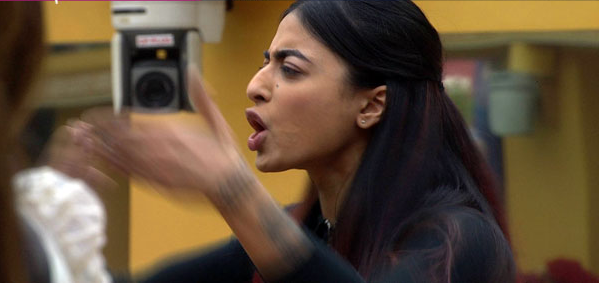 Former Roadies and a Bigg Boss 10 contestant VJ Bani is again in the trouble. This time, it was not her comments or a fight, but this time it was because of her T-Shirt.
Also read: Commoner Manu Punjabi Wants To Quit The Bigg Boss 10!

As we all know, she is bold and wants to live life on her own terms. So he never cares what others think about her look or clothes. But, as Bani is in the Bigg Boss house, so that's the reason why she was being called to change the dress. The reason why she was being told to change the T-shirt because it was written as "No F*cks Given". Bigg Boss said this because it is a family show and has been watched by millions of fans. So, the makers don't want any controversy related to it and that's why they told her to change the T-shirt.