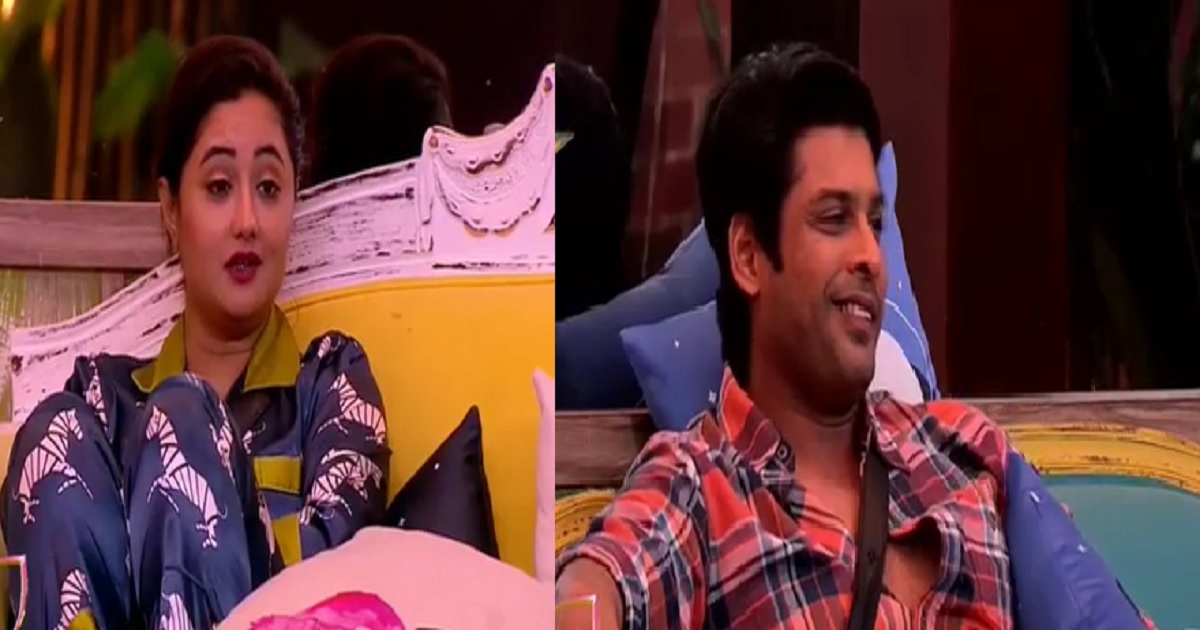 Bigg Boss 13 biggest rivalries Rashami Desai and Sidharth Shukla who used to fight with each other's throats are now dealing with their situation much more maturely than before. In fact, a good bond of friendship seems to be emerging between them since Vishal and Madhurima got into an ugly fight. In the family special week, we shall see Rashami's niece and nephew entering the house.
https://www.instagram.com/p/B7Z2XH6gec5/?utm_source=ig_web_copy_link
We saw Rashami breaking down as she gets to meet her favorites kids. It seems that they know Sidharth Shukla since before and they even get them to be friends again. Rashami's niece is very fond of Sidharth as she enquires about him as soon as she enters the Bigg Boss 13 house.