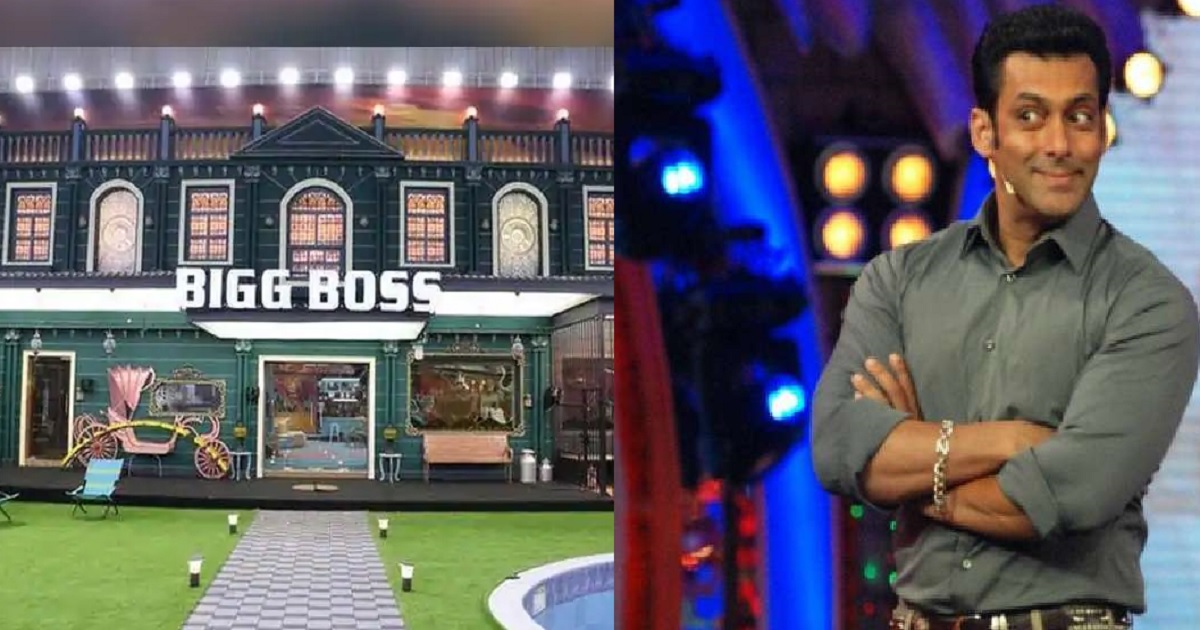 The most awaited and controversial show Bigg Boss 13 is going to air on television on 29 September. The most exciting part is inside pictures of the house and the contestant going to appear on the show this year. This time the photos are leaked on social media and it is really lavish and colorful.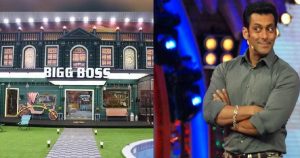 Fans of this show have leaked the photos on social media which are not yet confirmed but it is revealed.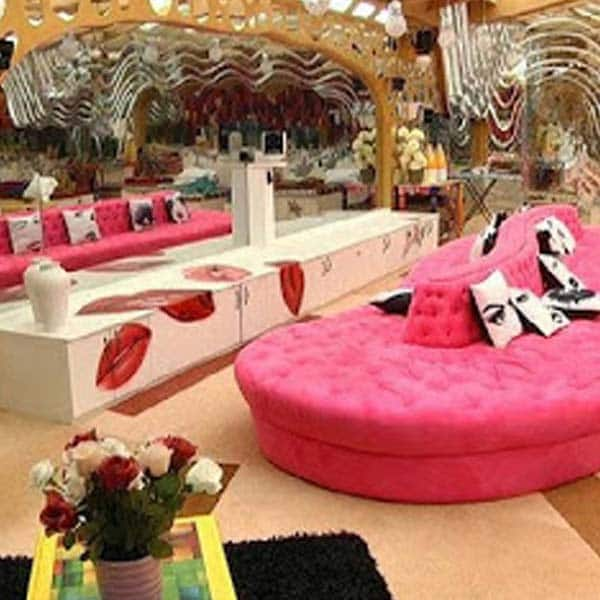 Pink Lips Room
This room looks like a leaving area where the contestants have a conversation with Salman Khan. The special room for friends and enemies to gossip. Its design of this room is really funky style.
The eye-grabbing artwork done on the door is looking like a Big Boss room. The carving on this wood is really cute to watch. The excitement for this reality show is raised.