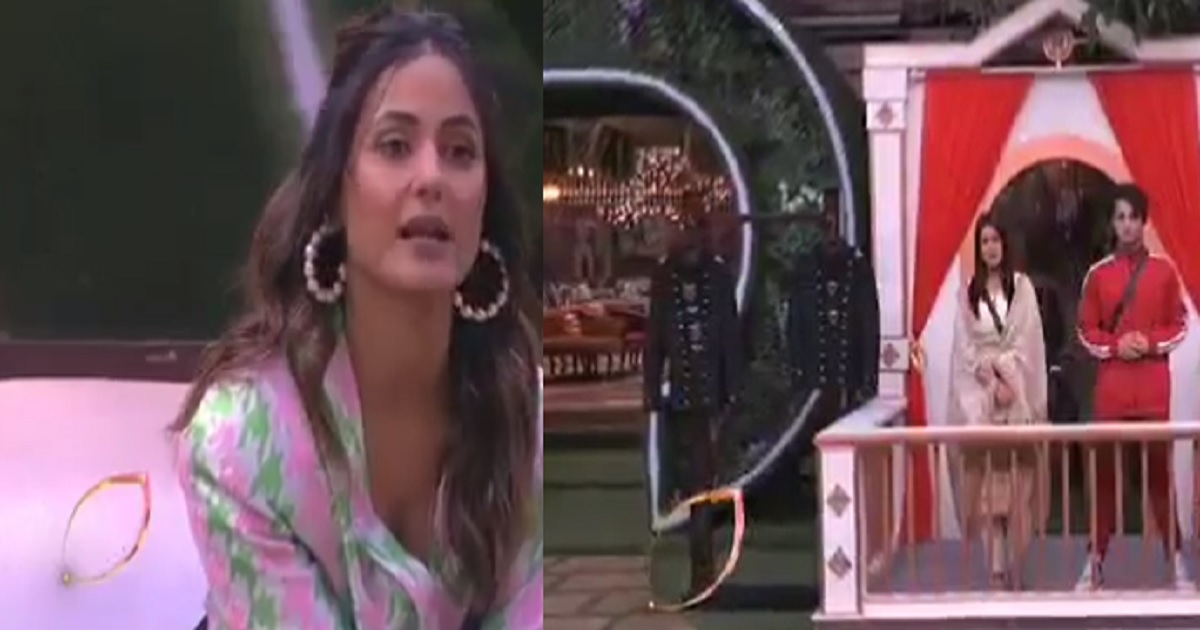 The show is getting intense as the finale getting closer,  this season got lots of love by the fans so much that the show has got an extension of five weeks and will have its finale on February 15, 2020. Many controversies have made in the house and Shehnaaz and Siddharth have topped the chart. Lots of drama happened, fights caught the attention of the audiences and fans.
Now, there is a  new concept which Bigg Boss has introduced. He has introduced the Bigg Boss Elite Club in the house and Shehnaaz Gill and Asim Riaz are the two contenders who will fight to be the member of this Elite club. Hina Khan have given the opportunity to select one from the two. We saw that Hina Khan enters the house as the judge of the Elite club.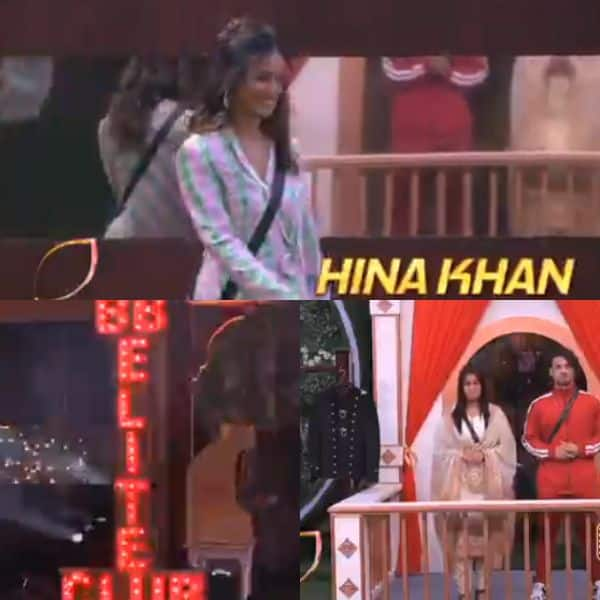 Hina Khan announces that the winner will become a member of the elite club and the winner will be amongst Shehnaaz and Asim. Hina will choose one and they both have to impress her by proving against each other. There can also be no winner in the task if Hina does not find anyone capable.
Bigg Boss then announces that the winner will be getting one immunity of one week and this immunity can be used any time they want in this season. The announcement surprises the housemates as this can be a game-changer for everyone. Video
https://www.instagram.com/p/B7QFMBogCzu/?utm_source=ig_web_copy_link
https://www.instagram.com/tv/B7QlpaYgrPX/?utm_source=ig_web_copy_link
On social media it is confirmed and it is none other than Asim Riaz.