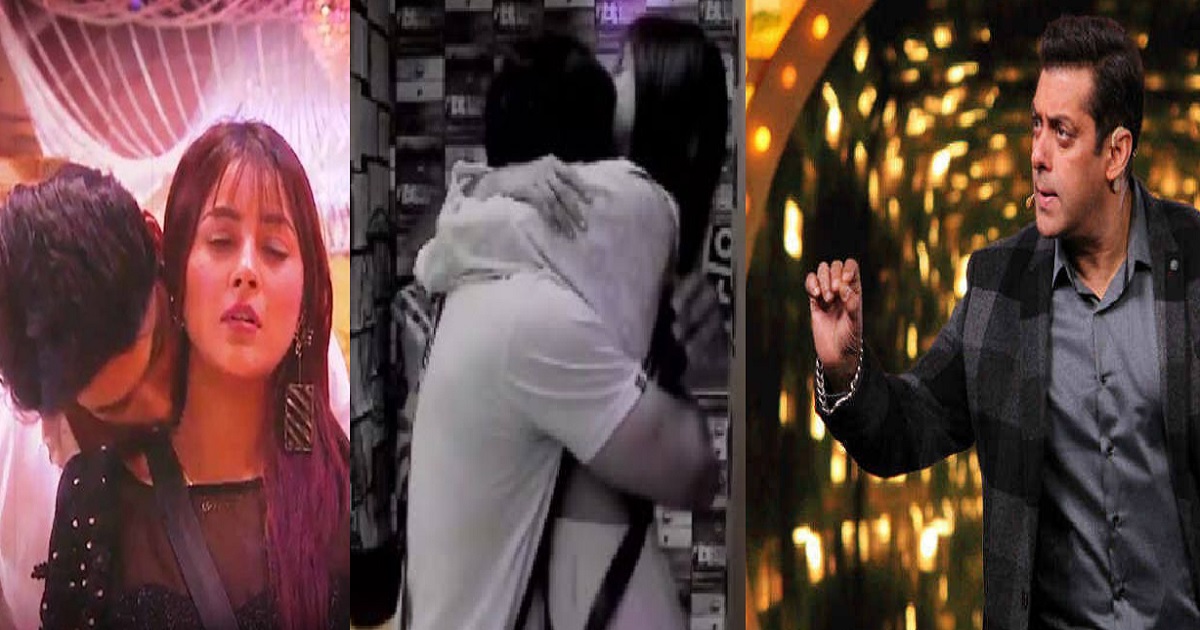 Sidharth Shukla and Shehnaaz Gill's bond on Bigg Boss 13 is often the hot topic of discussion. Their closeness and fun moments are watched on repeat on social media. From friendship to love Shehnaaz is now madly affected by him is visible. Salman Khan warned Sidharth Shukla that Shehnaaz Gill is in love with him and that he should be careful.
The Twitterati conducted a poll asking fans if Sidharth will distance himself from Shehnaaz after Salman Khan's warning. We can see a reserved and self-obsessed Siddharth convincing and stayed around her when  Salman asks her to stay outside. When Salman ask Shehnaaz, 'kya hai tum dono k bich main,'  she says, 'Kuch to hai special' and then  Salman asks Ek hi Taraf se hai? Then Shehnaaz asks Siddharth, his reaction shows the love.
The result is out and looks like fans believe he won't. More than a thousand votes came in and 41.9% people voted for yes and thought he will maintain his distance from Shehnaaz. However, 58.1% of voters believed that despite the warning and Shehnaaz's over-possessive behavior, he will continue to be with her.