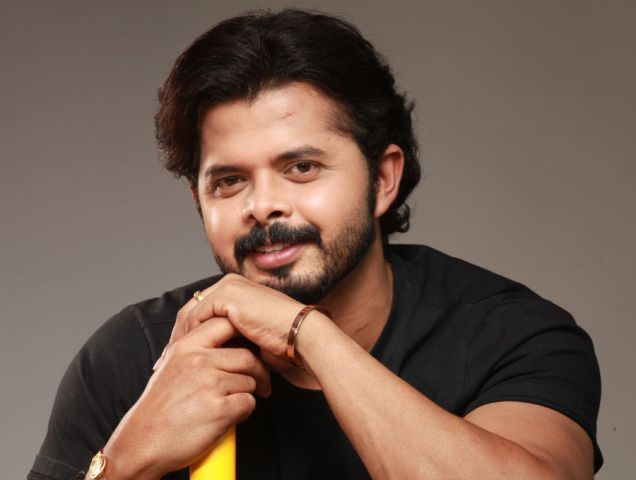 It has been just two days since the highly controversial reality show Bigg Boss 12 has started. The show has already got intense and intriguing leaving fans amazed. Former controversial Indian cricketer has threatened to the leave the show.
In the today's show, Sreesanth failed to do the task given by Bigg Boss, which resulted in Bigg Boss canceling the task. Housemates started blaming the cricket for the cancellation of the task, which infuriated Sreesanth. Angry cricketer will be seen threatening to leave the show in a fit of rage.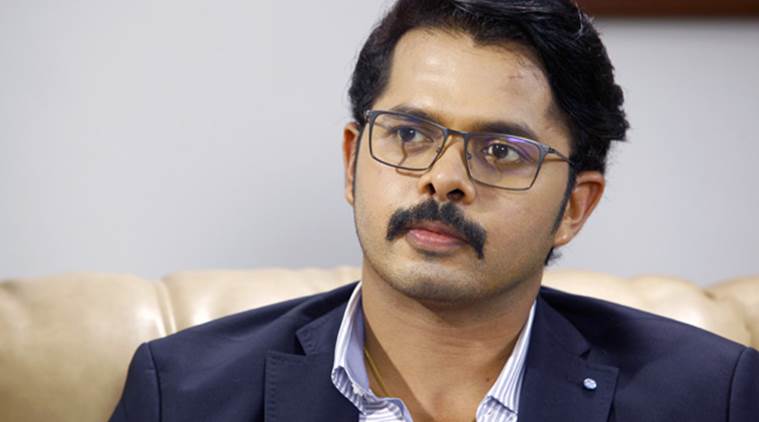 Talking about the same, a source said to Indian Express, "When it was Sreesanth's turn in the task, he sat down on the panel with Sourabh Mehta and Shivashish Mishra. Seeming quite disinterested, he refused to carry on the debate. Even after being prodded by the housemates and warned by Bigg Boss, he refused to utter a word. Bigg Boss then called off the task. The moderators Shilpa Shinde and Karan Patel also looked furious at Sreesanth's unsporting attitude"
Housemates seemed very disappointed after seeing their first task being canceled. Saba and Somi Khan will get into a fight with him for the same, whereas Karanvir Bohra and Dipika Kakar will try to reason with him about the importance of the task in the show.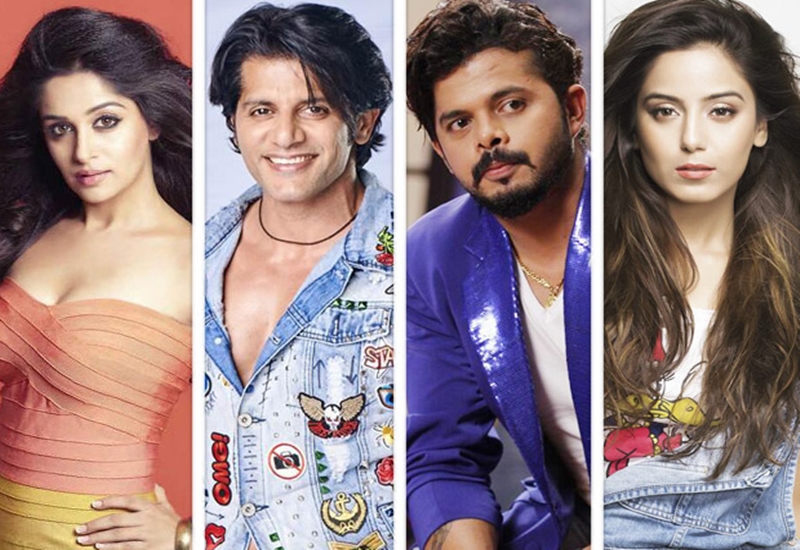 The source further added, "Feeling irritated by the contestants' taunts, Sreesanth will threaten to leave the show. He will say that he cannot judge people in a couple of days. And if such tasks are going to be a part of the game, he wouldn't like to play it. He will also show his displeasure at being blamed by the housemates,"
In this week's tasks BB named Press Conference, contestants were asked to challenge the couples. Both the team will have to debate why they deserve to be in the house. Former Bigg Boss contestants, Hina Khan, Shilpa Shinde, and Hiten Tejwani along with TV actor Karan Patel will be the moderator of the task.
Let's see what happened next, be assured it will be lots of fun.