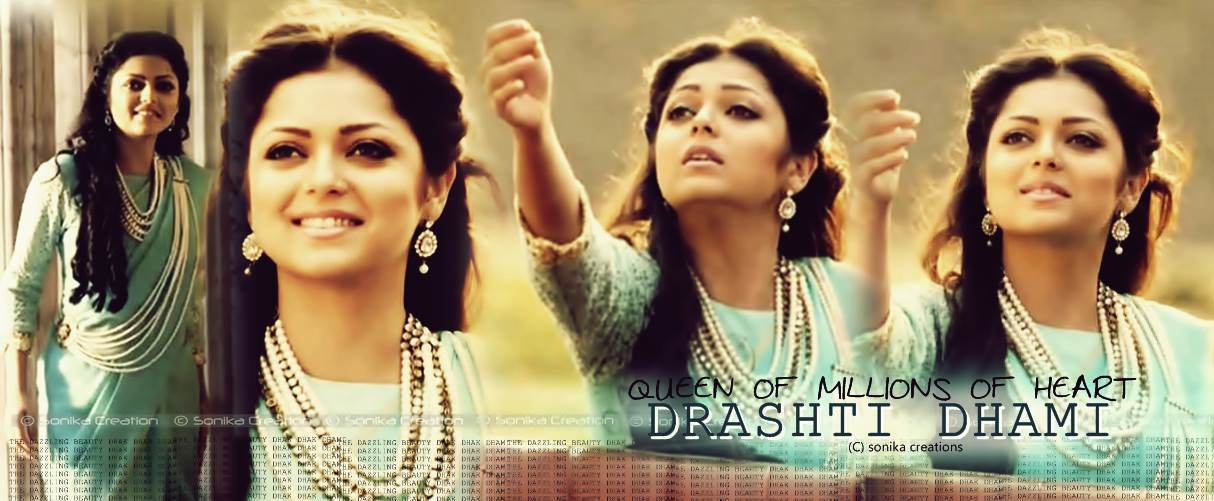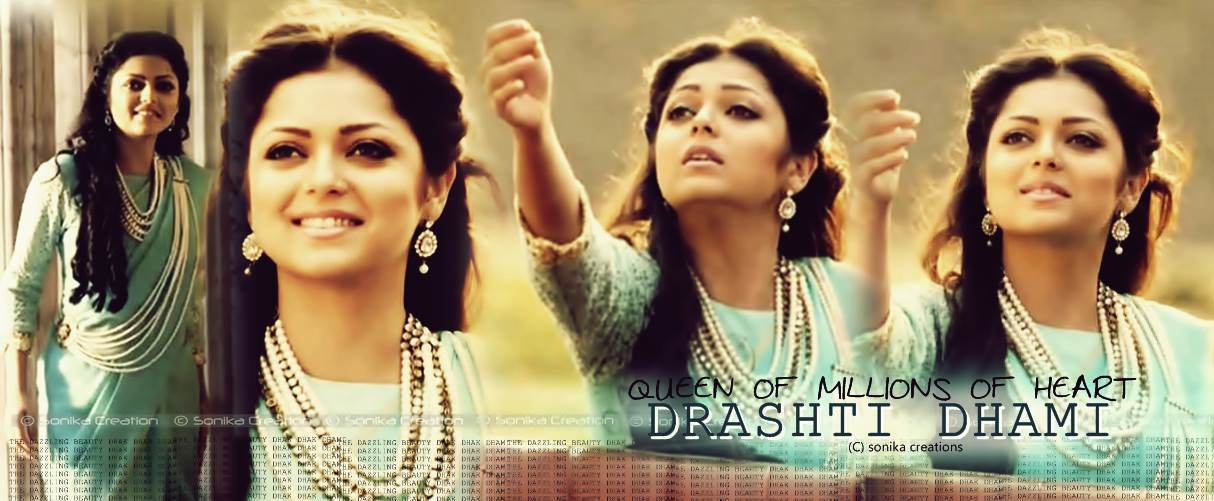 While we are still trying to understand what has made Gayatri's mother Damayanti (Moon Banerjee) so desperate to get her daughter married off as soon as possible, what comes as a shocker is the woman actually arranges for her daughter to be married to a man old enough to be Gayatri's (Drashti Dhami) father.
Gayatri will be shocked at her mother's decision of getting married to just anybody and will take a rather drastic step or rather a desperate cry for help. She will write a ltter to Ranaji (Siddhant Karnick) asking him to help her and states how her mother has arranged for her to marry an elderly man against her wishes. She also expresses her feelings in the letter and sends it out to the Rajmahal.
We all know that Ranaji and Gayatri's marriagewill happen. But what will be obstacle that will be intresting to watch.  Will Rajmata (Anita Raj) who is desperate to settle Govind Seth's debts have a hand in uniting Gayatri and Ranaji? Will the letter sent out by Gayatri cause more problems for her? And the question arises will Ranaji would be able to help Gayatri.???
To get answer of all these question stay tune to Zee tv and keep watching the show.