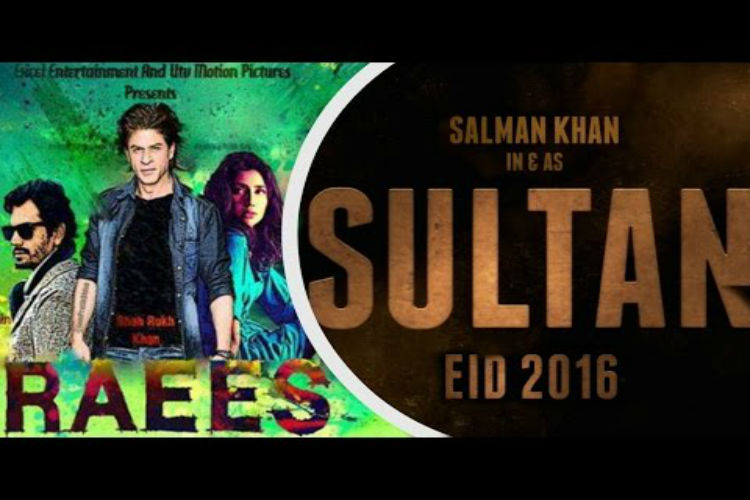 We have known Shahrukh Khan and Salman Khan as best actors in Bollywood, we love them and follow anything and everything they do.
Everyone is well aware that King Khan and Dabangg Khan will have a clash on Eid 2016 with their upcoming films as Raees and Sultan, both the actors are confident  with their respective movies.
In Raees – Shahrukh will be playing role of a bootlegger who turns to a gangster when thrawted by a tough cop. Story of the film is set in Gujarat where alcohol is banned and how Raees turns into a gangster from a bootlegger. The film is given a tag line as "Baniye ka Dimag Aur Miya Bhai ki Daring" which has impressed one and all.
Where as in Sultan – Salman Khan and Deepika Padukone will be the leading stars in the film.
The film is based on life of a Wrestler.
When asked about the clash to Shahrukh Khan he replied - "There are 365 days in a year which amounts to 54 Fridays. And there are bound to be clashes. The business will get divided, but Salman and I are such good friends that we have decided on doing everything together including releasing the movies together."
When asked about the clash to Salman Khan he replied - "We feel that if both these films release on Eid next year, there is enough time to build more theatres to accommodate both the movies. This will only make the industry grow."