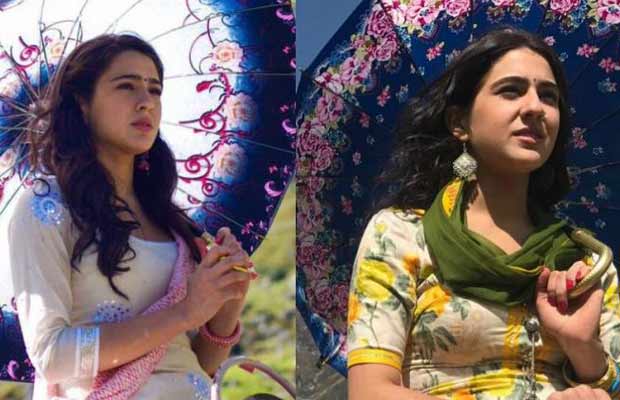 Kedarnath has been making big headlines before its release! Sara Ali Khan and Sushant Singh Rajput have finished their first shoot in the Himalayas. Now, the team Kedarnath is making the second schedule of shoot in Mumbai. The makers of the film have recreated the Kedarnath temple in Mumbai.
Director and Co-producer Abhishek Kapoor never wanted to compromise on his vision of Kedarnath. A detailed set has been erected in Mumbai's Film City.
Along with the temple, the holy city of Kedarnath has been created. As the movie is based on 2013 Uttarakhand flood, the entire set is going to go underwater. This is the reason huge water tankers are made available during the filming. Â Well, the cost of the entire set has been a hefty price! Around 7 Crores!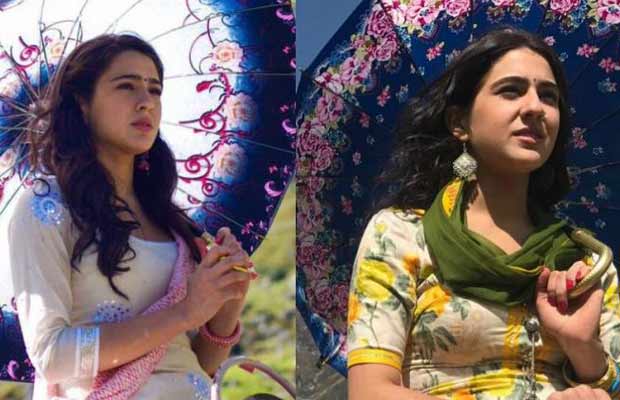 The reason for creating this set is to boast realistic settings. The flood sequences of the movie cannot be shot in the foothills of Himalayas. As the team Kedarnath is dealing with the huge quantity of water, it has to be done in a controlled environment. They have decided to recreate Kedarnath in Mumbai!
Kedarnath's set in Mumbai is the biggest Bollywood sets that have been created. A couple of months back, Aanand L Rai, has created great portions of Meerat in Mumbai for his movie.
Kedarnath is going to be released in June 2018. Presently, the release got postponed as the makers chose not to compromise on the quality of VFX in important sequences and due to Indian winters, the shooting has been delayed.
Sara Ali Khan's debut project opposite to Sushant Singh Rajput has been expected to release on December 21, 2018.