Tellywood
Bigg Boss 10: Rochelle Rao Slams Mandana Karimi For Her Remarks Over Lopamudra!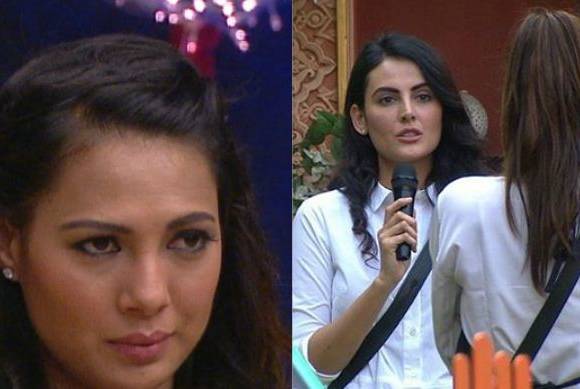 Bigg Boss season 10 has been gone through all sorts of troubles and drama. It was one of the best seasons of all time, as for the first time, we have witnessed both Celebs and Commoners in the house. At latest, the house witnessed the Mela Task, in which Mandana Karimi and Nitibha Kaul have entered the house as a guest. Soon, we saw a blast from Mandana side for Lopamudra Raut, which infuriated Rochelle Rao in a big way.
Also read: Bigg Boss 10: Gauahar Khan Slams KRK For Declaring VJ Bani As The Winner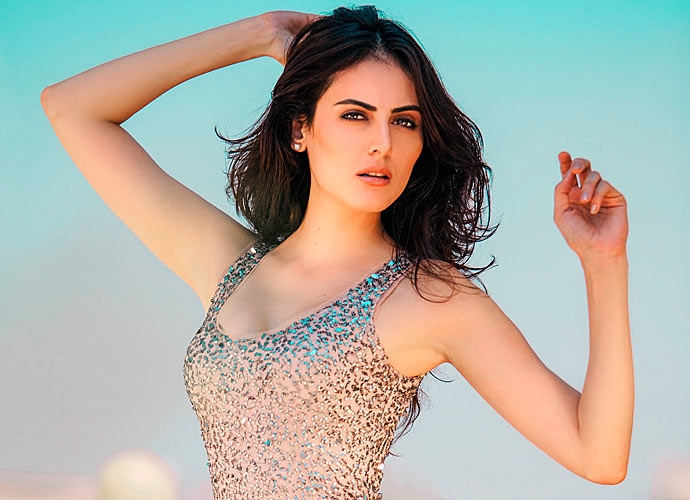 In the midnight eviction, we saw Rohan Mehra exited the show. On the same day, Mela Task was being organized inside the house. During this time, Nitibha Kaul and Mandana Karimi entered the house as a guest. As Mandana Karimi is a good friend of VJ Bani, she didn't anything to her. Well, she of course gave a piece of advice to Lopamudra Raut. Mandana says to Lopa that she nags a lot. She has irritating behavior just like a small kid. After listening to all, Lopamudra burst into tears. Soon all the housemates went to her side and consoled her.
Click NEXT to know what Rochelle Rao had to say about Mandana Karimi