Tellywood
Bigg Boss 10: Massive Rallies Are being Set Out To Support Manveer Gurjar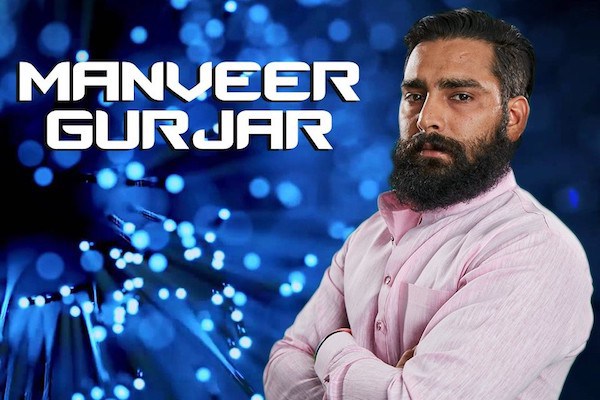 Bigg Boss 10 has been one of the popular reality shows in the history of Indian Television. The season 10 is certainly the best of all as this is for the first time we have witnessed common people entering the house. It was more of like a cold war season between commoners and celebrities. In this show, Manveer Gurjar entered in the house as a commoner and wins people heart. At latest, we heard that Manveer Gurjar fans are doing massive rallies across North-India to support him winning the coveted trophy.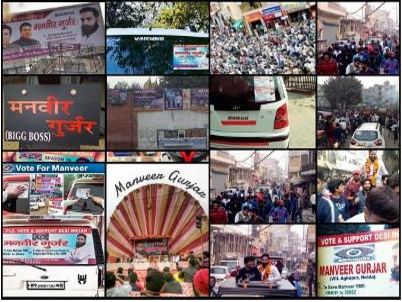 Also read: Bigg Boss 10: Manveer Gurjar Reveals His Love Life To Lopamudra Raut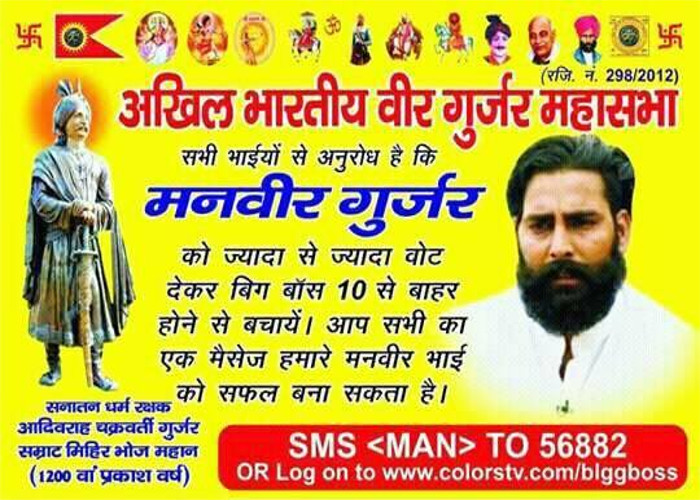 As we all know that only a few weeks remaining for the Bigg Boss to end its season. So the fans are even wanting that their favorite contestant must hold the trophy. In the same way, Manveer Gurjar fans are started his mass promotion in North India. The supporters have stickered the bikes and cars with pictures of Manveer. They even inscribed captioned #WeSupportManveer to support their favorite star.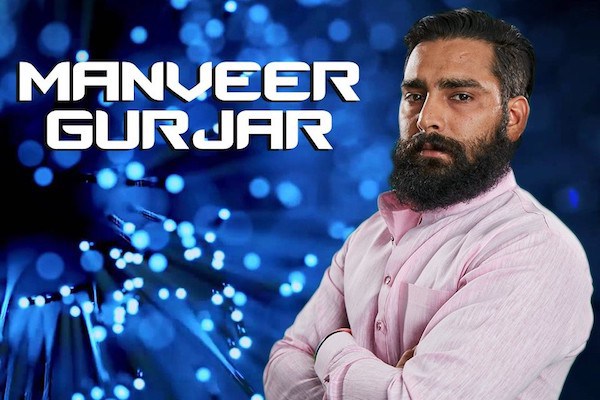 Manveer Gurjar is no less than a celebrity with his stint in the Bigg Boss. In the last 2 months, we have witnessed that, commoners ruled in a big way in the house. It was the twist of commoners vs celebs that made this show a huge hit. Now the show is in the last phase and that's why people are supporting their favorite contestants. Till now, Manveer has played a great game in the last two months.