Tellywood
Bigg Boss 10: Manveer Gurjar Reveals His Love Life To Lopamudra Raut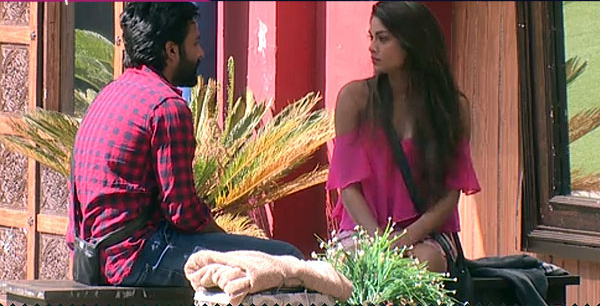 Bigg Boss 10 has been one of the most popular reality shows of all time. In all these seasons, it was for the first time that commoners were allowed in the show. This has also opened the gate for Manveer Gurjar, who joined the show as a commoner. He is in the house from the start of the show. Now, he is one of the top contender to be the winner at the Bigg Boss 10. At latest, Manveer reveals about his love interest to Lopamudra Raut.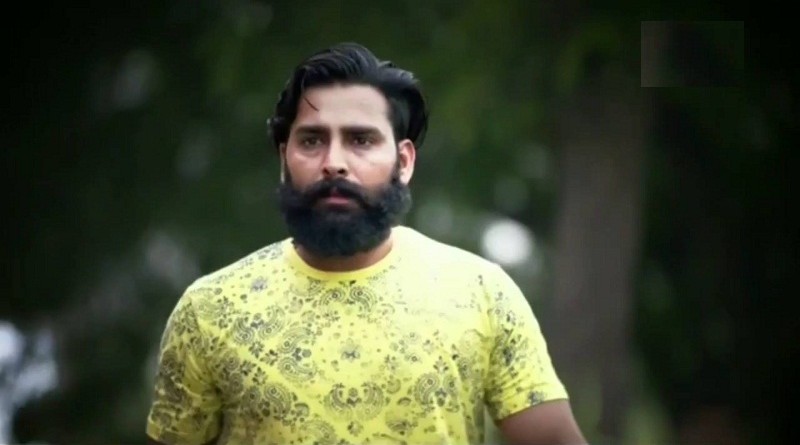 Also read: Bigg Boss 10: Lopamudra Becomes First Contender To Get The Ticket Of Bigg Boss Finale Task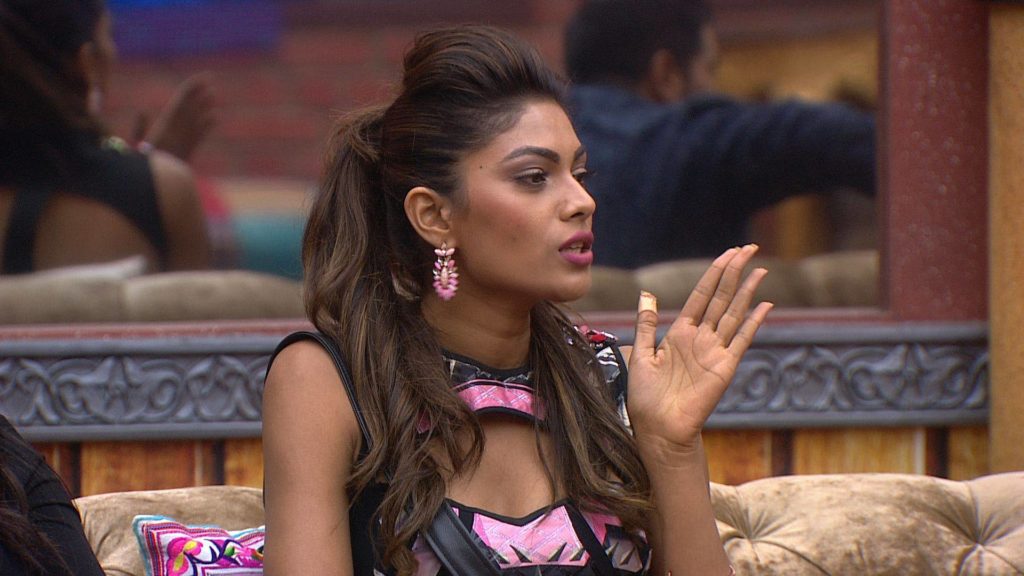 Recently, Manveer Gurjar had a long chat with Lopamudra Raut, where he revealed about his life in a big way. The conversation started rolling down when Lopamudra asked him about his marks in school, on which Manveer says that he never got over 50 percent marks. Apart from this, Lopamudra also asked him about his education qualification to which he says that he just studied till 7th standard. After hearing this, Lopa was shocked as she never expected that answer!