Tellywood
Kushal Tandon Is Still Can't Get Over With Ex Gauahar Khan, Here's The Proof!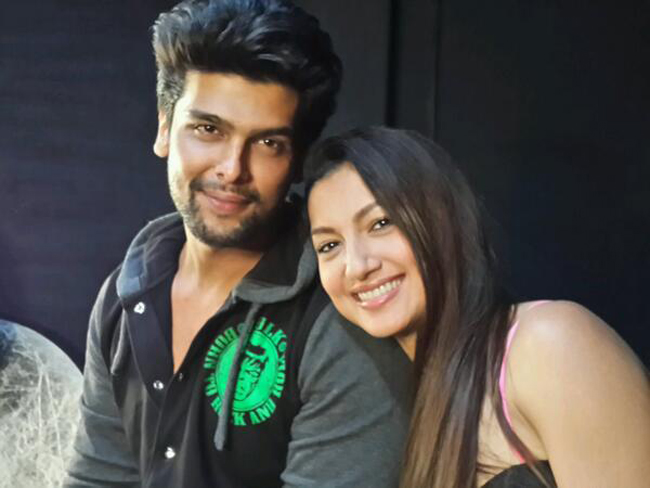 Kushal Tandon and Gauahar Khan love started on the sets of Bigg Boss season 7. They confessed their love to everyone and even dated for over a year, before parting ways in 2014. Now, they are back on the talking terms as a friend but they are no longer in love. At the latest, Kushal Tandon took to Instagram and shared the beautiful photo of Gauahar Khan.
Also read: Gauahar Khan Who Turns Millionaire But With A Twist!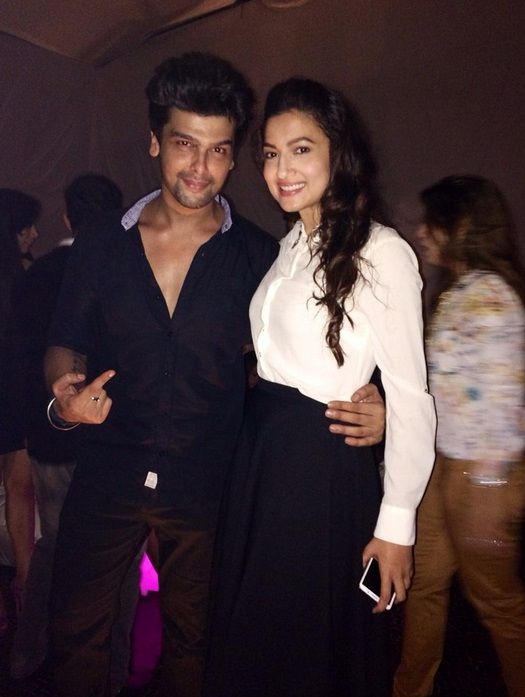 There were days when they were spending moments together. They were even loved by fans but it was a shocking moment when Kushal went on to post on twitter that, they are no longer together as a couple. Here's what he tweeted, "There is nothing called gaushal guys m sorry to break the news …… Gauahar n I r no more together …..love and peace." This news broke the internet and news media, and in no they parted ways. It came as a shock for Gauahar Khan as she never thought of such things will happen to her. She was broken inside and even once tweeted, "Dnt mistake silence fr weekness… It takes courage to fight a war inside of u n not throw ammunition at d world…silence is dignity…"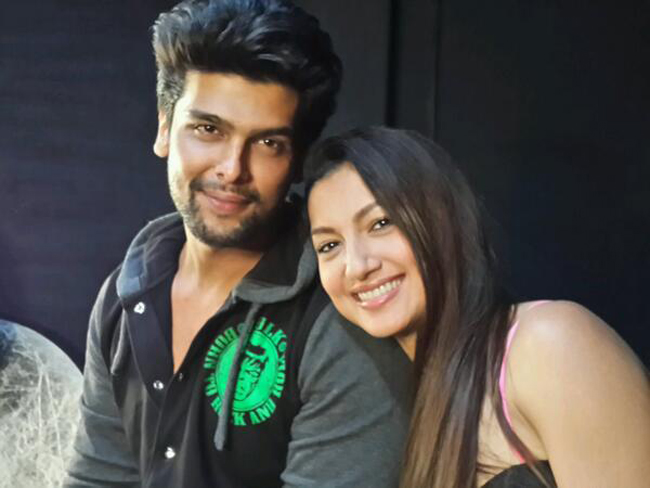 As per the media reports, it was believed that Kushal use to drink a lot and then he use to fight with Gauahar Khan. When the news was heard by Gauahar, she refuted the reports by saying, "Everything written wid false claims abt kushals habits is UNTRUE…this is my last wrd…hav fun journos… To all those journalists who find these imaginary friends to Gv comments on peoples lives, GET A LIFE.."