Tellywood
Bigg Boss 10: Manveer Gurjar Wins Finale Week Ticket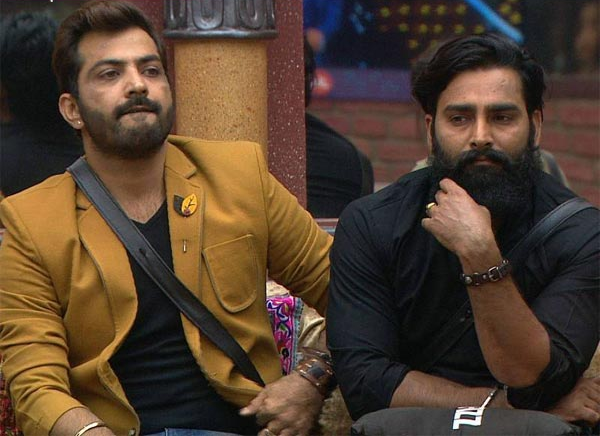 Bigg Boss season 10 is the most controversial season of all time. This season, we have first time witnessed Celebrities and commoners fighting each other for the coveted trophy. This season was started on October 16 and now the show is about to end soon. In the last two months, we have witnessed a lot of fights, drama, and emotions. At latest, we have got a hold of news that Manveer Gurjar wins the ticket to the finale.
Also read: Bigg Boss 10: Massive Rallies Are being Set Out To Support Manveer Gurjar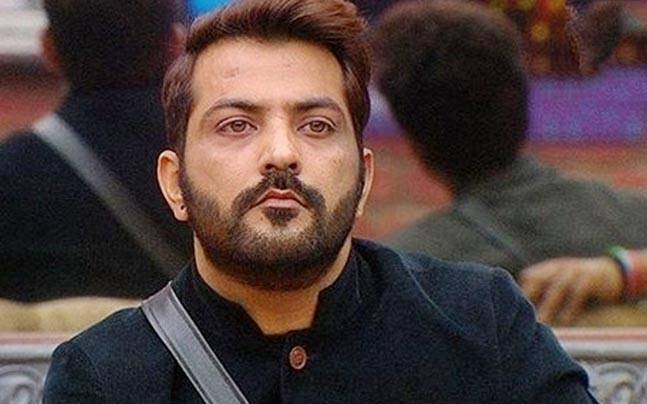 We know that Manveer and Manu Punjabi are good friends. They have started their Bigg Boss journey together and their bonding even turned strong in last two months. We even heard that there are problems between the two but overall they are good with each other. Lately, they had to compete with each other during the solar system task. They have first defeated VJ Bani, Nitibha Kaul, Lopamudra Raut and Mona Lisa in this task. Soon they both were competed with each other to make it to the final. The makers of Bigg Boss 10 have taken the duos at Inorbit Mall in Vashi. In this mall, the duo was being assigned to ask a vote from the people.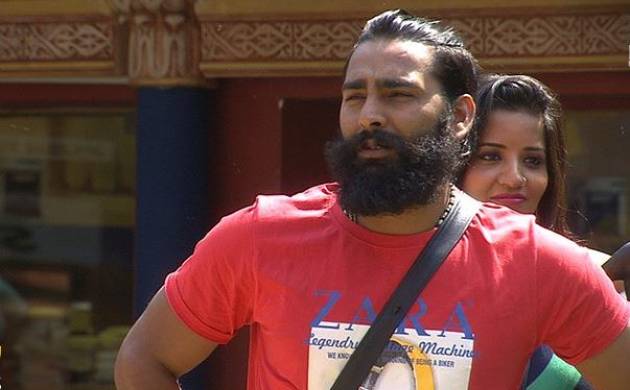 When the people witnessed Manveer and Manu Punjabi, they were elated. The duo was asking for the votes and even people were happy to see them. Finally, Manveer wins people heart and got the maximum votes. And with this votes, Manveer made it to the finals. That means he is the first contestant secured for the final week. Let's see, who are those other contestants confirmed for the final episode!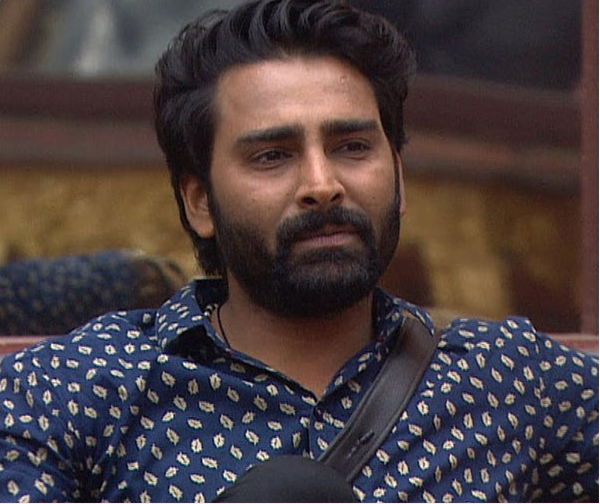 The final episode will be happening on January 28, 2017. So, within few weeks time, we will know the winner of Bigg Boss season 10. Overall, the finale episode will be a grand one and we are all excited to know about the remaining finalists for the D-Day.
Who do you think will gonna win the Bigg Biss season 10 trophy? do let us know in the comments section below.
Also watch: Shocking!! Karan Mehra Reveals To Big Boss 10
https://www.youtube.com/watch?v=7r_z8BQcIOg