Tellywood
Bigg Boss 10: Manu Punjabi Reveals This Former Contestant's Entry!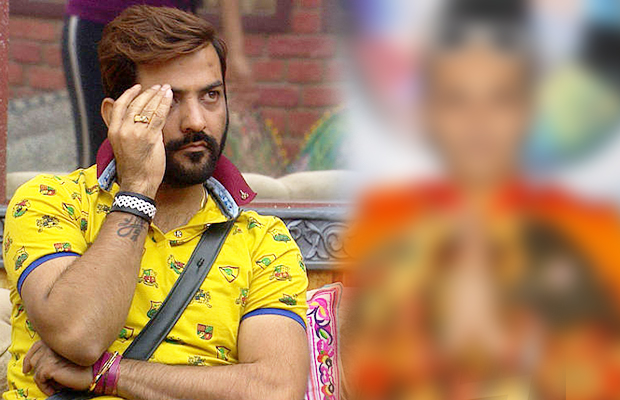 Bigg Boss 10 contestant Manu Punjabi, who exited the house due to the sad demise of his mother, has finally back in the house. He is currently having a good time with another contestant, and we know she is her good friend Priyanka Jagga.
Read also: Bigg Boss 10: Priyanka Jagga And Manu Punjabi Target Bani J With Their Super-Powers!!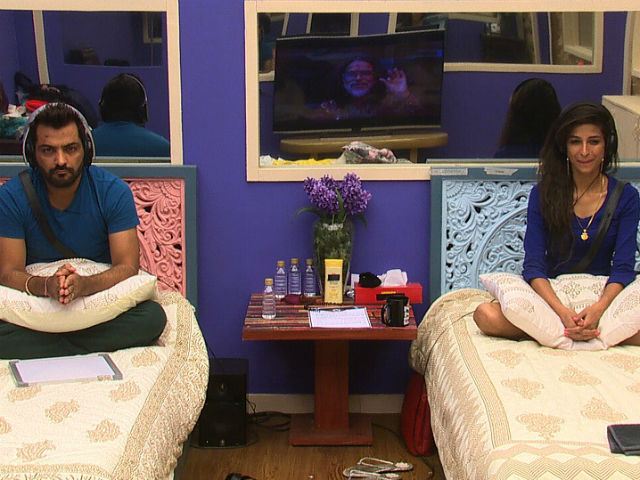 Both are currently in the secret room and no one knows about their whereabouts. During one of their chats, Manu Punjabi tries to pull Priyanka's leg, when he goes on to say about a new contestant entry in the show. As surprised, Priyanka wanted to know about the contestant, and Manu named former Bigg Boss player name Imam Siddique.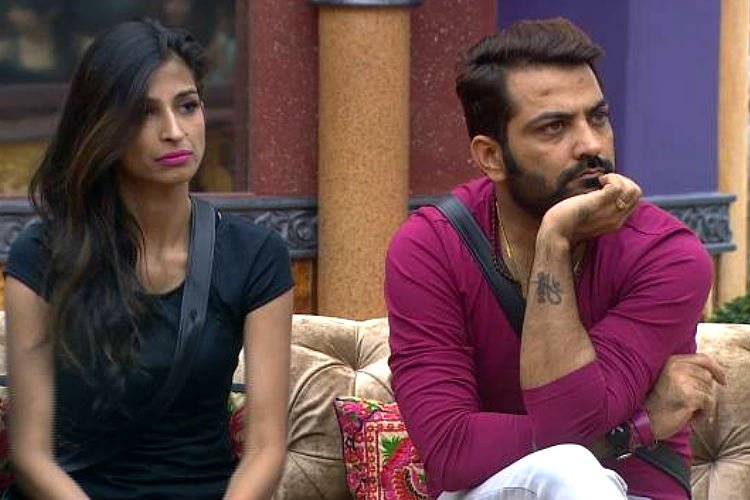 All Bigg Boss fans, really know this contestant, who is known for his weird looks and costumes. Well, Manu later burst out with a smile and says he is just kidding. This also made Priyanka Jagga happy in return. Manu even questions Priyanka by saying, "tu Imam se jyada bhaari pad jaaegi?" To which Priyanka Jagga replies, "of course."