Tellywood
Bigg Boss 10: Manveer Gurjar Turns New Captain, Amidst Rohan-Om Swami Fight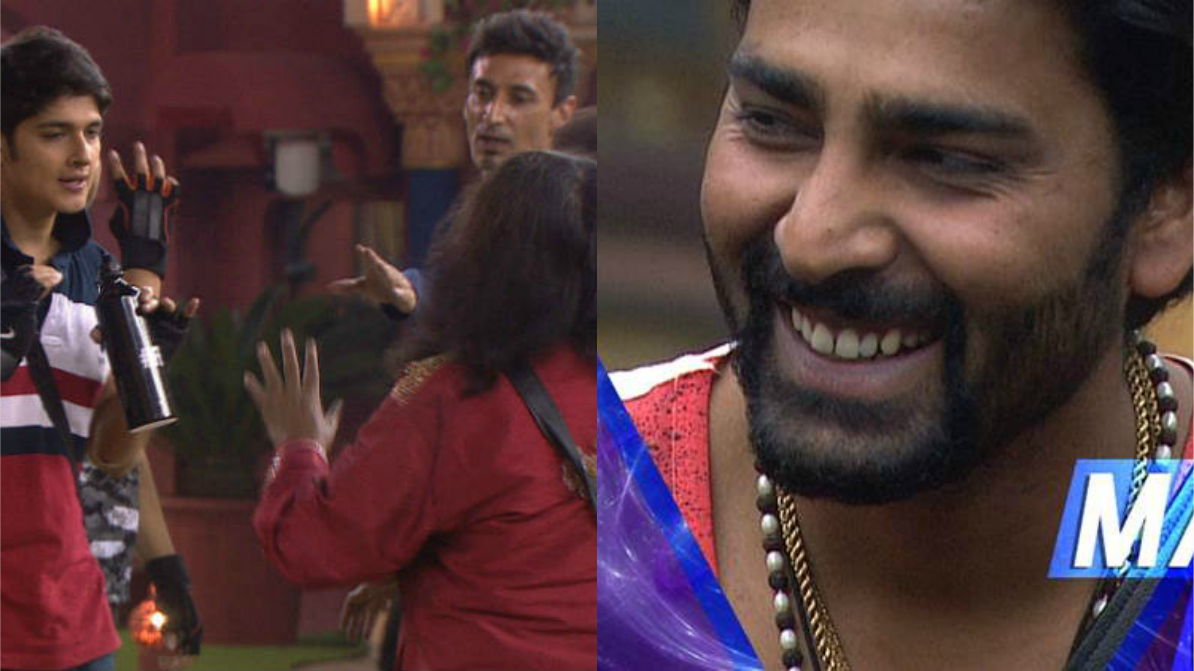 Bigg Boss 10 is one one the must popular reality shows in India and this season has a lot of new elements in it. Due to the inclusion of commoners, the entertainment level of the show is on the next level. Well, Bigg Boss 10 has completed it's 75 days journey and still going on. But this Thursday, a lot has happened in the Bigg Boss house. At one side Manveer Gurjar turns the new captain of the house and on the other side we have seen an ugly fight between Om Swami and Rohan Mehra.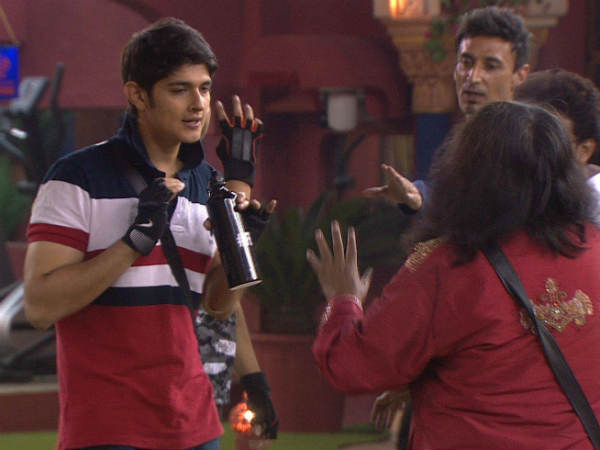 Also read: Sign This Petition To Remove Om Swami From Bigg Boss 10
.@rohan4747 gets upset with Bigg Boss' decision and locks himself in the bathroom! #BB10 pic.twitter.com/A7opPpn67X

— Bigg Boss (@BiggBoss) December 29, 2016
.@lopa9999 tries to convince @rohan4747 to come out of the bathroom and talk to her but fails! #BB10 pic.twitter.com/pQkKpdQmuG

— Bigg Boss (@BiggBoss) December 29, 2016
This Thursday episode started on a good note, where Manu asked Monalisa about her 75 Day journey in the Bigg Boss house. After that Manu recommends her to marry her long time boyfriend Vikrant Singh Rajput. In the day time, Gaurav announces the Flower bed task for Manveer and Rohan for the new captaincy. Manveer and Rohan alloted two different colors of flowers to place it in the flower bed area. The timer was set for 2 hours where they have played decently. During the last 10 minutes, Om Swami interfered in the task but he was being stopped by Lopamudra and VJ Bani. As Bani was the monitoring the task, so she had made sure that Om Swami doesn't interrupt here like he did in the Igloo task. Well, Om Swami somehow entered the play area and interfered Rohan Mehra in a big way. In the earlier task too, Om Swami strangled Rohan but he some how remained safe. When Om Swami was interfering, he was even being stopped by Gaurav but he didn't listened at all. Soon the buzzer goes off and VJ Bani announces Manveer as the winner. After the interference, Rohan lost his cool and slaps Om Swami in a big way. The housemates some how stopped Rohan, so he don't beat Om Swami again. On the other side, Bani asked Om Swami to keep quiet and stop ranting.
The Captaincy Task brings a major twist tonight on #BB10! @rohan4747 #OmSwamihttps://t.co/ST2WokRJ3b

— ColorsTV (@ColorsTV) December 29, 2016
#OmSwami is cooking trouble for the housmates once again on #BB10! Click here to know! @rohan4747 #ManveerGurjar https://t.co/kXaqzPueZJ

— ColorsTV (@ColorsTV) December 29, 2016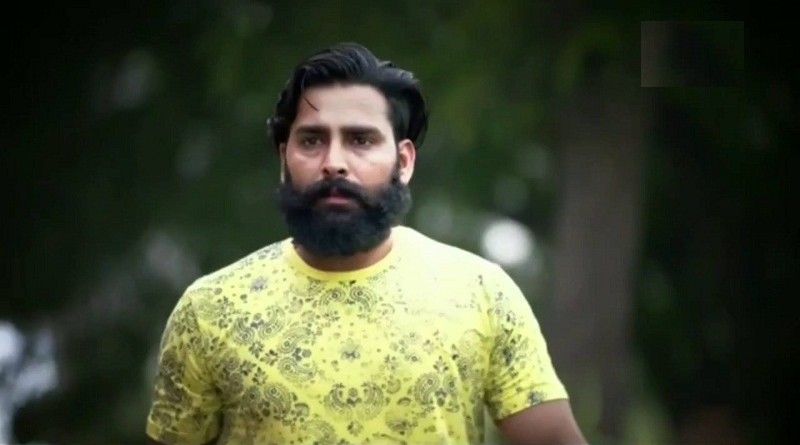 Soon after that incident, Om Swami complained Bigg Boss that he can't able to hear. After that Manveer takes Om Swami outside where he started crying. In the evening, Bigg Boss punishes Rohan Mehra and nominated him from the rest of the season. Overall, there a lot of things happening in the Bigg Boss house and let's see what Weekend Ka Vaar has stored for the audience.
What are your thoughts about Bigg Boss 10? do let us know in the comments section below.
Also watch: Priyanka Jagga's Brother shocking statement on Salman Khan | Bigg Boss 10 | Salman Khan
https://www.youtube.com/watch?v=Y7KDeC3b9pM