Featured
Beauty Beyond Perfection – Pink jordashian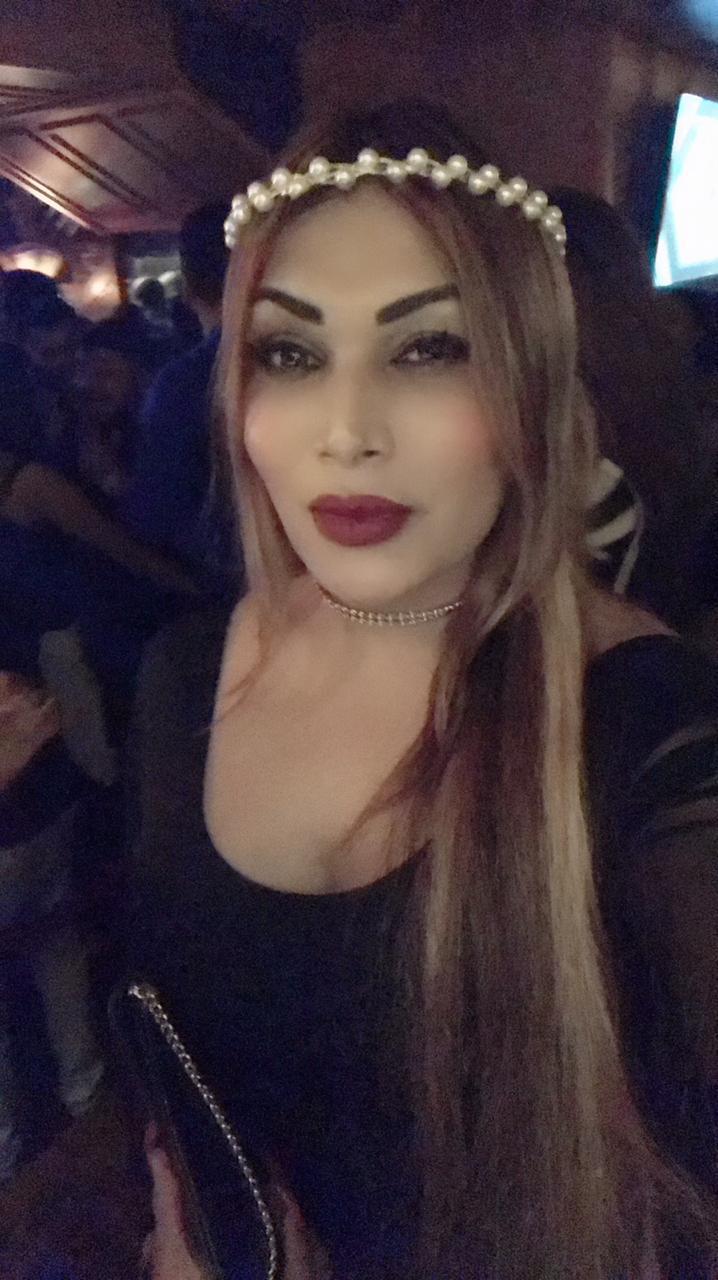 The epitome of beauty, grace and talent Pink Joshi is a well-known name in the beauty industry. A dermatologist by profession her beliefs and ideals about beauty are the core essence of her profession. She believes God has given us everything but we also need to take care and enhance it. Her flawless skin coupled with a fit and fat figure is the living proof of this. Pink is the is the founder and owner of Style & Pink Salon and Clinic in Mumbai. Under the same roof a lively café by the name of Sip & Hug has been established by her. A one of its kind concepts in Mumbai. She has experimented and running a successful business there which is expanding day by day. Starting with maintaining her own immaculate gorgeousness that spirit naturally reaches out to her clients. She thinks of her work as an art form that creates master pieces.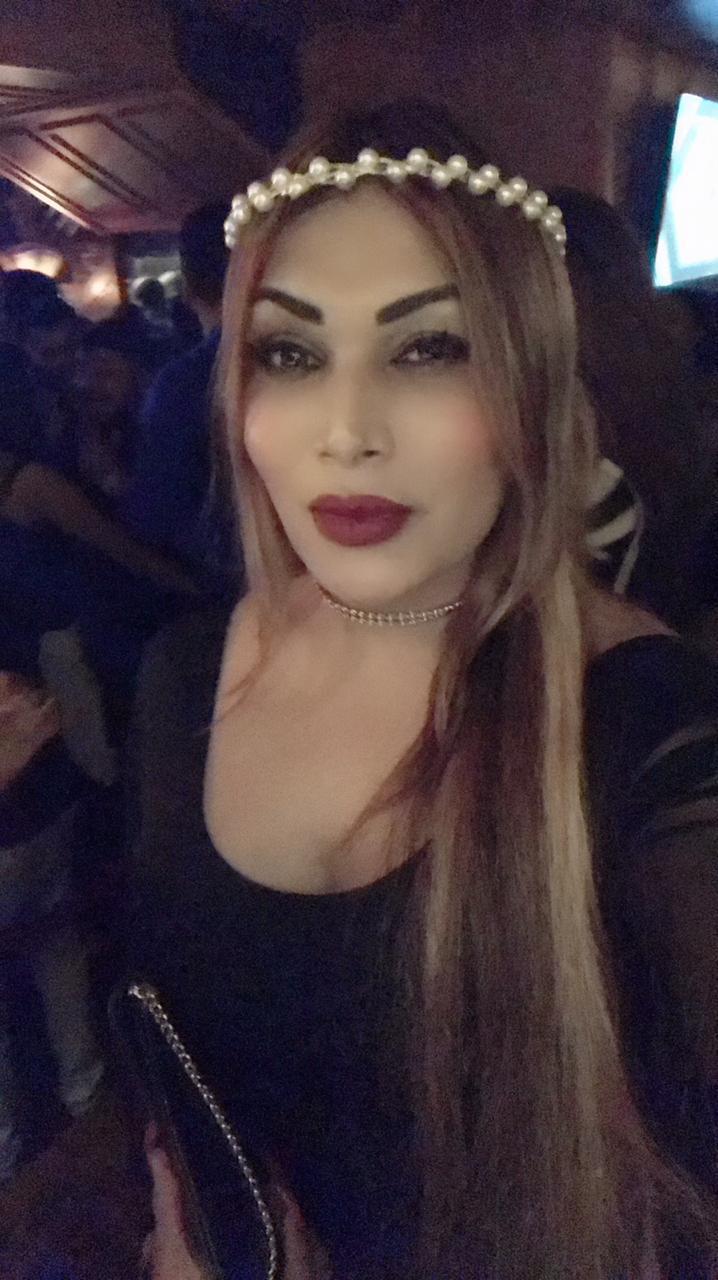 A beautiful soul inside out her attitude towards perfection complements her strong personality. Her sharp features like the seamless eye brows, perfect lips and silky hair are all a true stunner. Her charm and allure go beyond the realms of imagination. Not only is she good looking, she is also elegant and classy. The way she carries herself is something every lady can learn from her. The choice of clothes and colours she wears is mesmerising and the make-up that she puts on makes her look like a princess. Especially bright colours are a style statement the gracious lady makes every time she steps out.
A happy go lucky lady she loves to be around friends and loves them. She is also very fun loving and caring. Someone who likes to listen to the problems her friends are going through and helps them in whatever capacity she can. A very sweet and polite talker who has the compassion the world needs in today's day and age. A pure hearted lady she has firm faith in positivity that she wants to spread out in the world. No doubt her skin is always glowing and shinning because the inherit positive vibes with in.
Read More: Bappi Lahiri and Usha Uthup reunite after three decades in Sab Kushal Mangal
Once this ravishing looking woman enters a room it becomes all bright, sunny and positive. Like sunshine illuminates every space she walks on. Also, her radiance comes from the fact that she is self-made and loves the work she is doing. A loving attitude towards the universe is captured in her expressive eyes. Panache and charisma are her second name. At parties she always turns out looking drop dead gorgeous and never goes unnoticed. Even when she is at the work place we can see her all decked up from head to toe like the horizon of beauty. As pretty as a picture with great features, beautiful smile, lovely eyes and a hot figure this business woman, Pink Joshi is going places with her dedication and talent. Let's celebrate the woman of today, someone who has personified poise and beauty.