News & Gossip
Video: Akshay Kumar Criticizes Bengaluru Molestation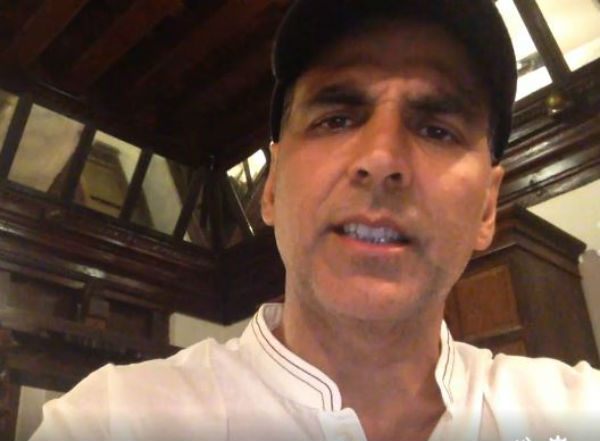 You might be aware of the latest incident in Bangalore. When the entire world was celebrating New Year, Half of India's population got a blow as they realized that it doesn't matter you are in 2007 or 2017 or 2027 women folks will always be unsafe in India. All the youngsters party every year on 31st December's eve. They party till wee hours of night. So, the same happened in Bangalore too. In Bangalore when girls dressed their best and went to party on the very famous Brigade Road and MG Road then they partied and had a blast. But when they were returning then something very unfortunate happened.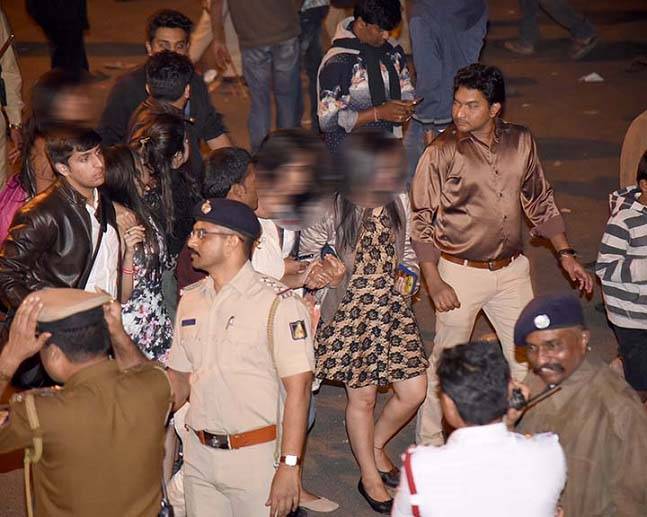 A group of girls who left the pub were waiting outside but they were greeted by a group of drunken men or rather hooligans on the road. The group started molesting these girls. And the girls were very scared and they were even being shamed at the middle of the road on a New Year's eve.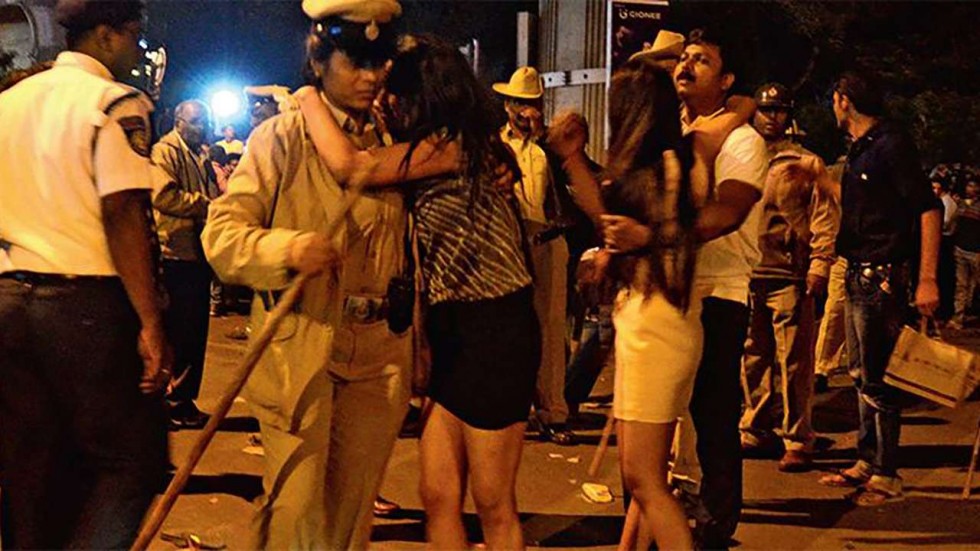 The girls were taken aback and they ran to the police. There were a total of 1500 police deployed in the area as the area was said to be the party spot for the Bangalore crowd. CCTV cameras were also installed at every nook and corner of the street but even then this unfortunate incident couldn't be avoided.