News & Gossip
Lok Sabha Election 2019 Exit Poll Is Out: Here Is Who'll Become Next PM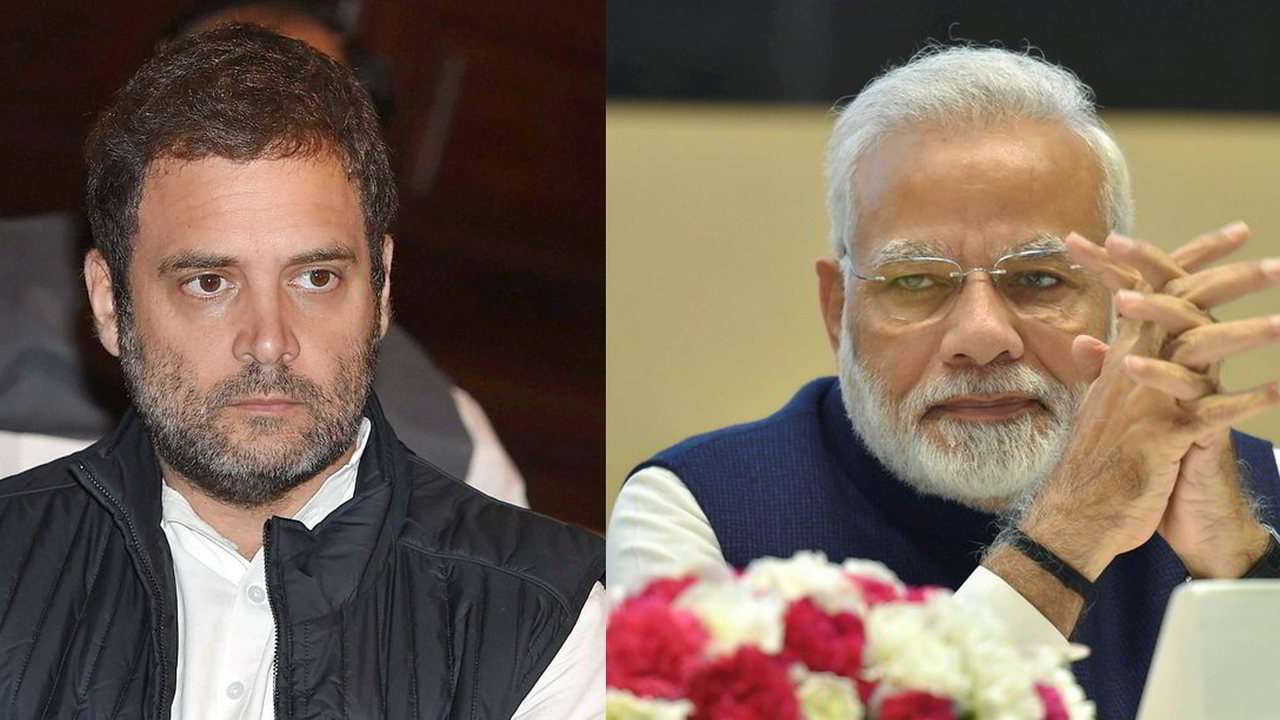 After months of campaigning and string of controversies, Lok Sabha Election 2019 came to an end on May 19, this Sunday. As soon as the poll ended, people soon started eagerly waiting for the exit polls. All the news channels in India started discussing the exit poll and who'll get how much seats in details. The exit poll has become the main tradition, which will be discussed in length and breadth until the final result is announced on May 23. Brace yourself, as we tell you the results of exit polls down below.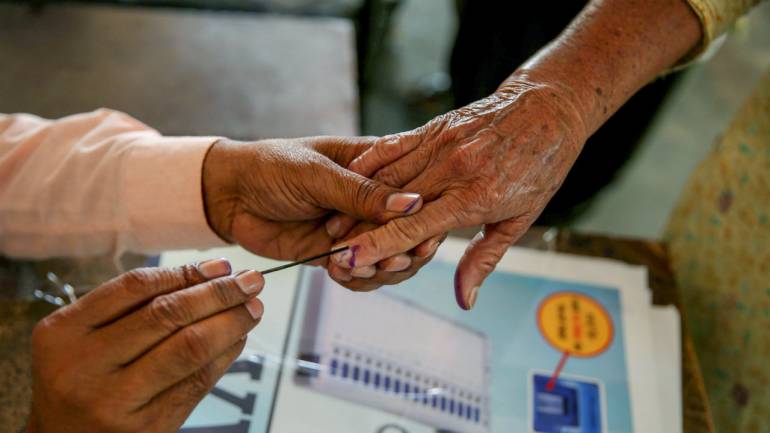 Republic-CVoter
NDA (BJP+): 287
UPA (Cong+): 128
Others: 127
Times Now-VMR
NDA (BJP+): 306
UPA (Cong+): 132
Others: 104
Republic- Jan Ki Baat
NDA (BJP+): 305
UPA (Cong+): 124
Others: 113
ABP News
NDA (BJP+): 267
UPA (Cong+): 127
Others: 148
News18- IPSOS
NDA (BJP+): 336
UPA (Cong+): 82
Others: 124
Aaj Tak- Axis My India
NDA (BJP+): 339-365
UPA (Cong+): 77-108
Others: 69-95
If exit polls were to be believed BJP led NDA is all set to get majority meaning Prime Minister Narendra Modi would get a second term. However, beware that exit polls have been wrong in past including 2014 General Election.
What do you think? Do you think PM Modi will get a second term or others will triumph? Tell us your thoughts in the comment section down below.