News & Gossip
This Bollywood couple was not married but lived as 'HUSBAND AND WIFE'
Kangana Ranaut is one of those actresses in Bollywood who is surrounded by controversies. Not only her movies, also her personal life is under the public scanner. From her legal battle with Hrithik to an affair with Adhyayan Suman to the relationship with Aditya Pancholi, Kangana has always grabbed headlines.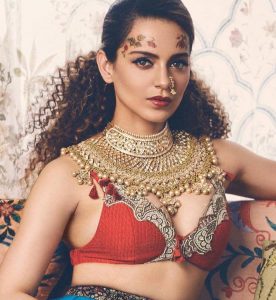 There is no doubt in the fact that Kangana's relationship with Aditya Pancholi was her first affair with someone from the industry. The affair bloomed when Kangana was struggling to make a name in Bollywood. Kangana even filed a police complaint against Aditya Pancholi for physical abuse way back in 2007. They were in a 3-year long relationship with each other.
In an interview to a leading daily, Aditya once said, "Kangana didn't have a penny when I met her. I saw her for the first time on the road. She was on the verge of a nervous breakdown. It was June 27, 2004. She was drenched and sitting on a bike with a guy from the Asha Chandra Acting Institute… It was pouring. Suddenly, she came up and said a warm 'hi' to me. When she said she was 'Kangana', I remembered a mutual friend had asked me to help her when she reached Mumbai. After that Kangana started calling me up persistently until I agreed to meet her. Initially, she was a sweet small town girl. I fell in love with her."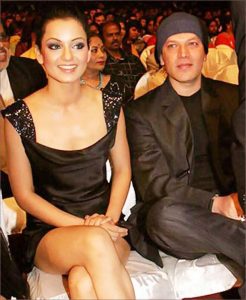 "I was building a home for the two of us. Even the phone she was using was mine. Then one day she told me about this guy who was troubling her. When I asked for an itemized bill my world crashed on my head. The same guy's number recurred repeatedly in the bill. She spoke to this guy for 5,000 minutes in a month. Why was she calling a guy she claimed was troubling her? I should've been warned. But I was completely taken in by her. Things came to such a head that one of her mooh-bola brothers went to Dubai and got himself a job in a hotel on my recommendation without my knowledge," added Aditya.