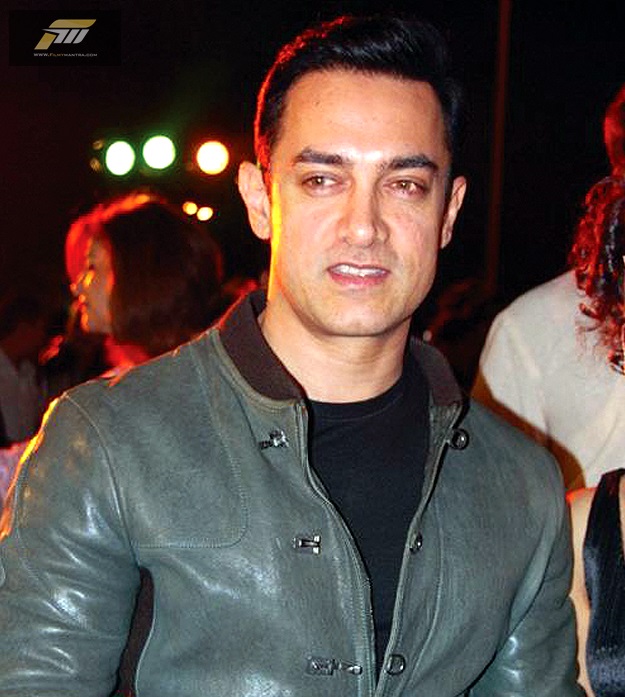 Aamir Khan weighs 90kg for Dangal Mota-Aamir?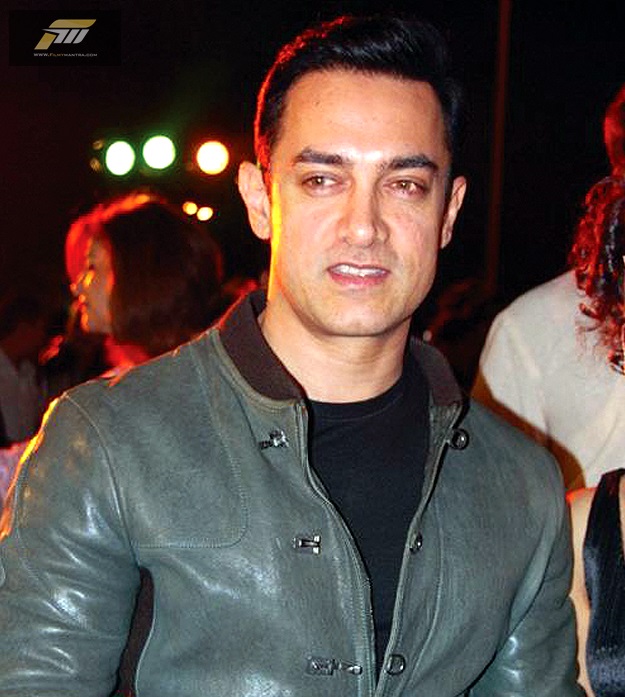 Looks like Aamir Khan took the recent spoof by Youtube group The Viral Fever, where he was called 'mota-amir', too seriously! Preparing for Nitesh Tiwari's film on wrestling, Aamir said that he weighs 90kg now! He plans to shed kilos next year in order to look like a 27-year-old man for the same film.
Aamir Khan, whose last release (PK; 2014) created box-office records, will have his next Bollywood outing after a two-year gap. The actor's wrestling-based film Dangal, which is being directed by Nitesh Tiwari, is set for a Christmas 2016 release.
"Right now, I am learning wrestling and Haryanvi, and putting on weight. So, you can say I am in full prep mode," says Aamir, who feels he has put on "enough weight" for his part. "Currently, I am at my heaviest. I weigh 90kg, which is a lot for a person of my height," he adds.
The actor reveals that while heavy weight training is part of his current regime, he is ensuring that he doesn't lose fat. "I don't think I need [to put on] any more weight, because I have to lose it all to play a 27-year-old man in the same film. So, the heavier I get, the tougher it will be for me to cut down later on," says Aamir, who will be seen as an ex-wrestler in the film.
The portions where he portrays the older version of the character will be shot first. "Then, we will take a four-month break, during which I will follow a very strict diet, similar to what I did during Dhoom:3 (2013). I will cut down my body fat to nine per cent. I have to acquire the kind of physique I had in that film and shoot for another 15 days," he reveals.
Shooting dates have been planned in a way that the film can release around Christmas, which has been a lucky period for Aamir. He says, "We will shoot from September to December this year. Then, I will lose weight for four months — from January-April 2016, followed by the last shoot (for the younger version of the character) in May," he says.