News & Gossip
Bulbul and Pragya will Reveal Tanu's Truth In Kumkum Bhagya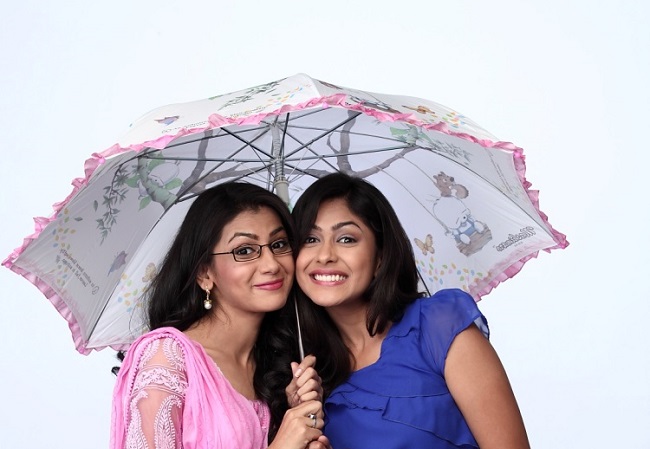 Tanu reaches to the hospital having some injury.
Pragya & Bulbul make a plan to use this chance knowing about Tanu's baby real father.
Purab (Arijit Taneja)  & Bulbul (Mrunal )  use friend book knowing about real father of Tanu's baby
Purab has also joined hands with Pragya and Bulbul
Bulbul&d Purab sends a message on friend book about Tanu in hospital.
Bulbul thinks that the real father will sure come to see Tanu after reading the message.