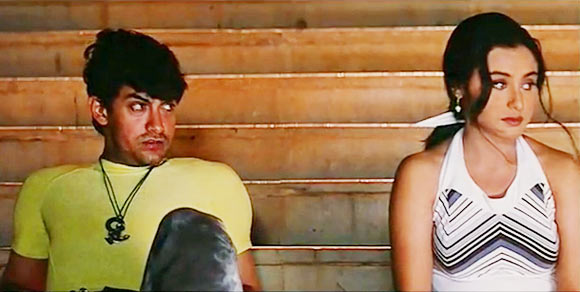 'Aati Kya Khandala' was an instant hit in 1990's and it is one of the most popular songs in Bollywood. The song was sung by Actor Aamir Khan and playback singer Alka Yagnik and composed by Jatin-Lalit. After his superb " Tapori " accent, he is back again to create his magic as a playback singer
Dangal has already taken a lot of good response for their song "Dhaakad". The song empowers woman power and creates a great impact on the audience.This was not enough for the perfectionist, so he has planned to sing that same in his own voice.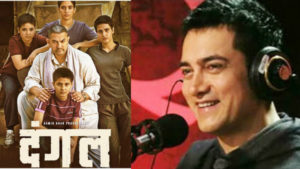 Aamir khan will be recording the same song by adding up his own magic. Perfectionist Aamir has already shot a special video for the song which will be for womens empowerment and the support. As most of his work has a social message and that always adds an impact on his fans too. All his fans are very excited and waiting for the release of the song.