News & Gossip
Pics Inside- A pot-bellied Kapil Sharma spotted in Amsterdam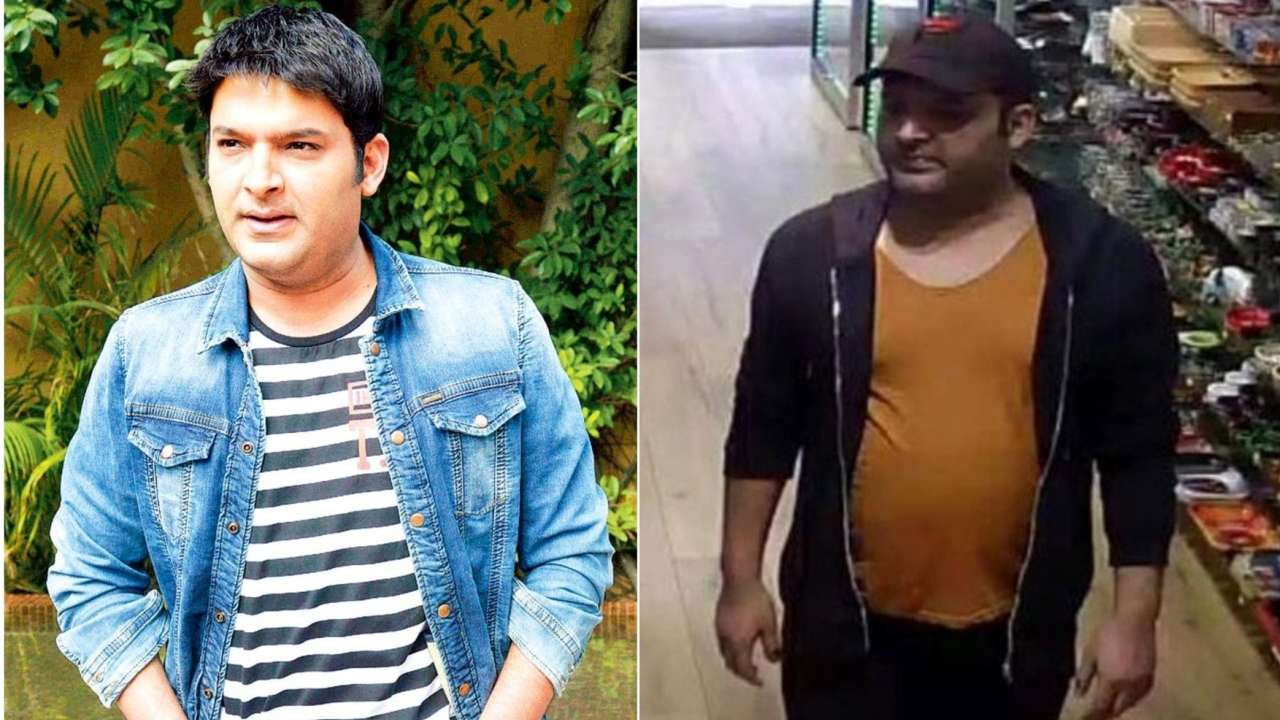 It's been quite long since Kapil Sharma has been missing. After Twitter fiasco he disappeared. Earlier it was reported that, after  his Bollywood film 'Firangi' flopped at the box office, Kapil slipped into depression. Kapil's career is on an all time low ever since his public fall out with Sunil Grover. Few days back it was reported that Kapil Sharma is vacationing with his fiancee Ginni Chatrath in Greece.
Right now Kapil Sharma is in Amsterdam and there he was captured in a CCTV footage of a supermarket. What came as a shock in his appearance in that footage. It looks like Kapil has put on a lot of weight in past few months.
Here's the picture –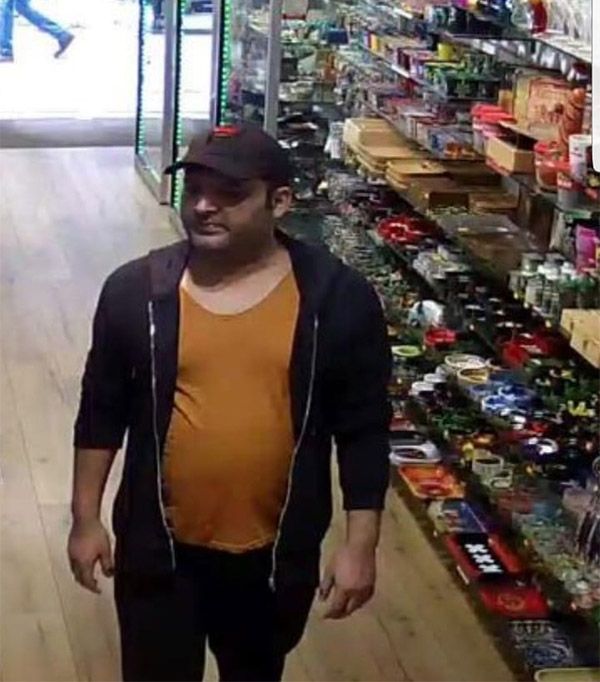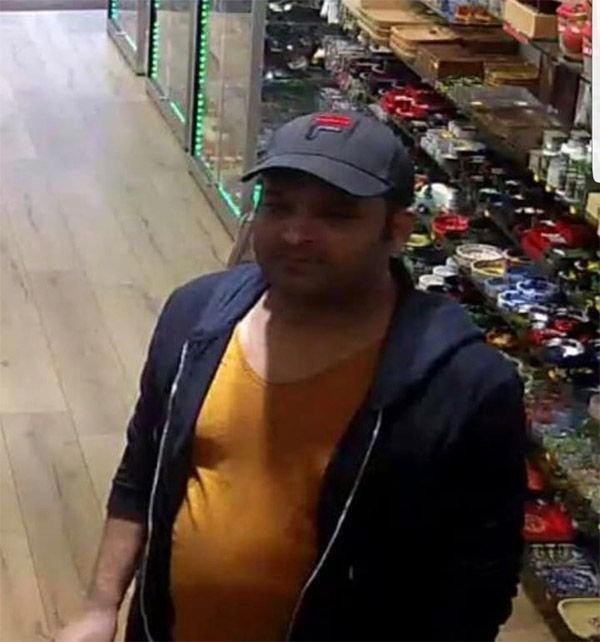 Back in April, Kapil said that he'll take a small break and after that he'll be back. "I think I need some me time and need to recuperate. I've been working too hard for too long. There is a lot in the pipeline and lot of new exciting projects which I will talk about soon," Kapil had told IANS in an interview.
"The reality right now is that I have worked very hard and I love what I do. I just need some time off and I promise you that I will be entertaining you again, as that is what I thrive on," he added.
We pray speedy recovery for Kapil Sharma. Hope he'll bounce back soon. Stay tuned with us for more news and updates.