News & Gossip
Specials
Shahid Kapoor, Sonakshi Sinha or Jacqueline Fernandez, who is the Instagrammer of the Year?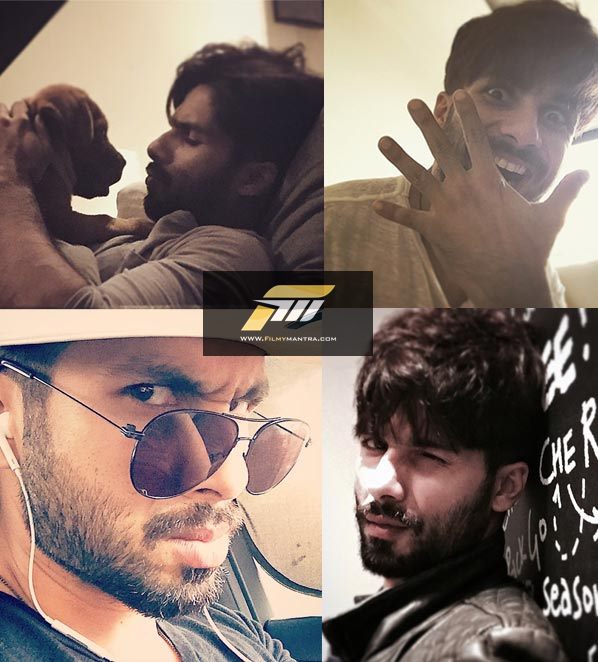 BollywoodLife Film Awards 2015: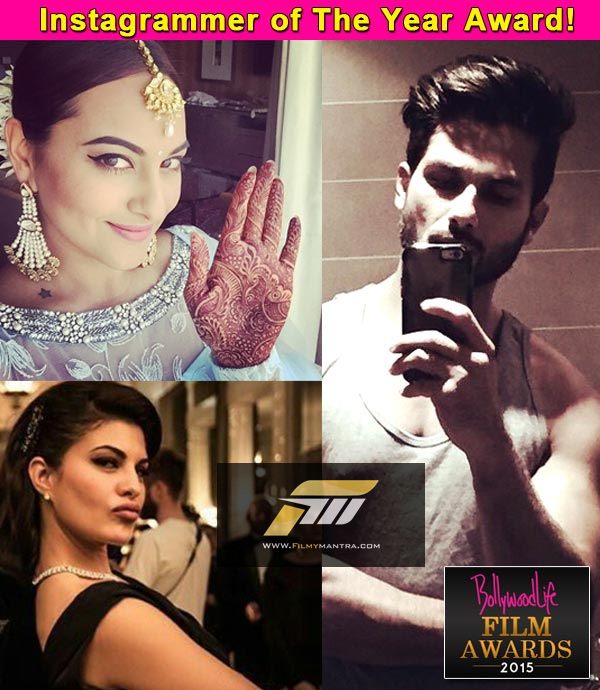 Bollywood's first digital awards are here! And we want you guys to be a part of it.Shahid Kapoor, Sonam Kapoor, Jacqueline Fernandez – who is your favourite star on Instagram? Whose posts do you like the most? Well, BollywoodLife Awards is celebrating the best on social media and letting you guys decide who should win our trophy and the coveted hamper in the Instagrammer Of The Year category
We all know that Instagram is one of the most favourite picture sharing platform for our Bollywood celebs. We pick out those celebs who have aced the Insta game this year! And here's a look at the nominations:
Sonam Kapoor: Pretty! Pretty! Pretty! That's all one thinks of when they seen Ms K's Insta profile. The actress likes to upload pics of her bags, shoes and dresses, which make us a little envious! Her Insta pics also have selfies with her close friends, her glam looks at every event she attends and sometimes even the food she's eating!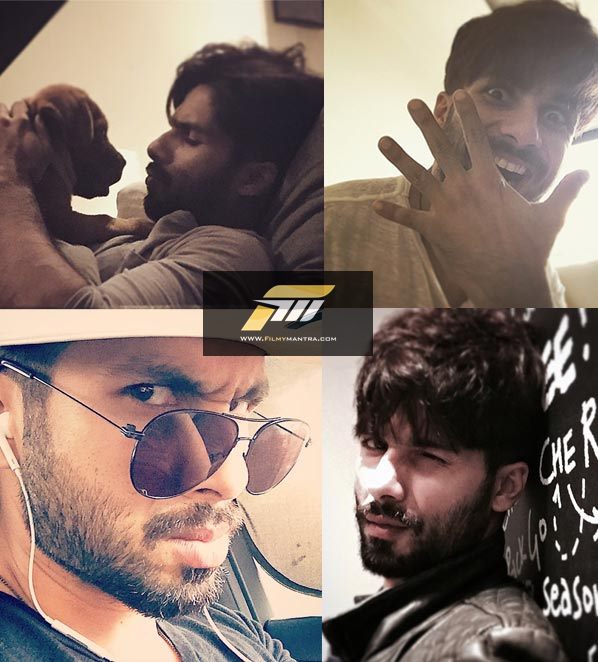 Shahid Kapoor: The Haider actor is a delight to follow on Instagram. When he uploads selfies of himself flexing his biceps in front of the mirror, we thank God. When he shows his fans how he suits up for award shows, we sigh! And when he keeps us updated on what he is up to in his routine life, we fall in love with him a little more!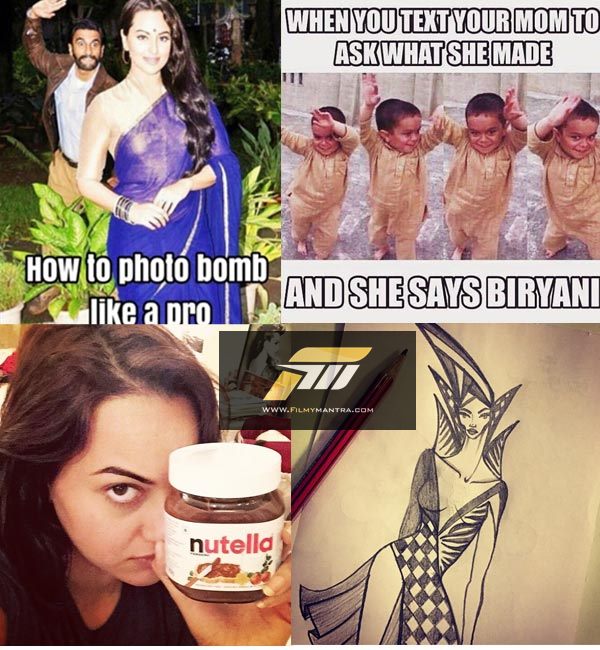 Sonakshi Sinha: This lady knows how to use Instagram like a boss! She doesn't just flaunt her pretty face in selfies or show off her new hair-dos to inspire her fans, she also shows her crazy, fun side on the photo-sharing portal to the rest of the world. Lady Shotgun also utilises her Insta to tell off her haters or the fashion police and we love her Insta personality!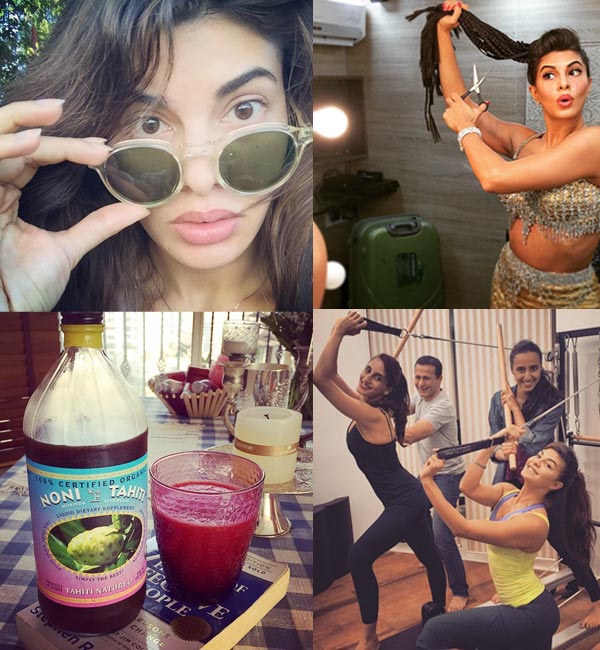 Jacqueline Fernandez: Jacky's presence on Instagram is encouraging and I say so because she always shares her dieting or health secrets there via pictures. She unveils the secret to a healthy and pretty lifestyle and balances it with her goofy antics on Insta videos or pics. She is definitely a celeb everyone must follow!