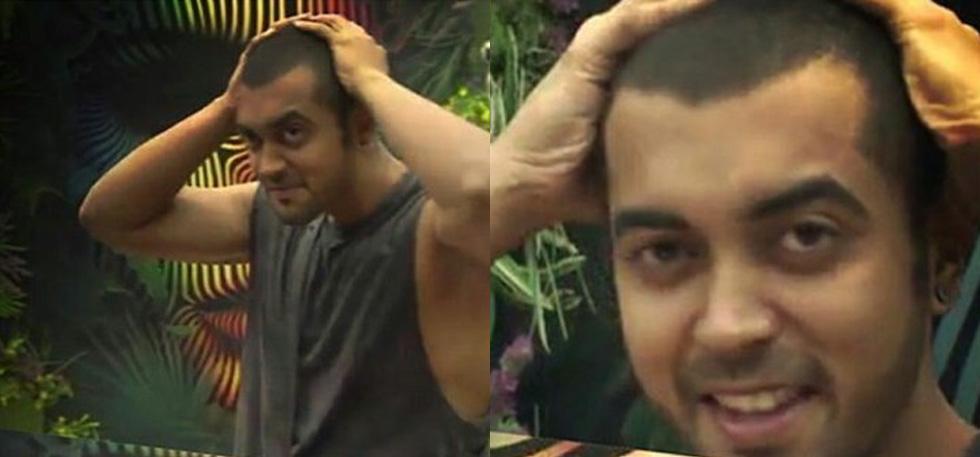 Awful arguments are breaking inside the Bigg Boss house which not surprising the audience any longer. We are now used to nasty allegations, abuses, violent fights and the most famous, contestants have become busy in spitting each other's faces.
Despite all this, this week's luxury budget task had surprised all and has been pretty shocking for all. That started out as a regular task to win the luxury budget and the captaincy for the next week soon turned as a terrible disaster, with the contestants putting chilli powder in each other's eyes and chopping off the hair. Yes! You have read that correctly! Luv Tyagi, one of the members of Hina Khan's team and Bandgi Kalra from Shilpa Shinde's team has suffered the most. Bandgi had to deal with the strong chilli powder thrown in her eyes while Luv has ended up losing his hair! The opposite team members have just planned to trim a portion of Luv's hair but as he fought consistently because of that, it has led to a huge chunk of hair getting chopped mistakenly.
— TheKhabri BB~FC (@BiggBossNewz) November 30, 2017
He got visibly upset and was telling his team members, Priyank Sharma, Hina, and Akash Dadlani that losing his hair is one thing that he feared the most. The initial cut was done so terribly, the contestant had to chop off most of the remaining hair in order to look even.
While Luv Tyagi prefers to keep his head covered and wear a hoodie all the time, we got a couple of pictures from inside the house. Do you remember when he shaved off his goatee and looked a million times better?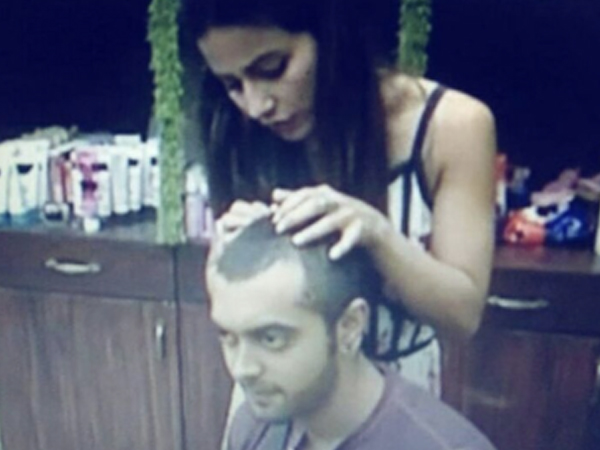 Well, losing hair can be upsetting and we don't blame Luv for trying to cover it up, but many are loving his new look.
What do you think? Let us know in the comments below. Stay tuned for more Bigg Boss news.