News & Gossip
A Brand New Period Emoji To Make Its Way From March, Internet Goes Berserk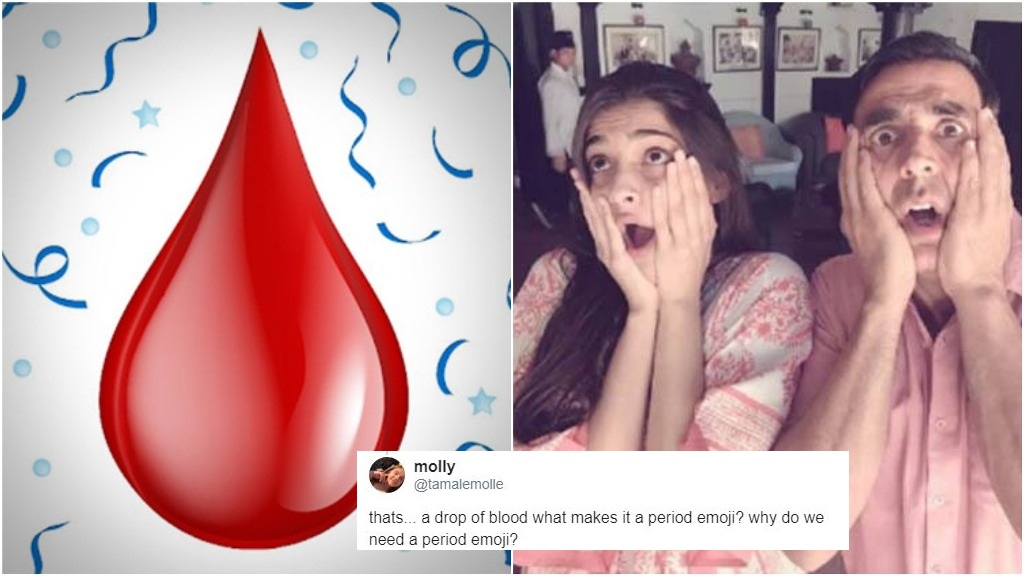 It is the 21st century, where everyone has the right to do whatever they want. We are making great progress in all the fields concerned. However, there are still some taboo subjects that are still not discussed as much as it needs to be. One such subject is menstruation, which is not a problem but every woman's need.  However, there are lots of stigmas associated with it all over the world.
There is not a single place, where it can be discussed openly. People still feel ashamed while talking about menstruation, which is a shame as it leaves many health and hygiene related issues unaddressed.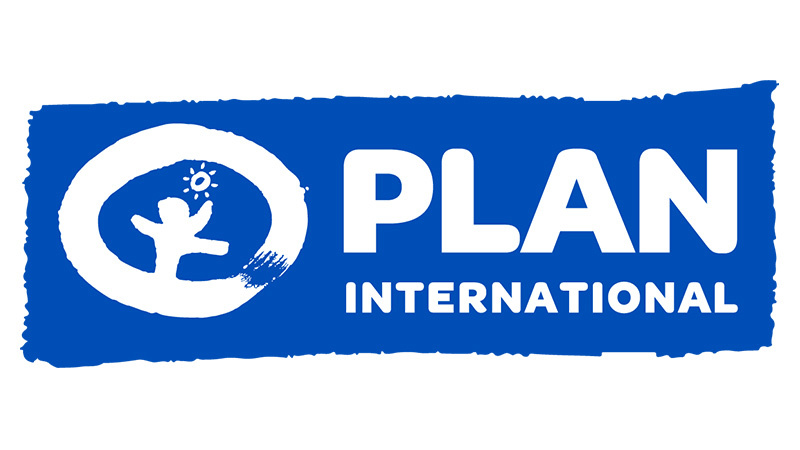 Now, Coding Consortium Unicode, which is responsible for creating emojis, has taken a very important step related to spreading awareness about menstruation. It will bring a brand new period emoji along with 230 other emojis from March 2019.
Plan International UK started a campaign for the inclusion of period emoji to create awareness about this much-needed subject.
Thriller with this announcement, Plan International UK took to Twitter share the news about the brand new period emoji. Check out the Tweet down below.
1
https://twitter.com/PlanUK/status/1093122510458159104
2
https://twitter.com/PlanUK/status/1093123469099888640
This news has spread like wildfire with people all around the world started giving their responses. It has received a mixed response, where there are some people lauding the effort, whereas some of them are not too pleased about this as it shows only a drop of blood, which is pretty common with the masses. They are also not happy with the fact that it failed to represent anything specific.
This Is How the Internet Reacted:
@Emojipedia says that it's a drop of blood. I don't see anything that says this is a period emoji.

— Hallie Meyer (@HappieHallieMae) February 7, 2019
uhhhh it just looks like blood my dude

— Rilic (@RilicTheFox) February 6, 2019
Really? Because that logo/ icon / image is regularly used for blood drives… 😳 pic.twitter.com/5fVli5RMR7

— 𝕁𝕖𝕟𝕟𝕪 🦋 Brennan-DiBella (@JennQBrendan) February 7, 2019
thats… a drop of blood what makes it a period emoji? why do we need a period emoji?

— molly (@tamalemolle) February 7, 2019
I'd be way more impressed with a used pad and tampon emoji.

— heather (@rainbow_871) February 6, 2019
I thought this was for blood donations

— ⚾️ (@VamosYankees) February 6, 2019
I bet the Bloods can't wait to use the new #PeriodEmoji

— ThÄ— Ęvø GënÄ«us (@MyEvoThoughts) February 6, 2019
Speaking of which, a pad or tampon emoji would have worked better. A red droplet is likely to be used for many situations besides its intended usage and can be misinterpreted as something besides menstruation awareness.

— S.M.K. (@Catkid_neo) February 6, 2019
https://twitter.com/WesterZa/status/1093483573317959680
Okay this is cool at all but a pad/tampon would make more sense!!! Lol

— 🧪 Ms. Ponytail™️ Stan⁷🧣 (@buteralattay) February 6, 2019
It's a drop of blood. Not a period emoji. And when this rolls out in the new set of emoji I hope to see it used and adapted by hospitals, doctors, nurses and the red cross to encourage people to donate blood to save lives. You know, a real cause.

— E × CAP (@LikwidE) February 7, 2019
honestly not sure how a single drop of blood is supposed to represent a woman's period … when clearly there were so many better options!#PeriodEmoji pic.twitter.com/TDWJMrVjKl

— Jeññie (@JennieOhMy) February 7, 2019
So exciting that after a campaign by @PlanUK we'll be getting a #periodemoji! This sends a clear message that periods are natural and normal and shouldn't be taboo! #girlsrights https://t.co/vjcBgQcN05

— HannahGurney (@HannahGurney) February 6, 2019
https://twitter.com/jennie4povey/status/1093456773783134208
That period red drop emoji needs to be a red wave 🌊 for some of us. #periodemoji

— Shanine Shanine (@braintree_) February 6, 2019
Who is going to play the period in the next emoji movie #PeriodEmoji

— Fatuous Plum (@FlocculentDog) February 7, 2019
I literally can't believe it. Two years in the making, our #periodemoji is finally REAL! So proud and excited to be normalising periods globally. #endperiodshame https://t.co/BBdaeGWR06

— Carmen Barlow (@carmennbarlow) February 6, 2019
https://twitter.com/Ms_Krisi/status/1093255916462506005
https://twitter.com/ellektrikk/status/1093292108369350658
https://twitter.com/PitchBirkley/status/1093449505532301313
What do you think?