Specials
The 9 Top Billionaire Daughter of India!
1. Nisa Godrej– billionaire daughter of Adi Godrej, Parmeshwar Godrej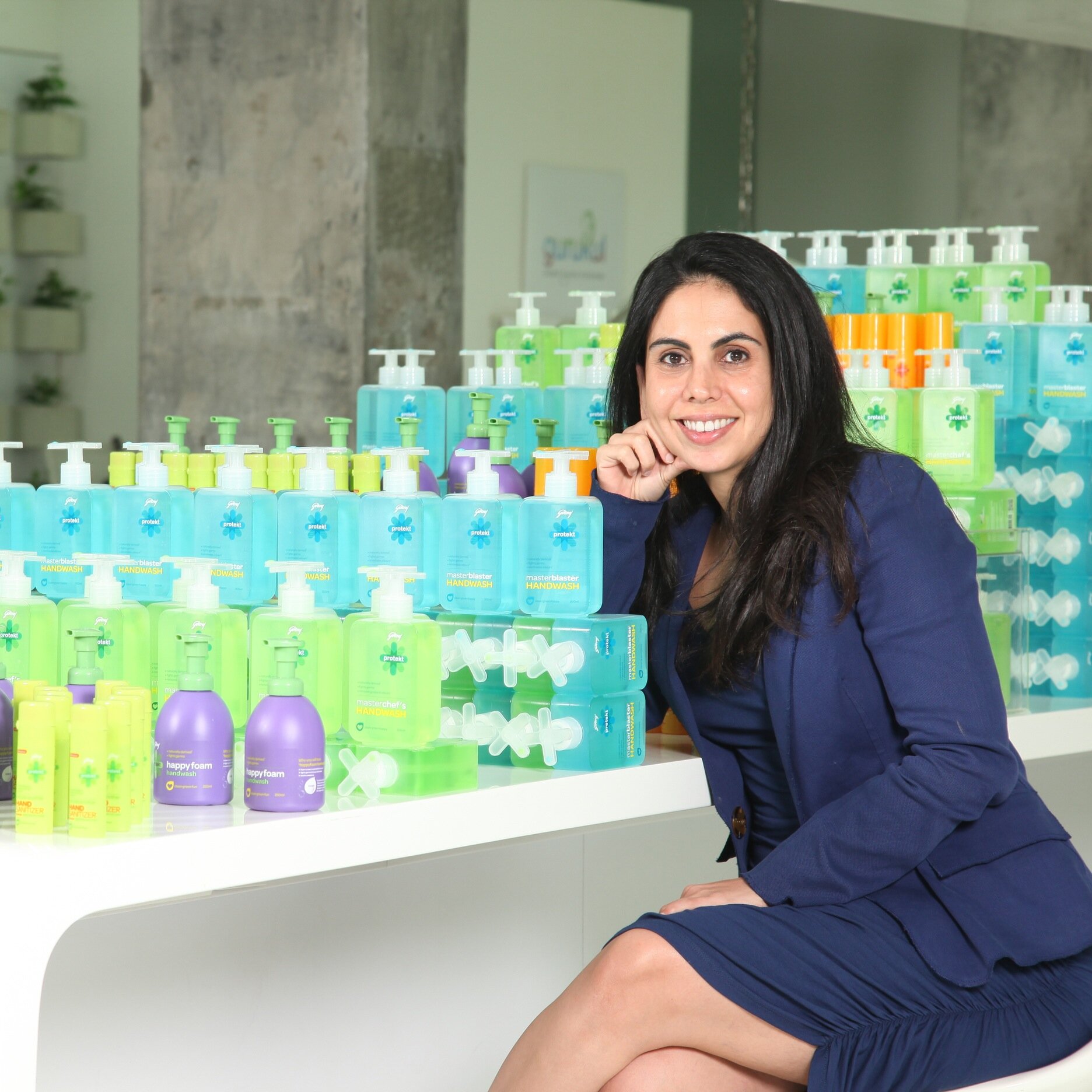 Nisa is the chairperson of Godrej Consumer Products. She also oversees the corporate strategy and human capital functions for Godrej Industries and its associate companies. Currently she is managing over 20,000 employees in the company.
[Also see: 10 Highly Cursed Objects, You Should Never Think Of Bringing Home]
2. Tanya Dubash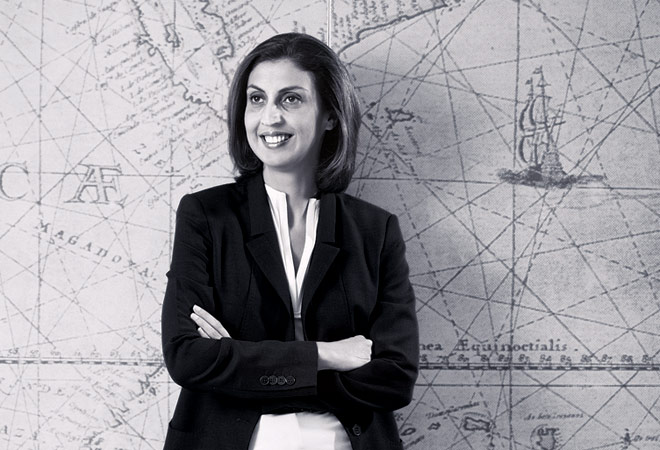 She is the elder daughter of Mr. Adi Godrej. She is the younger sister of Nasi Godrej. She is the Executive Director and Chief Brand Officer at the Godrej Group. She is also serving on the Board of Directors of Bhartiya Mahila Bank.
[Also see: Bollywood Polictics: The Deserving Ones Vs The Reserved Ones!]
3. Vinita Gupta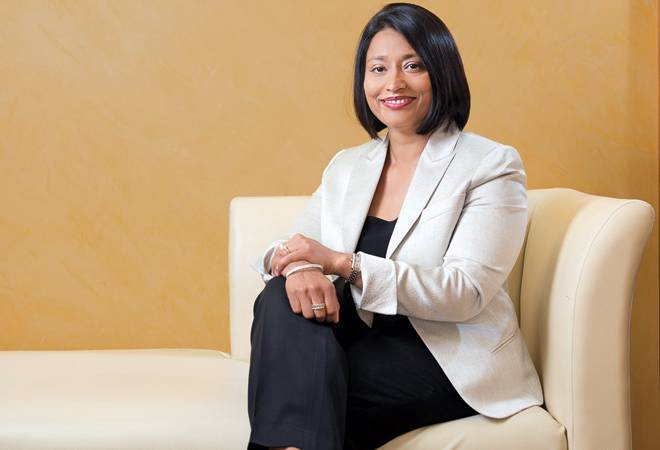 She is daughter of a major pharmaceutical businessman. Since September 2013, she is the chief executive officer of Lupin Limited. She also hold degree in Electrical Engineering.
4. Isheta Salgaocar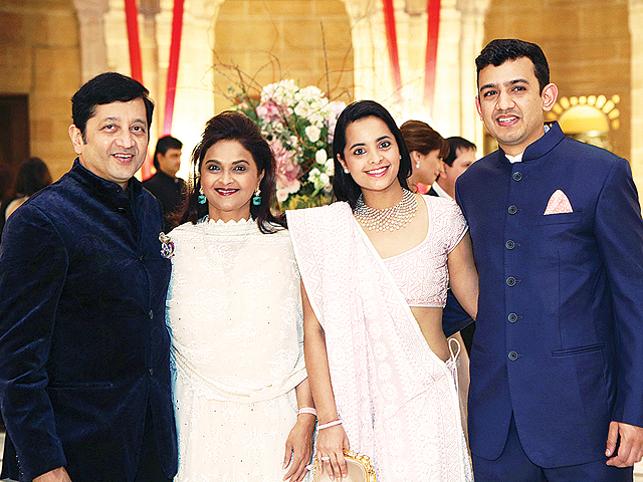 Isheta Salgaocar is a Mukesh Ambani's Niece. So now you can sense from how influential and rich family. She owns a big name in column writing in India as well as international publications. She got married to the bigshot diamond jewellery designer Nirav Modi's younger brother, Neeshal Modi.
5. Roshni Nadar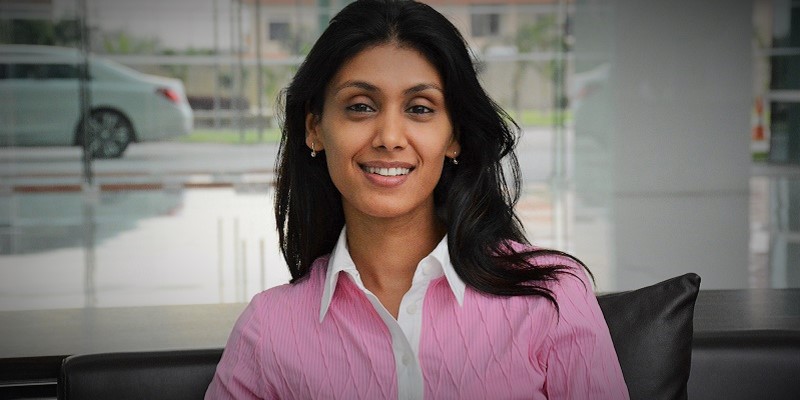 By looking at the picture one can sense it that she is one of the most beautiful billionaire daughter. She is a heir of Shiv Nadar. She is just only 28 year old and she is a Chief Executive and Executive Officer of a $5 billion tech company HCL Group!
6. Pia Singh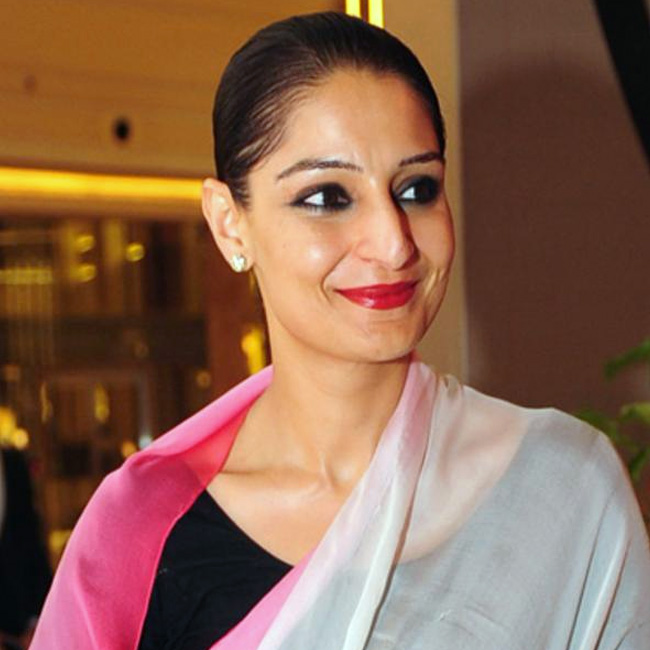 She serves as the Chairman of DLF Retail Developers Ltd. She serves as Vice Chairman of Skills Academy Private Limited. She also learned film making at New York University!
7. Ashni Biyani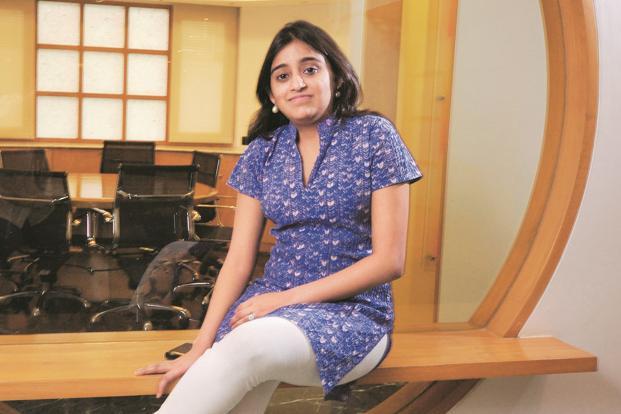 Daughter of Future Group CEO Kishore Biyani, Ashni was the first woman to enter into family business.
[Also see: This Muslim Woman Is Breaking Stereotypes By Choosing Pole Dancing As Her Career]
8. Akshata Murthy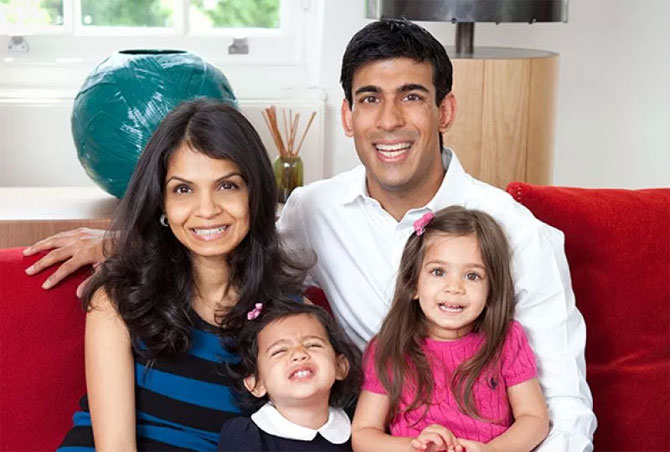 Akshata Murthy is the daughter of Narayan Murthy, the Indian businessman and billionaire. Akshata has a 1.4% stake in the family business.
9. Vanisha Bhatia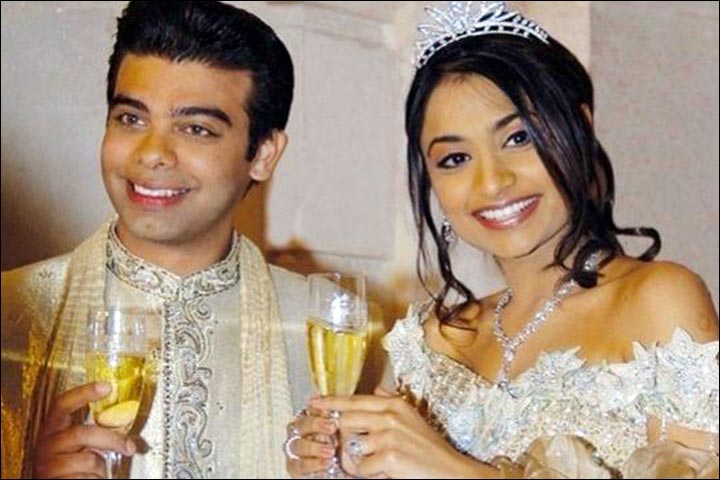 In the year 2007, she was on the top of the list of daughters of the world's richest people in Forbes. Vanisha married Amit Bhatia in 2004.
If you have more name to add into this list, do tell us in comment section below. Stay tune with us for more featured stories.