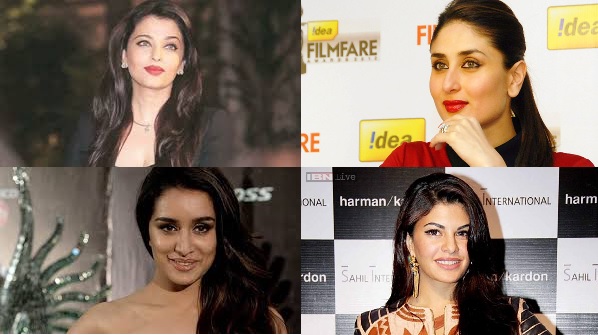 Splashy, is it? Yeah you read that right. There are many Bollywood actresses who are splashy yet glamorous in the tinsel town. The paparazzi have always an eye for the smallest thing happening in Bollywood. So how this thing can get slip from the media? Well, there are several Bollywood actresses who are struggling hard to make it big in the industry and even though some walk on the red carpet with barely any talent. Well that's how we define splashy in Bollywood language! Wait, wait… but to maintain a huge fan following things needs a dare and an astonishing talent.
Kudos these lovely ladies who beautifully made entire careers by keeping themselves as a center of attraction and somehow managed to maintain it too!
Well, let's have a brief look on the splashiest yet glamorous aka sensational Bollywood actresses.
1. Kareena Kapoor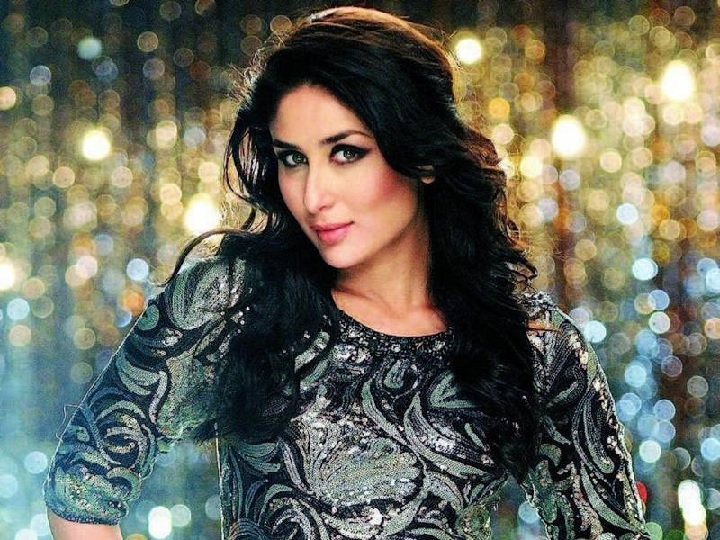 The very first in queue of splashy Bollywood actresses is our own Bebo aka Kareena Kapoor, shocked? But it's quite true, yeah! Her pregnancy created more buzz than her performances in the films, isn't it? Now that says volumes about a leading Bollywood actress. Besides she only prefers to work with the Khan's or the A-listers actors don't know why?