8 Celebrities Who Fought With Salman Khan In BiggBoss
1) Karishma Tanna
Salman Khan lambasted Karishma for taking the advantage of Gautam Gulati's situation when he apologised to her for abusing her on the show. In spite of his efforts, the actress was relentless which made Salman upset with the actress. He spoke to her in the BiggBoss room also.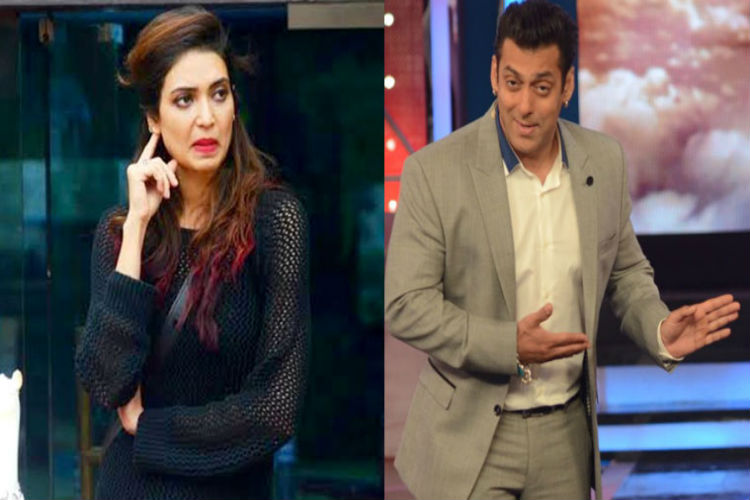 2) Kushal Tandon
The person who tested Salman's patience the most was model-turned-actor Kushal Tandon. When Kushal hurled some abuses at Kajol's younger sister and fellow housemate Tanishaa, Salman did not take it easy. After Kushal made his dramatic exit from the show mid-way, Salman was all the more irked when he returned. But what seemed to add fuel to the fire was when Kushal apparently told everyone in the outside world that Salman Khan had apologised to him.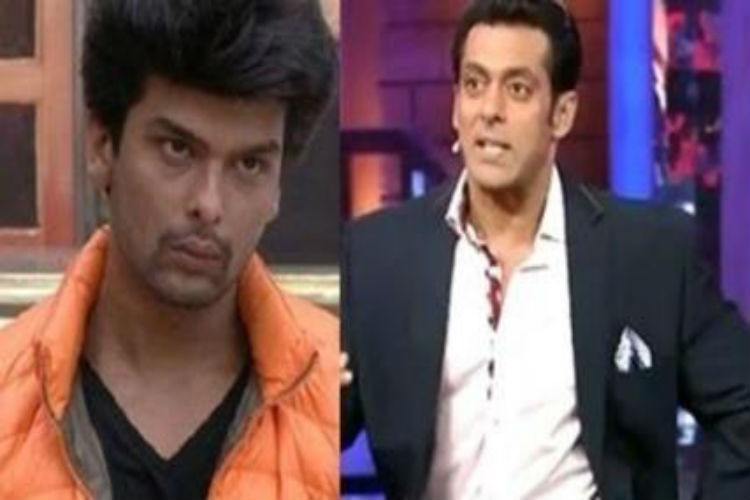 3) Gauhar Khan
Apart from Kushal, Salman Khan was also seen losing his temper on the then ladylove of the former, Gauahar Khan. His first anger outburst on Gauhar was seen when she tried to interfere in Kushal and Salman's conversation.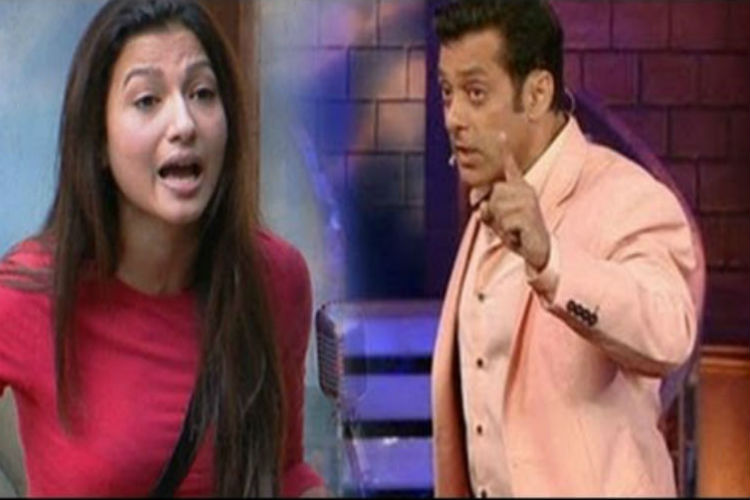 4) Imam Siddiqui
Imam rubbed Salman Khan the wrong way and the duo had their fair share of arguments on national television. Salman was apparently irritated with Imam for flouting the rules in the BiggBoss house.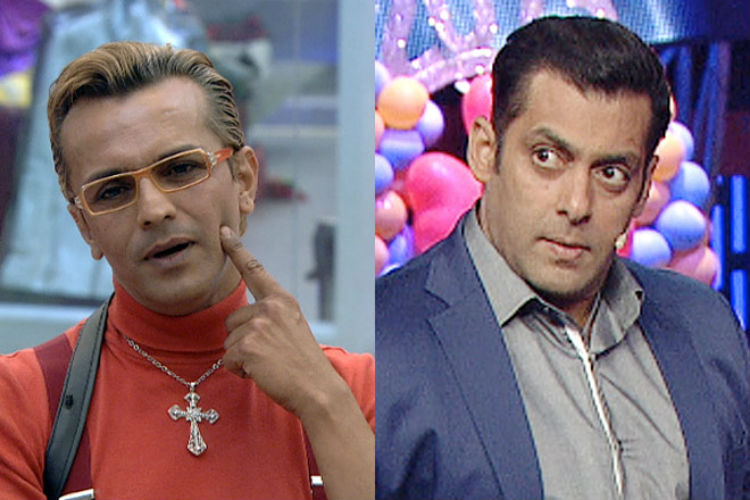 5) Sapna Bhavnani
The celebrity stylist had her share of verbal fights with host Salman Khan on season 6 of BiggBoss. Sapna had made some unpleasant remarks against Salman and he retorted by saying that the BiggBoss house was not a resort and that people had come to win the game. Sapna replied by saying that she had come to promote women's issues on the show.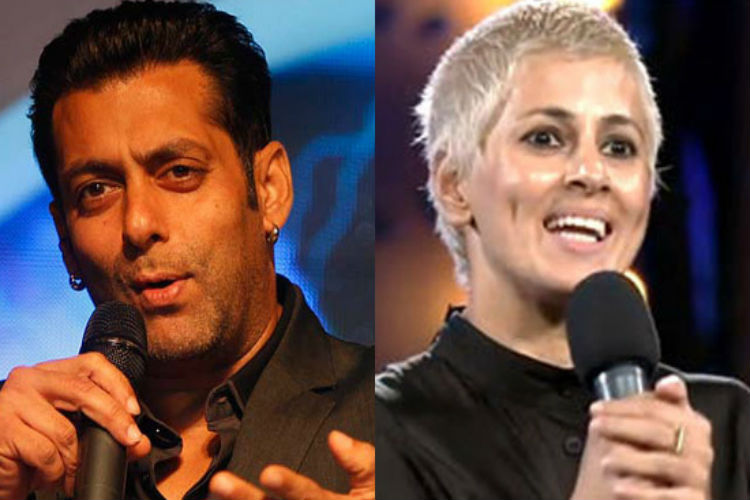 6) Shakti Kapoor
Although, Shakti Kapoor did not have any verbal fight with the host, but he later seemed to say in an interview, "Salman Khan owes me an apology! Firstly, he and Sanjay Dutt didn't greet me, whereas they had accorded this courtesy to all the inmates. And then Salman said, 'BiggBoss ko maan na padega! Shakti Kapoor jaise logon ko apne ghar bulaya, hum toh kabhi na bulayen!' "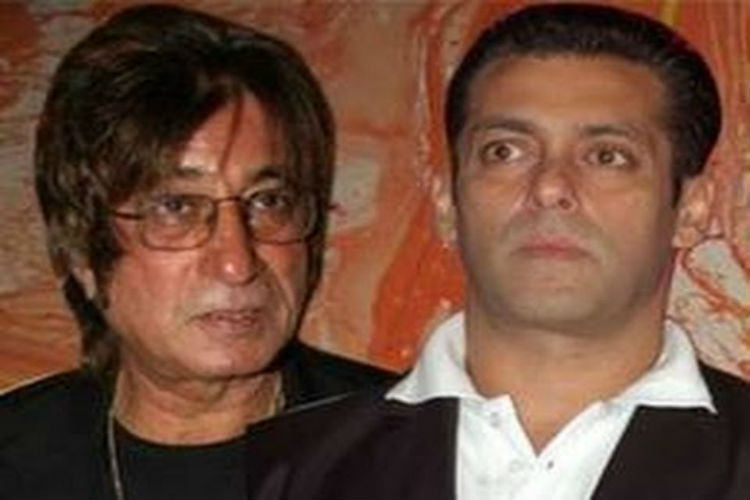 7) Akash Saigal
Salman Khan was not happy with the behavior of Akash Saigal in the BiggBoss House. In one of the episodes, Salman badged him normally which Sky did not take lightly and started arguing.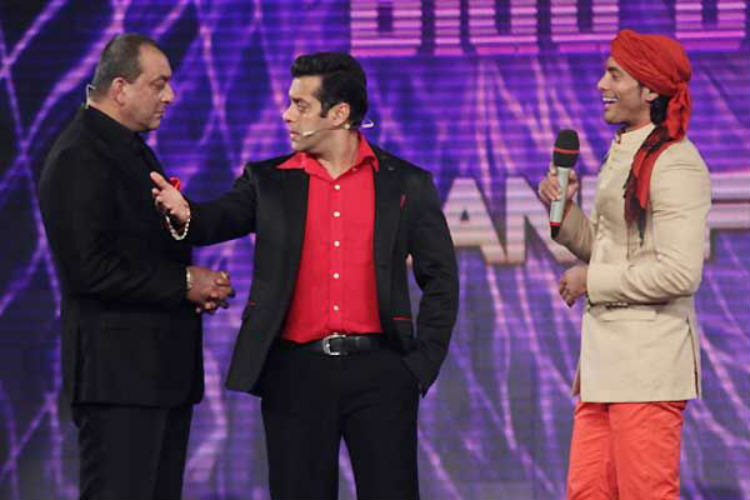 8) Pooja Bedi
Apart from Akash Saigal, Salman had a verbal fight with Pooja bedi who was dating the former. She started defending him (Akash Saigal) and interfered between Akash and Salman's conversation.