Compared to male politicians, there are very few female politicians in our country. Female politicians are not only hard working but also they are beautiful and glamorous. We have compiled a list of female politicians who are perfect examples of 'beauty with brains'.
1. Jayaprada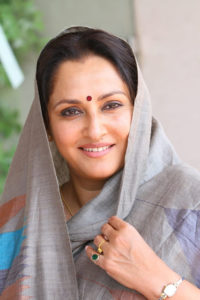 Jayaprada made her debut in movies at the age of 14 with an item number in the movie Bhoomi Kosam. After earning popularity in the Hindi and South movies, she joined politics and became MP from Rampur from 2004 to 2014.
2. Indira Gandhi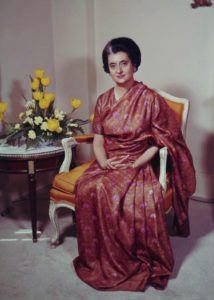 She was not only most powerful Indian woman but also one of the beautiful and charismatic female politicians. Indira Gandhi got married to Feroze Gandhi in the year 1942.
3. Alka Lamba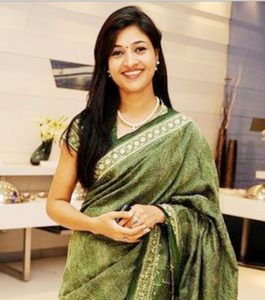 Alka Lamba was the former president of Delhi University and National Students Union Of India. She is presently working for Aam Aadmi party.
4. Sonia Gandhi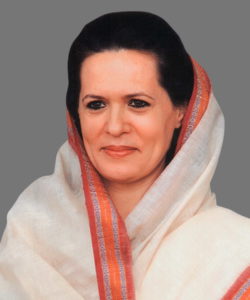 She not only has a strong personality but she is also charming and wonderful. Her beauty mesmerised then Prime minister Rajiv Gandhi that he fell in love with her and tied the knot.
5. Ramya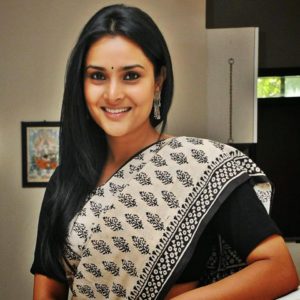 Also known as Divya, Ramya was a South Indian actress. She acted in many South movies before joining politics. In 2013 she became the youngest MP from Mandya constituency in Karnataka of Congress.
6. Shazia IImi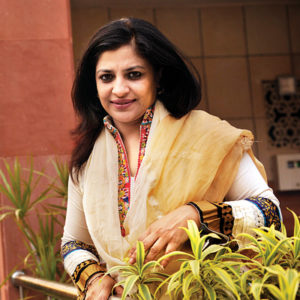 Earlier Shazia was in AAP but later on, she joined BJP in 2015. Before joining politics she was a journalist and news anchor of Star news.
7. Angoorlata Deka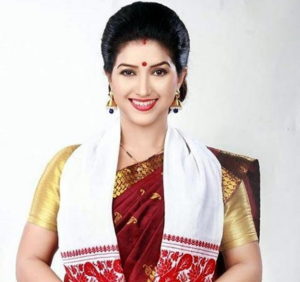 Angoorlata was a famous model cum Assamese actress who acted in various regional movies. In 2016 she joined politics and became MLA of Batadroba constituency of Assam. She is one of the youngest BJP politicians.
8. Hema Malini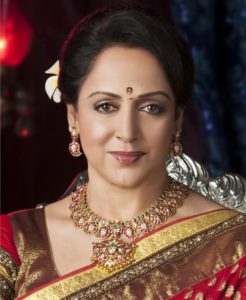 The then Bollywood actress Hema Malini was the dream girl of men of her generation. She is the MP for Mathura constituency.