Each and every year, we observe that the award season introduced in the tinsel town. But these award ceremonies also bring sometimes huge controversies. Aficionados' literally watch this award shows with massive excitement.
No wonder why those shows are literally popular among the mass. Usually, most of the Bollywood movies are dominated by a big-budget, prominent-star-in-the-lead and those movies if received huge hype already then it is possible that the movies wills sweeps of most of the possible awards.
But sadly, when we look back at the films that created this legacy is really not worth of it. On seeing the popularity of these award winning films we can say that they completely deserve the honoured they receive, there are some others that make us question that whether these movies are really worth to win even a single award.
Here are 8 Bollywood films that won a lot of awards but are the movies are really worth to have this honours:
1.Kaho Naa… Pyaar Hai – 92 awards: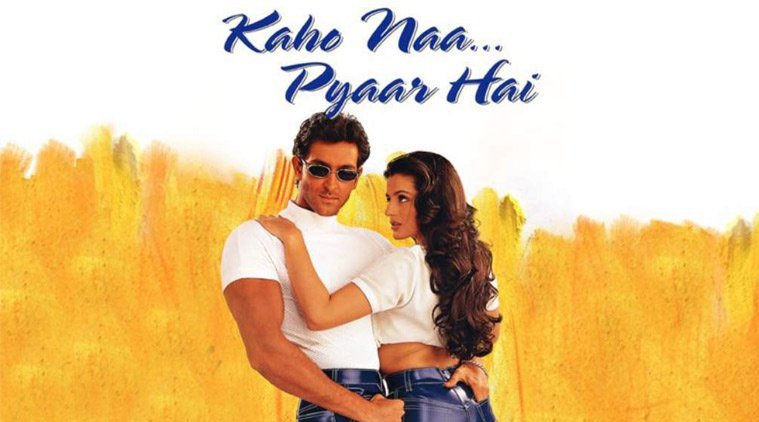 Hrithik Roshan's debut film was simply different genre movie in that time. However, Kaho Naa… Pyaar Hain was a simply masala flick of early 2000. With a regular story the film actually did not served anything new still it won a record of 92 awards.
The Rakesh Roshan directed Kaho Naa… Pyaar Hai had been already securing a place in the Guinness Book of World Records for winning the most number of awards.
With Amisha Patel's moderate acting the film Kaho Naa… Pyaar Hai has the most predictable story ever, but still it is blockbuster flick and having highest number of awards on its kitty.