3.The Dirty Picture – 50 awards: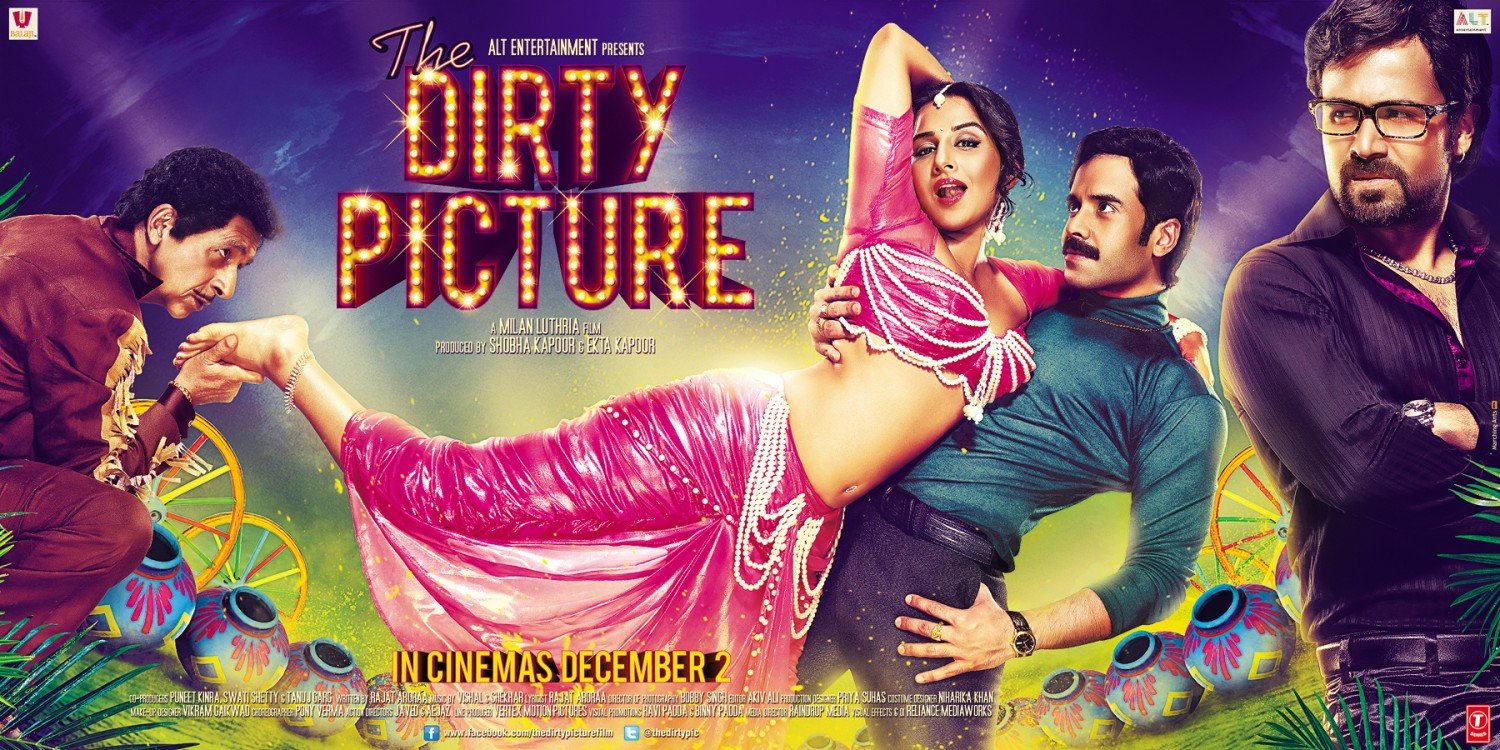 This film firmly established Vidya Balan as a terrific actress, and for this movie she also received the very prestigious National Award. However, we have to accept the fact that the picturization which the film The Dirty Picture had it was amazing.
Vidya also steals the show completely in the film which was set in the 1980s, and its scenes display that actually made in the 1980s too.
But frankly speaking in this women-centric film there were nothing apart from only glamour. So if we speak about the film The Dirty Picture we will only speak entertainment, entertainment and entertainment.