6.Krrish – 15 awards: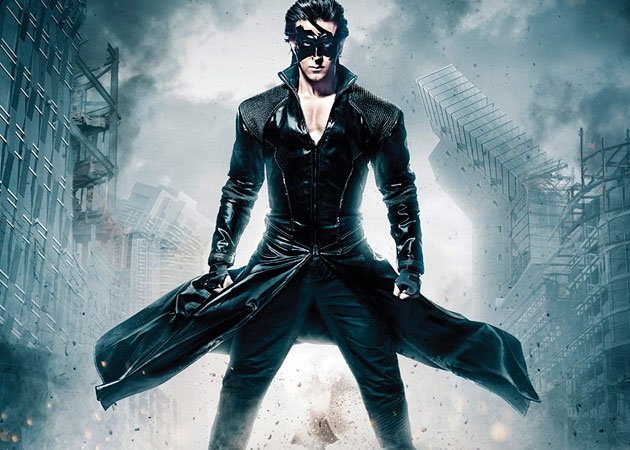 Well, Krrish was in the race for India's entry to the 2007 Oscars but the film never sent there. Still the Hrithik Roshan-starrer is blessed to have 15 awards on its kitty. Not only was this the director Rakesh Roshan won the titled, Creative Person of the Year.
But still it should be thinking that whether the superhero was worth to won 15 awards!