Tellywood
Kapil Sharma Apologizes To Sunil Grover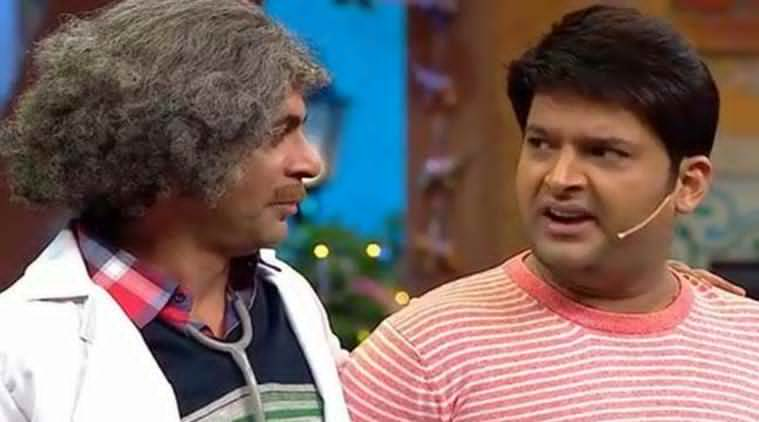 Kapil Sharma and Sunil Grover's fight has become a hot topic of discussion after reports of Kapil verbally and physically abusing Sunil started doing rounds on the social media. It came as a shock to everyone as Kapil Sharma and Sunil Grover are known to be very good friends.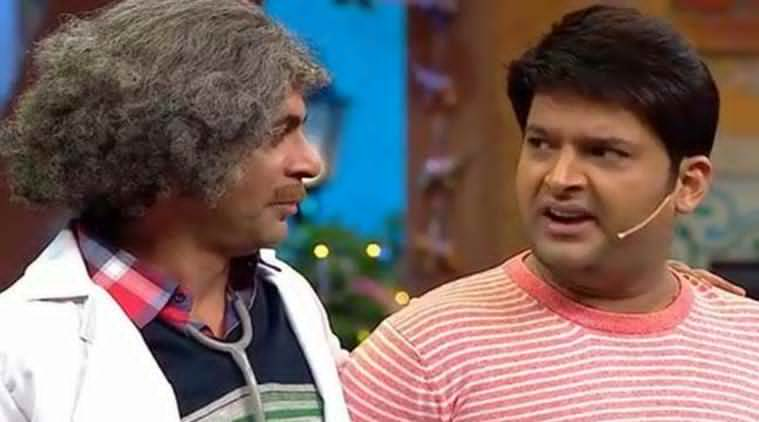 Reports were also doing rounds that Sunil Grover has also decided to quit the show. Yesterday night, Kapil Sharma took to his Twitter and admitted that he was wrong. He finally apologized to Sunil with the following tweet:
Paji @WhoSunilGrover sry if I hurt u unintentionally.u knw vry well how much I luv u. M also upset .love n regards always:)

— Kapil Sharma (@KapilSharmaK9) March 20, 2017
Actor and comedian Sunil Grover has taken to Twitter to react to Kapil Sharma's reported unruly behaviour against him on a flight recently. Sunil has replied back to Kapil Sharma with a tweet clearly showing his displeasure to make any peace with Kapil. He also stated that Kapil should not act like God. Read Sunil Grover's complete statement below:
From a friend, with love @KapilSharmaK9 pic.twitter.com/2c7uQ5jqH5

— Sunil Grover (@WhoSunilGrover) March 21, 2017
It Reads Like this
Bhai ji! Yes, You hurt me deeply. Working with you has been a learning experience. Just one advice start respecting human beings also apart from animals. All are not as successful as you are. All are not as talented as you are. But if they all are talented like you, who will value you. So, have some gratitude towards their existence. And also, If someone is correcting you, don't abuse that person. Refrain from using foul language In front of women who have nothing to do with the stardom you carry. they are by chance just travelling with you. Thanks for making me realise it was your show and you have power to throw out anybody, anytime. You are the wittiest, and the best in your field. But don't act like 'GOD'. Take good care of yourself. Wish you lot more success and fame.
Only time can tell where this fight will go and whether or not the once best friends will return to normal or not.