Specials
7 Reasons Why You Can't Miss Sanjay Dutt's Biopic Sanju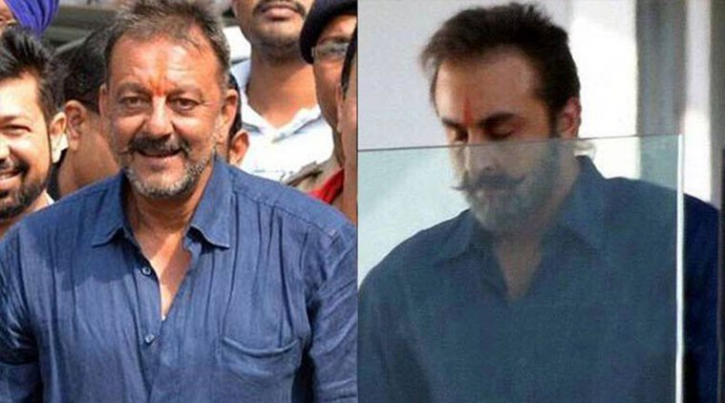 Ranbir Kapoor Starrer Sanjay Dutt's biopic Sanju is making lots of noises, all thanks to a superbly crafted teaser. Rajkumar Hirani directorial has made a solid impact on viewers with just over 1-minute teaser. The teaser has been going viral on the internet.
Ever since the first picture of Ranbir Kapoor as Sanjay Dutt popped on the internet, people have been going crazy. People are very excited about the film and they can't wait for Sanju to hit theatres. Today we are going to tell you 7 reasons why you should not miss Sanju at any cost.
1. Struggle With Drugs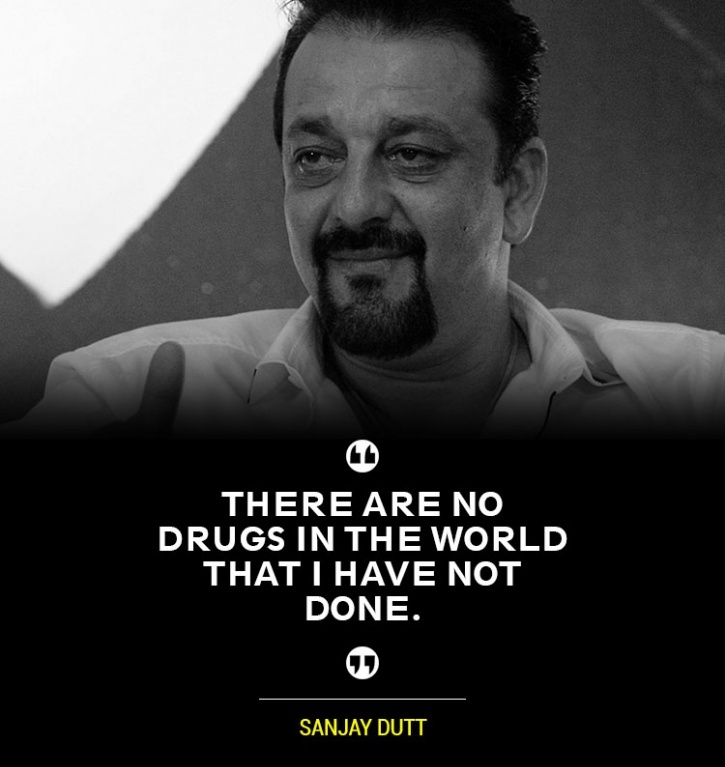 Back in 1982, Sanjay Dutt was arrested for illegal possession of drugs. Then the actor was sent to the US for rehab. Talking about the same, Sanjay Dutt revealed at an event, "Substance abuse is something that you do if you want to do it. Once you get into it, it's very difficult to leave. It is the worst thing in the world. My journey with substance abuse has been about 12 years. There are no drugs in the world that I have not done. When my father took me to America (for rehab), they gave me a list (of drugs) and I ticked every drug on it, because I had taken all of them. The doctor told my dad, 'What kind of food do you eat in India? Going by the drugs he did, he should be dead by now!,"
2. How he got the best role of his career in Vaastav?
Vaastav is regarded as one of the best gangster movies in Bollywood. Sanjay Dutt gave a performance of a lifetime in the movie. It would be interesting to see how he bagged the role and the preparation behind it.
3. His relationship with his father.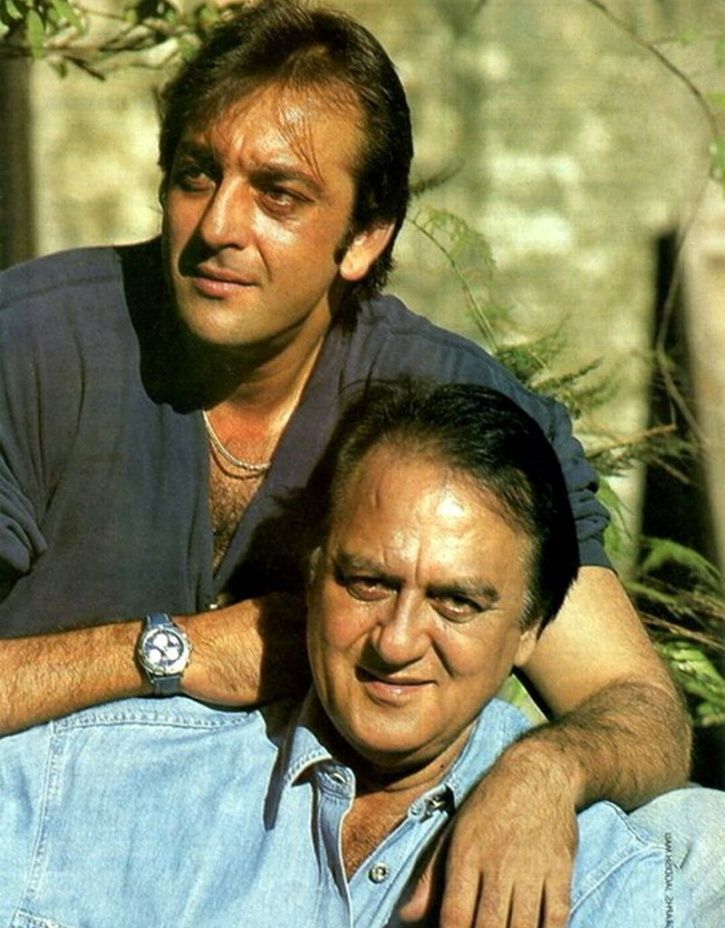 According to the reports, Sanjay Dutt was disconnected with his father Sunil Dutt. The fact that his father was also an actor, who would be out for the shoot, they were not able to spend too much time together.
4. He was devastated for 3 years after his mother's death.
Sanju was very close to his mother, who pampered him a lot. The actor was heartbroken when she died. It is said that he cried for three years after his mother's death.
5. His role in 1993 bomb blasts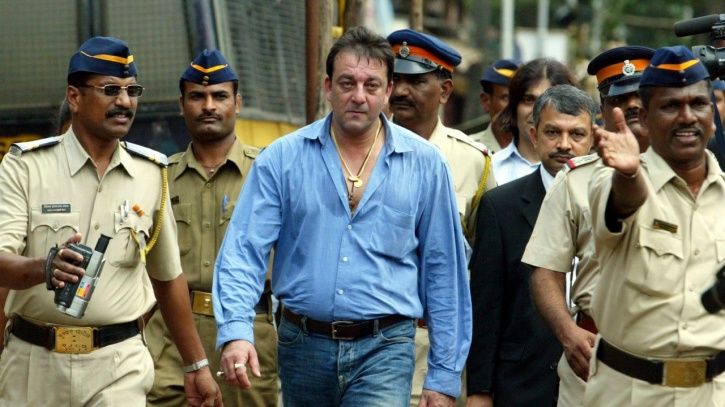 The actor was convicted for illegal possession of arms in 1993 Mumbai bomb blasts case. He has always denied the accusation. The actor even went to jail for the same. It is definitely going to interesting to know what went behind this and how he got involved in such case. What is his side of the story? Who stood by him in the time of crisis?
6. His time in Jail!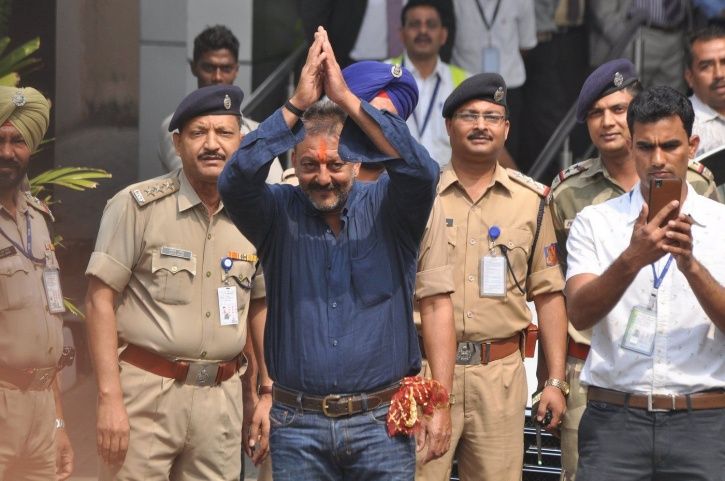 Sanjay Dutt was in jail for 42 months. The teaser does give us a glimpse of his life in jail. The actor had said that he used to read Bhagavad Gita and write poetry inside the jail.
7. His love life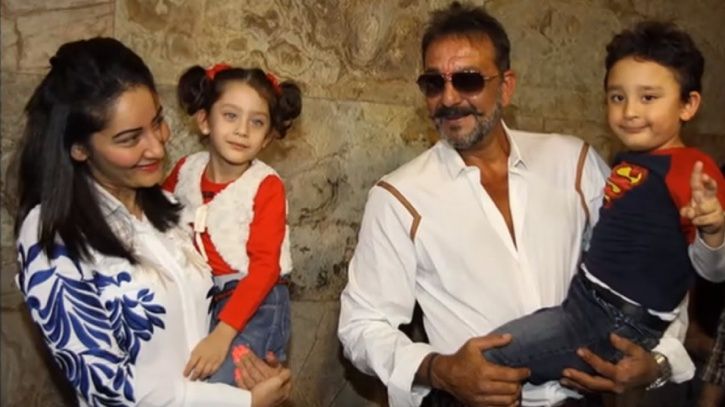 Sanjay Dutt was involved in many relationships in his young days. The actor was involved with many actresses like Tina Munim, Madhuri Dixit, Nadia Durrani, Richa Sharma, Rhea Pillai and Lisa Ray to name a few. The actor is currently happily married to Manyata Dutt. It would be interesting to see his love life on silver screen.
Sanjay Dutt's biopic 'Sanju' is slated to release on 29th June 2018.