viral
7 Most Weird And Awkward Bollywood Selfies
1) SHRADDHA KAPOOR
Yes she's looking very weird in this selfie. Shraddha Kapoor acts well and looks well too. We just want to know what's wrong with her while she takes selfies.We suggest her that she should take some selfie lessons soon.
2)SONAKSHI SINHA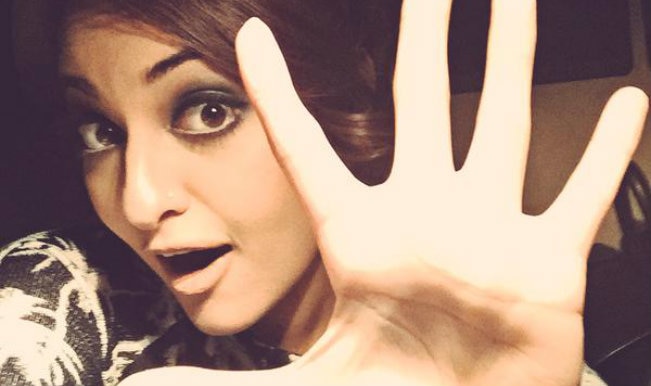 3)KAJOL AND SHILPA SHETTY
4) VARUN DHAWAN AND ALIA BHATT
5)RITIESH DESHMUKH
6) DEEPIKA PADUKONE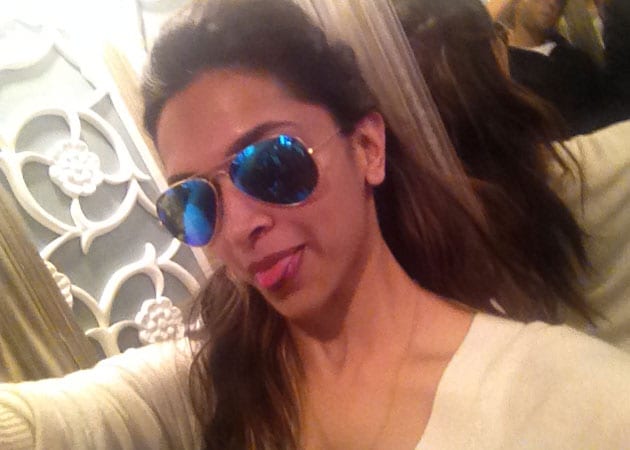 7) KATRINA KAIF
She is not great n Selfies and this picture describes that well. We hope that she soon lean acting and selfies as well!