Specials
6 Unknown Facts about Lionel Messi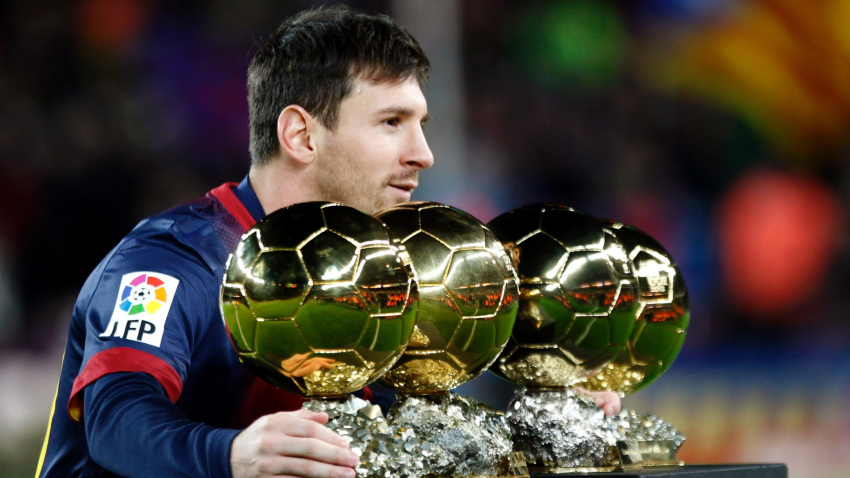 Lionel Messi Is an Argentine Football player who is currently playing his professional football  at the Spanish Football club FC Barcelona.
Below are 10 undisclosed facts about Lionel Messi that so many people did not know !
1. Lionel Messi was born on 24th June 1987 in the Rosario region of Argentina. At the tender age of 11, Lionel Messiwas diagnosed with a growth hormone deficiency syndrome that played a big part in reducing his body height. Despite all these difficulties, Messi went on developing his football skills to become one of the world's finest footballers. With his fast and witty tricks, Lionel Messi is an arsenal, a one man army that any football team would like to have on its side.