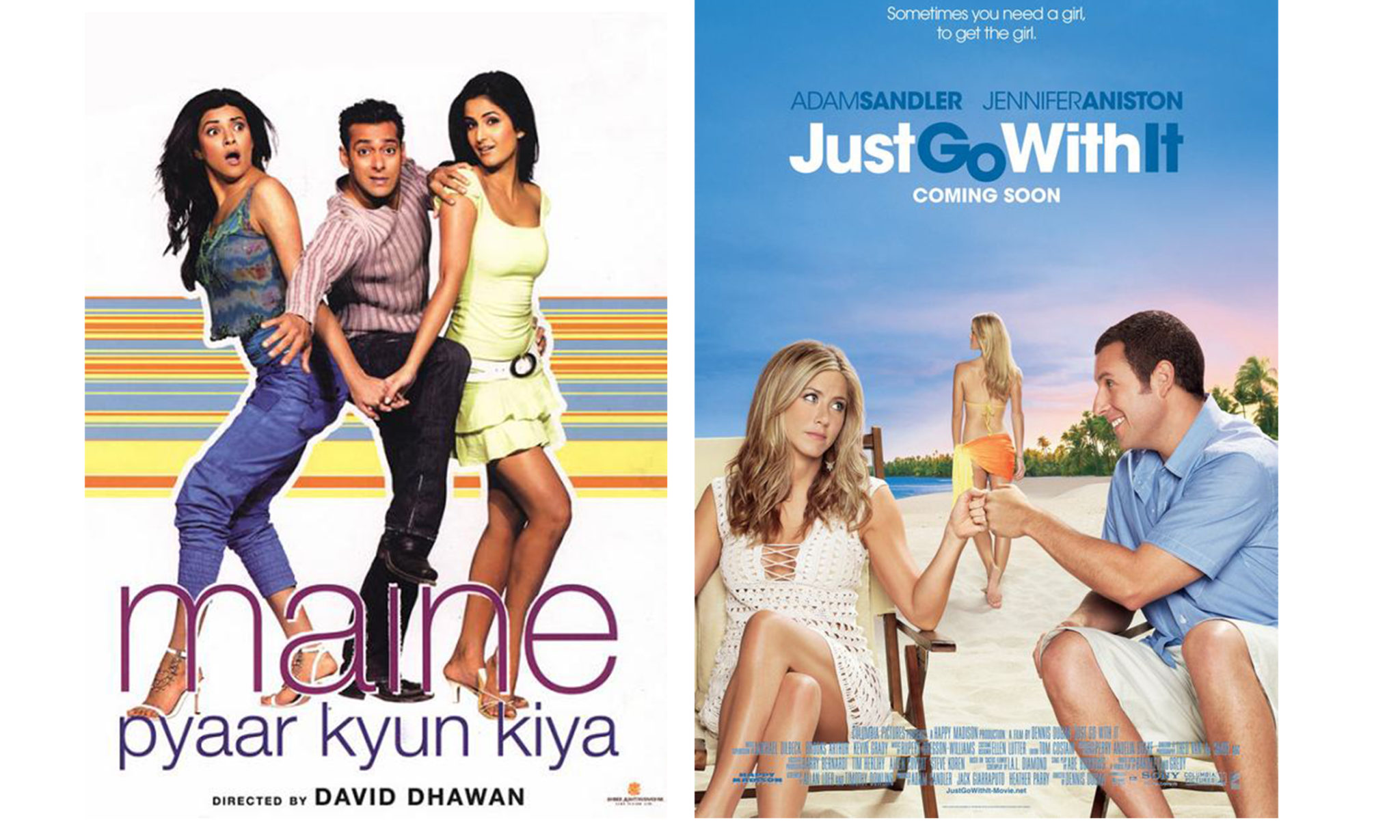 There are so many Bollywood movies that are inspired by Hollywood as well as Tollywood films. But it's not always Bollywood who does that, Hollywood too has taken inspiration from our Bollywood movies. These copied movies earned extremely well in their domestic box office. Keep reading to know how much money they made in Indian currency.
Also Read: 7 Popular Bollywood Movies That Are Actually Hollywood Remakes
1)Â Â Â  Darr- Fear
The movie Darr was directed by Yash Chopra in the year 1993. Shah Rukh Khan, Juhi Chawla and Sunny Deol played the leading roles in the movie. Hollywood remade this movie in the year 1996 named Fear. Darr had collected 370 million while Fear collected 1.33 billion!