Featured
5 Television Industry Actors Whose Career Was Destroyed By BB11 Contestant Vikas Gupta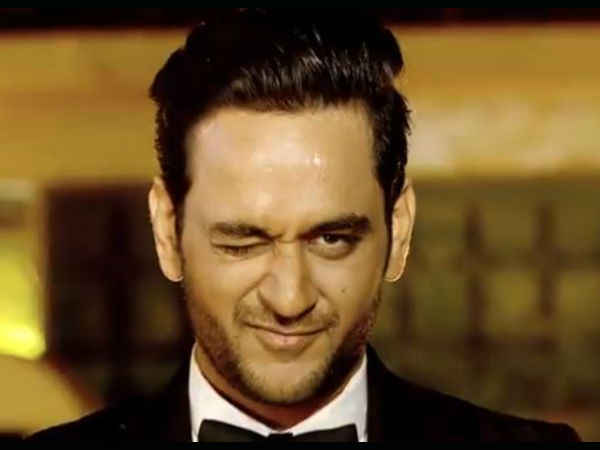 Bigg Boss 11 gave the title of 'Master Mind' to contestant Vikas Gupta. Do you think he is a master mind in real life too? Let's see! Presenting you five such names whose career has been destroyed by BB11 Contestant Vikas Gupta.
1. Shilpa Shinde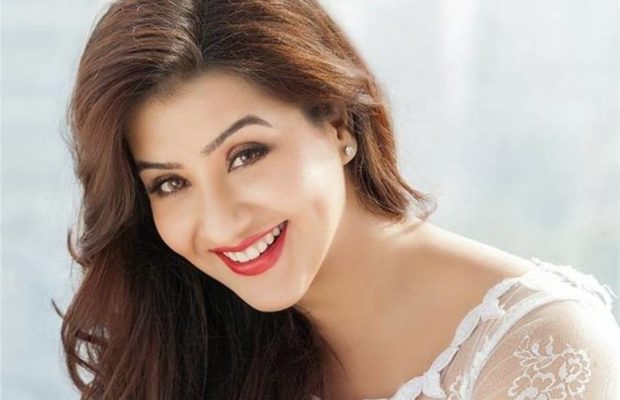 After watching Bigg Boss everyone is aware about what exactly happened between Shilpa Shinde and Vikas Gupta. It was been reported that Shilpa Shinde chose to quit TV Serial 'Bhabiji Ghar Par Hain' because she was been ill treated by Vikas Gupta. Later in Bigg Boss house both sorted their differences and Shilpa promised Vikas that she'll work with him in future.
2. Additi Gupta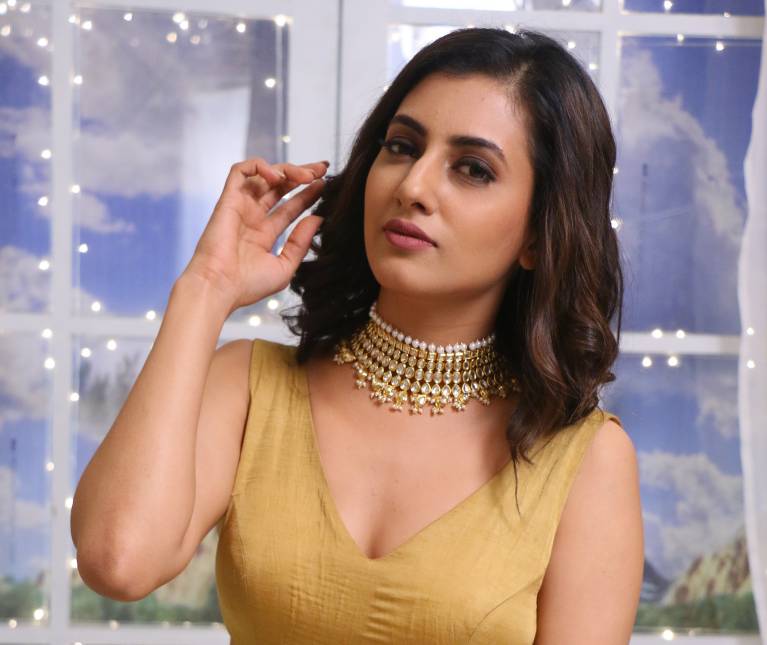 Vikas Gupta and Additi happens to be good friends. The two happily worked in a TV serials like 'Kis Desh Mein Hai Mera Dil' where Aditi was doing the lead role. It is been said that Vikas was the one who asked Additi to take up the side roles which actually affected Additi's career which resulted in projects like cameo in 'Ishqbaaz' where her role started and ended abruptly.
3. Priya Wal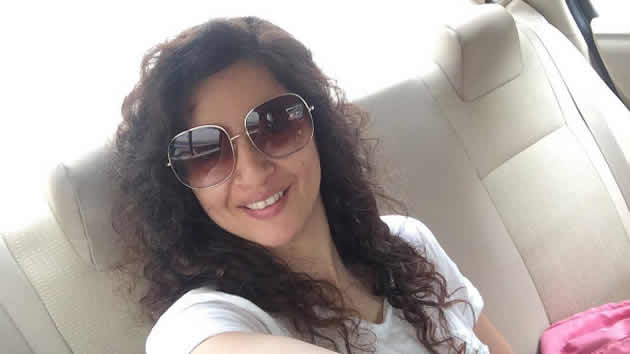 Priya is a very talented actress and there are no two thoughts about it. She always did side role in big shows of Ekta Kapoor like 'Kahaani Ghar Ghar Ki' and 'Pyaar Ki Ye Ek Kahaani'. As we know that Ekta and Vikas happens to be buddies. Reports suggest that Priya's career has been shaped up like this because of Vikas. Priya was last seen in '&Tv' show named 'Ganga' where she did a small cameo.
4. Sara Khan
Sara Khan became the household name after 'Bidaai'. She was on top of her career when she decide to work with Vikas in 'V The Serial' which turns out to be worst choice of her career. She was last seen in projects like 'Shakti-Astitav Ke Ehsaas ki' and 'Jana Naa Dil Se Door'.
5. Niti Taylor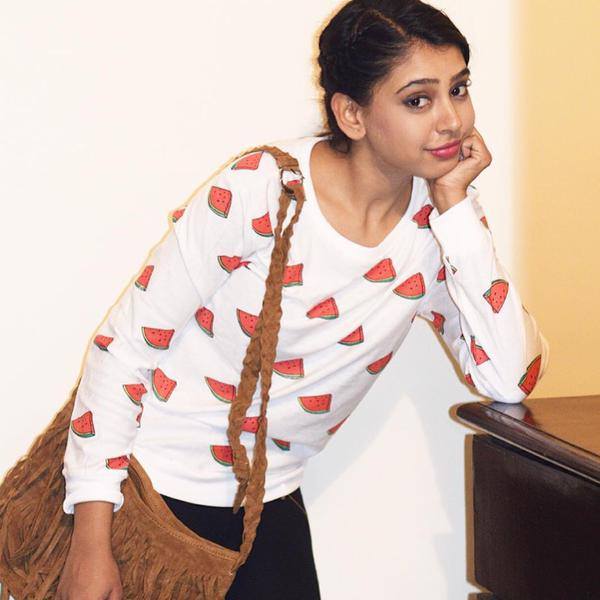 Well we all are aware of the fact that Niti Taylor and Parth Samthaan shared cold vibes on the sets of 'Kaisi Yeh Yaariyan'. This was one reason why Parth Samthaan decided to quit the show. Later it was rumored that Vikas and Parth were in a relationship and Vikas somehow convinced Parth to return on the show because of low rating. After 'Kaisi Yeh Yaariyan' Niti and Vikas haven't worked on any project together.
If you have more names to add into this list whose career has been destroyed by Vikas Gupta, then do tell us in comments section below. Stay tuned with us for more latest news and gossips.